All Xiaomi Mi & Redmi phones has built-in special option to record calls directly whenever a call is made or received. Users need not to install any third-party Android application from Google Play Store to record calls. But those users who have already recorded calls may find difficulty in locating the recorded call audio file. For those MIUI 7/8 users, here we have shared a simple tutorial which guides you to access recorded call audio files easily.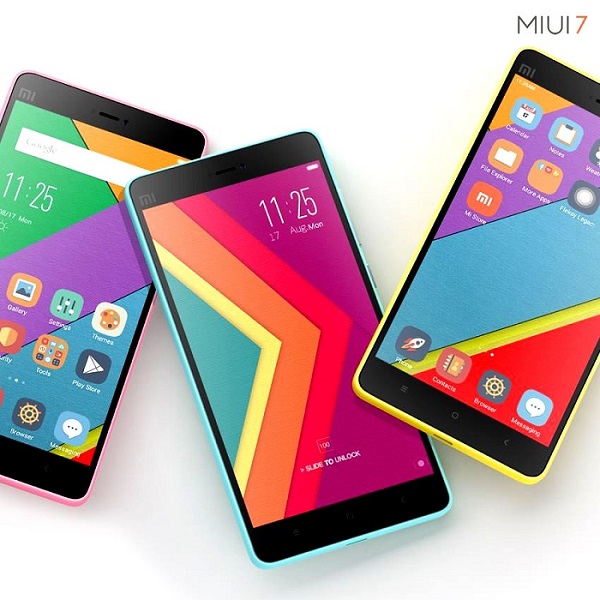 Locate recorded call audio file on Xiaomi Mi & Redmi phones:
1. Firstly launch File Explorer from the app drawer.
2. Tap on "Storage" located at the top right of the screen.
3. Next you need to choose "Internal Storage" as the recorded audio file will be automatically saved in internal memory of the phone.
4. Navigate till you find "MIUI" folder and then tap on it.
5. Then tap on "sound_recorder" > call_rec and here you will see all the call recording audio files.
6. Tap the one which you like to listen on your Xiaomi device.
7. Enjoy!
Also check our MIUI 7/8 section for latest Xiaomi news, firmware updates, tips & tricks.
Related: How to Record Calls on Xiaomi Android Smartphone