Android Nougat is Google latest operating system and is already available for various Nexus phones and other company flagship devices. Coming to the Xiaomi phones, it is always a big question for its users whether they will receive Nougat update or not as still there are several company handset which still runs on Android 5.1 Lollipop OS. But there are few devices namely Xiaomi Redmi Note 4, Redmi 4 Prime, Mi5, Mi Note 2 and Mi Mix which are currently running on Android 6.0 Marshmallow. So, for these devices we can expect the all new Nougat firmware update.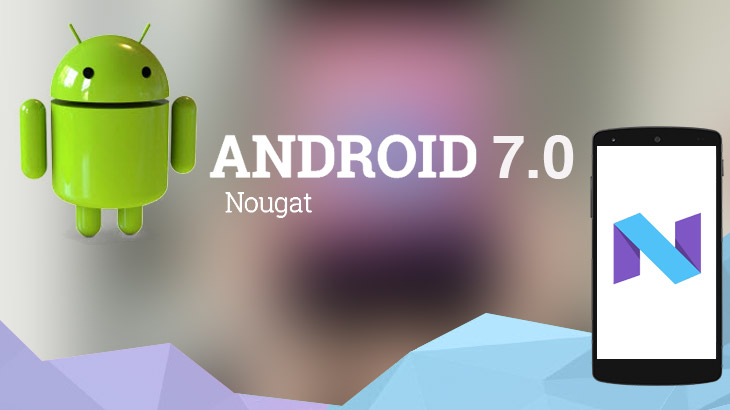 Coming to the release date, it is not happening in the next couple of months as the company is still searching for beta testers. This will be the similar case what we have seen with Android Marshmallow update. Google released Marshmallow in September 2015 and by December, Xiaomi said that it is already in its final testing stage. However, they didn't roll out the update until April 2016. So we can expect the same time frame with Android Nougat update. Also MIUI 9 update for Xiaomi phones – Release date, details
The Redmi Note 4, Redmi 4 Prime, Mi5, Mi Note 2 and Mi Mix were all announced in 2016. The Redmi Note 4 is powered with a Helio X20 chipset, the 4 Prime has the Snapdragon 625, and the Mi5 includes Snapdragon 820 chipset. Considering the Mi Note 2 and Mi Mix, both the flagship are built with the Snapdragon 821 SoC. So all these chipset powered devices can support Android Nougat.
If you own any of the above device, then hold your breath as Xiaomi could be pushing Android 7.0 Nougat update in the coming months.