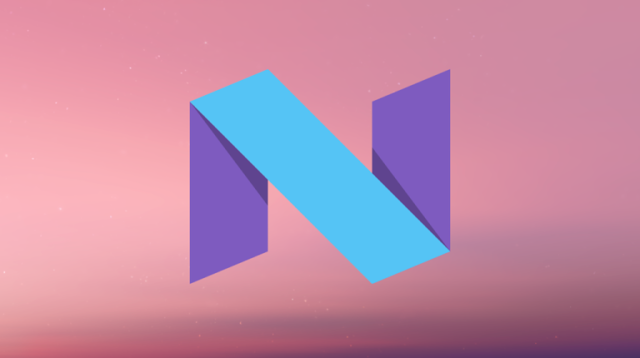 After Mi5, Xiaomi is currently working on Android 7.0 Nougat Update for more devices. According to the reports, Xiaomi will soon release Nougat update for Mi4C, Mi4S, Mi Note and Mi Max in the coming days. Apart from Mi4c, all the other three devices are 2016 releases where the Mi4c was announced in September 2015.
Although the source says Mi Note will get the Nougat taste but we feel that it's Mi Note 2 which will be upgraded to latest version as Mi Note is too old now. But the Mi Note users will be happy if they are eligible for update. There is no extract time frame when these devices gets Android 7.0 Nougat update but it is expected to happen somewhere in Q1 2017. You can also check our list of Xiaomi phones to get Android Nougat update.
To remind you, Xiaomi yesterday started rolling out much awaited Android 6.0.1 Marshmallow update for its popular mid-range device, the Redmi Note 3. Along with performance improvement and bug fixes, the update brings few new features like three-fingered swipe for screenshots, set lock screen wallpaper as the conversation background, slide down to exist fullscreen in Gallery and more.