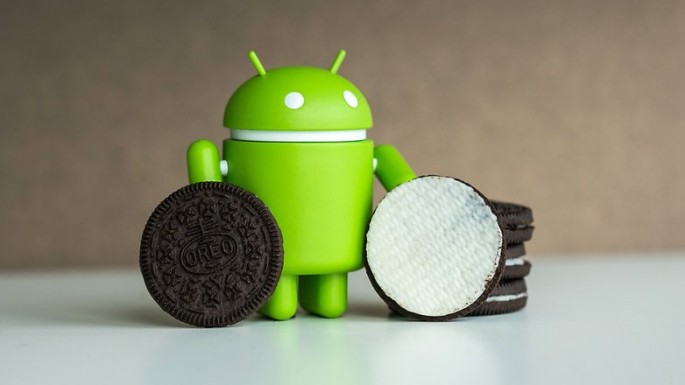 In our previous post, we have already shared Android 8.0 possible names and release date. Today more details surfaced regarding the Google upcoming Android operating system i.e. Android 'O'.
According to Mr. Hiroshi Lockheimer, the SVP Android, Chrome OS, and Play, the next version of Android could be named Oreo. If poll for next version of Android is carried out, then the Oreo could top the list similar to that of Nougat. But there is also fear that it may not be called Oreo due to trademark issues. This was made official by Mr. Lockheimer through its Twitter account.
@dcseifert ? pic.twitter.com/u8nMzjTIO1

— Hiroshi Lockheimer (@lockheimer) February 20, 2017
Google's February platform distribution number is out revealing the Nougat above 1% and the Android 6.0 Marshmallow tops the chart with over 30% followed by Android Lollipop and the KitKat versions. The Marshmallow and Nougat share will surely rise in the next Google's March platform distribution table.
It's hardly three months left for the Google I/O 2017 event which is scheduled for May 17-19 at Shoreline Amphitheatre in Mountain View, CA. It's the platform where Google makes everything official including the Android 8.0 'O' name and new features.
What do you think the Android 8.0 will be called? Comment below!