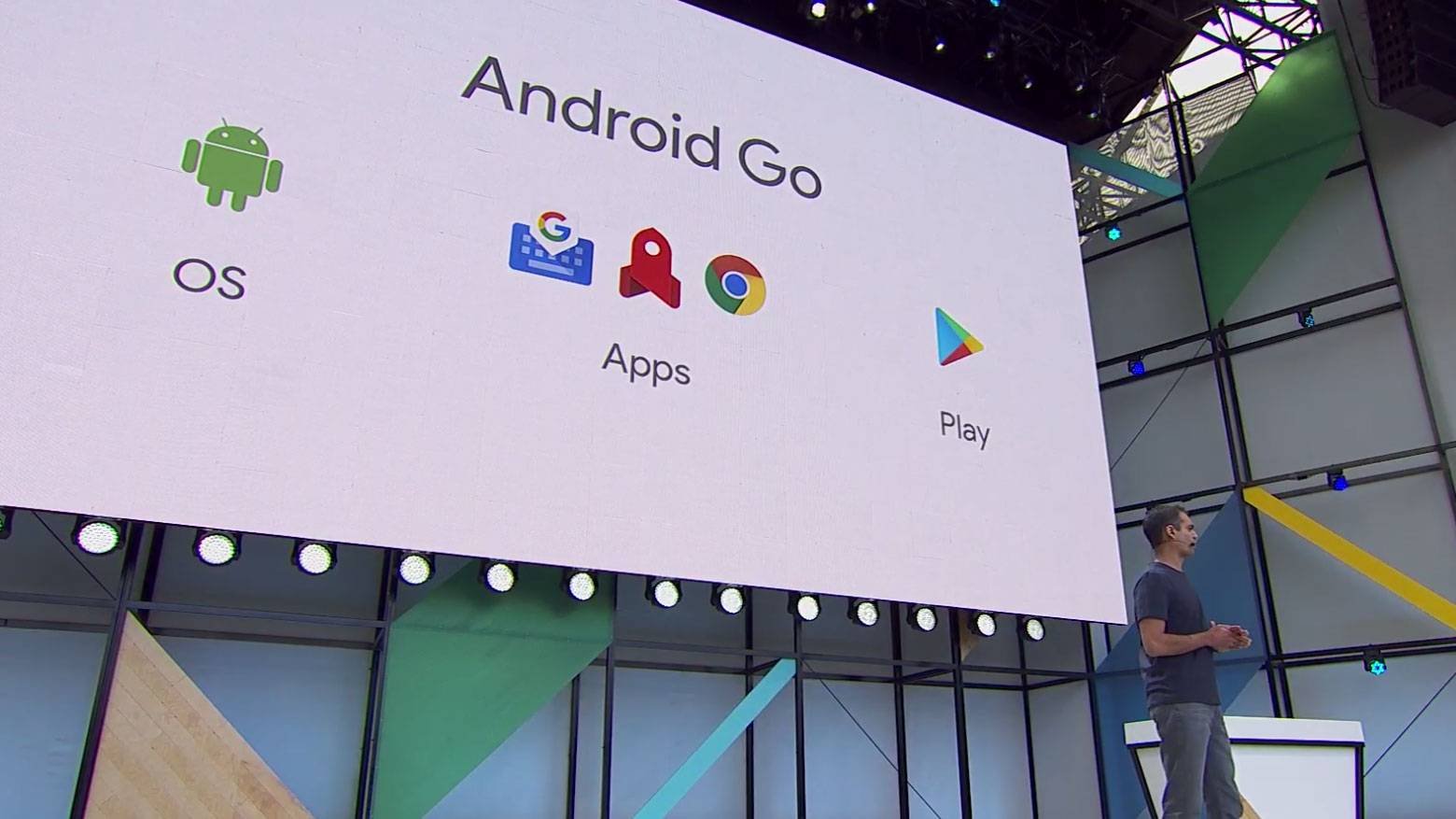 Google I/O 2017 event has been started and there is already a lot of new announcements including the Google Assistant on iPhone, new Android O features, Android O beta ROM, and the launch of Android Go.
Android Go is completely new version of Google's operating system specifically designed for smartphones which doesn't have much RAM or powerful processor. Have you remember Android One? The key reason behind Google's Android One project is to being more affordable Android devices running stock Android. Similarly, the Android Go will have similar kind of initiative.
The Android Go will be the lighter version of the Stock Android OS making the system more optimized with lower-end specs. It is mainly announced for the smartphones having only 512MB or 1GB of RAM. Though smartphones with this specifications are rarely launched this days, but with the announcement of Android Go we can surely expect in the coming months.
According to Search Engine giant, all the upcoming phones running on Android O or later versions coupled with 1GB RAM or less includes the Android Go configuration. This Go configuration is nothing but focusing on rebuilding Google's core applications like Gmail and Google Chrome to ensure it uses less storage space, power and data. It keeps a close eye on the data usage thus one manage data efficiently. Apart from this, it is also expected to see lots of features will be made available with the devices with Go configurations.
Android Go Phone – Release Date
Google says that it will unveil its first smartphone running on Android Go by 2018 and till then developers will make the OS more stable and adds more features. Do share your comment on Google's new operating system in the below comment section.