Google is all planning to launch its latest version of Android i.e, Android M at Google I/O this week. The launch was confirmed when the news was mentioned in an Android for Work event schedule. Each latest version of Android brings new features to the devices. But we can't be sure what Google is bringing to Android M update.
Till now very little facts are known about Google new Operating System, but we can expect no aesthetic redesign after the upheaval of Material Design in Lollipop. Google will also boost the performance of the device with its latest version of Android.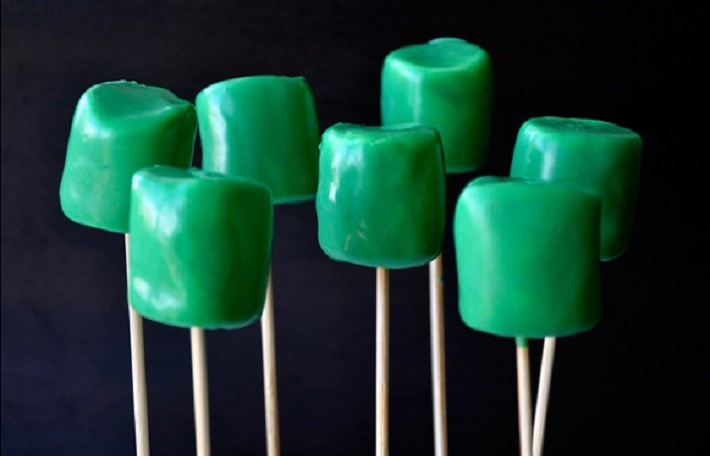 We might see Google expanding the Android M beyond smartphones and tablets. The three areas that Google eyeing to cover are- cars, wearables and TV. The users in the next version wants to see Unified notifications, split screen or floating apps, gestures as shortcuts, smart home options, simple and faster to restore a backup, and much more improvement in the performance and features.
Android M Release Date:
While Android 5.0 Lollipop update running on less than 10% of over-all Android devices, it seems that the release may takes several months to be live on customer Android smartphones. It looks like Google will release a developer preview first, before the consumer rollout. It is expected that Google will release the latest version Android M in the month of November this year.
Android M Expected Names:
Google has not officially announced the name of the next Android version, but below are the list of expected name for Android M.
1. Marshmallow
2. Milkshake
3. Marbles
4. Muffin
5. Mars Bar
6. Marzipan
7. Milky Bar
8. Marmalade
9. Milky Way
If there are other words which begins with M, then do tell us in the below comment. Also comment below for the one which you like the most for Google latest version of Android i.e, Android M 6.0.