Backup of important data like Android Apps, Media Files (videos, music), SMS, Contacts, Call Logs, etc will be much handy at the time of installing custom ROMs or rooting your smartphones. It is also considered useful whenever a user migrates from one smartphone to another. There is a number of third-party applications for performing a full backup on a rooted device. But Android devices without root access can't install these free apps and always in a search for full backup applications. So, here we shared the simple process to take a full backup of your Android device which lets you save pictures, movies, songs, ringtones, videos, SMS, contacts, and call logs directly to Windows PC.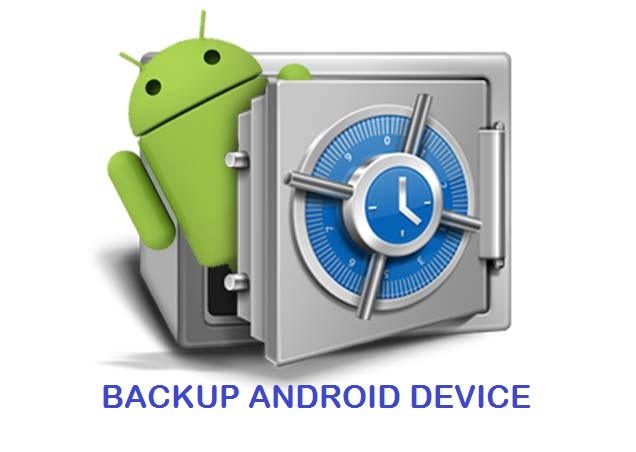 Note: The below process is compatible with all rooted and non-rooted devices.
Sync all your Android Apps Settings with Google Cloud
This is the best method to be followed for taking backup of saved app data and phone's settings like WiFi passwords, etc. All the data will be directly backup to your Google account with the help of below process. So, without much wasting time let's have a look at the following detailed steps.
1. Go to the Main Settings of your Android device and select the 'Backup & Reset' option.
2. Now from the Backup & reset page, enable the options "Back up my data" and "Automatic restore" by tapping on it. Now you have successfully enabled the backup settings.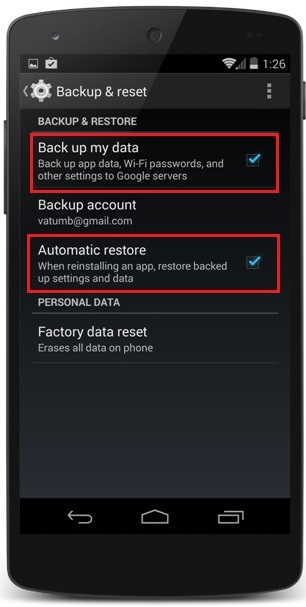 3. Now you need to go to Phone Settings > Accounts and Tap on Google Account. Here you need to select the account you want to back up. If you have 2 or more than 2 Google accounts, then switch around to make sure all your data stays safe.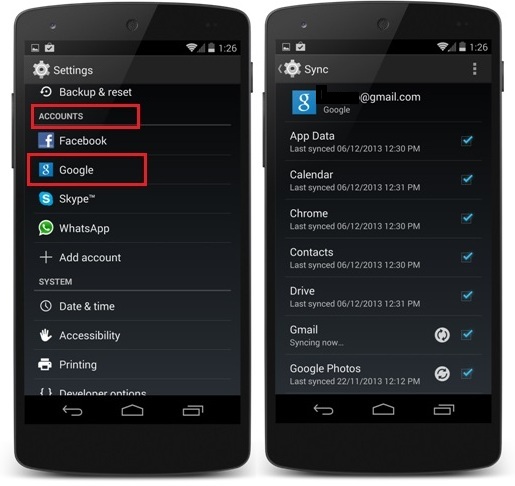 4. In the next screen, you have to select the options which have to be back up on your Google Cloud account.
5. To start the backup process, just tap on 'Sync now'.
Congratulations! You have just back up all your important data to Google Cloud account.
Also: How to install ADB and Fastboot tools on Windows PC
How to Backup Media Files on your PC
This method is very important for taking back up media files like videos, images, songs, ringtones, etc. It is a simple backup process which needs a USB cable for connecting the Android smartphone with PC.
1. Connect your Android mobile with PC using a USB cable. Now you will able to see your device in My Computer folder.
2. Open the Phone folder and again you will see the list of various folders like DCIM which contains camera photos, Wallpaper, Music contains all your songs, Pictures, Ringtones, Download, Movies, etc.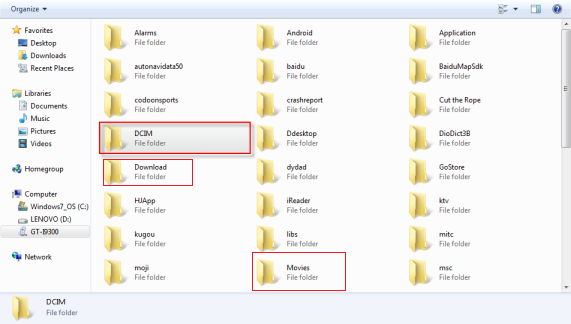 3. Now select the important files from the listed folders and move all of them to your Windows PC.
Now you have successfully saved all your media files to PC which can be easily restored at any time back to your smartphone.
Backup Android SMS, Apps, Contacts
At last, in order to take backup of installed applications, SMS, Contacts and Call logs, you need to download and install a third party backup Android application called "Super Backup : SMS & Contacts" from Google Play Store. With the help of the app, all your important data will be backup to the SD card/ Google Drive/ Windows PC.
1. Launch the Super Backup application from the app drawer.
2. Now take backup of your app, contacts, SMS, etc and transfer the same to your PC. This can be done by connecting your Android device with PC using a USB cable and moving the folder containing backup files to PC. There you go! Now all your app data, contacts, call logs, SMS has been saved to PC.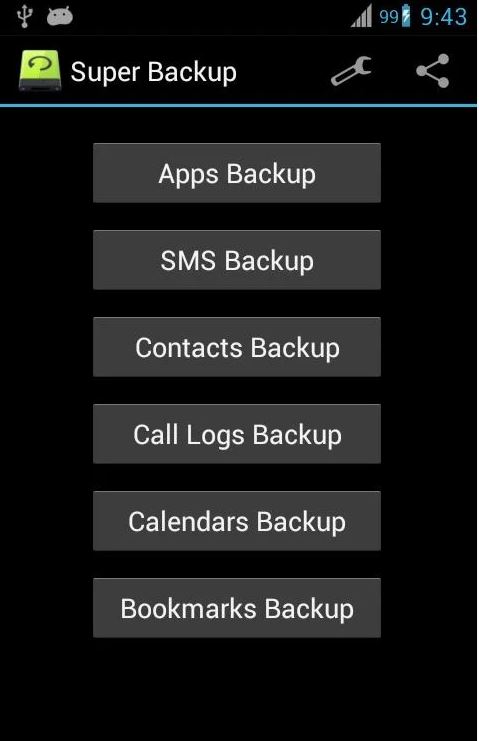 3. In order to restore back to your device, install the Super Backup app and move the backup folder to your device internal storage from PC. Launch the app and choose the option 'Restore'.
How well the above procedure works for you in performing a backup of important data on your Android device? Let us know via comments.