Android launchers are the best way of customizing and supercharge your Mi and Redmi smartphones. It is the app responsible for the app 'grid', home screen, and the various transition effect whenever your hand slides over the device screen. Most of the Android mobiles or tablets generally comes equipped with stock Google launcher or company default launcher.
Most Xiaomi MIUI users don't want to struck on default launchers and always likes to try different or latest launchers. Android 6.0 Marshmallow is the latest OS update released by Google. So, who doesn't like to experience the new thing to make the device most of it. Here we shared best Android 6.0 Marshmallow launchers for Android which is based on Google Android M theme. It can be downloaded on any MIUI smartphone running on Android 4.0 OS or above.
Android Marshmallow launchers for Mi and Redmi MIUI phones
Marshmallow 6.0 Launcher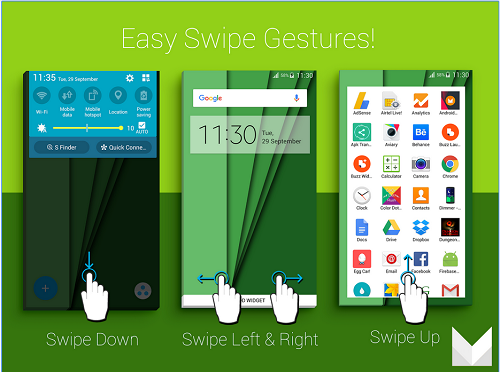 The Marshmallow Launcher replaces the homescreen with Android 6.0/M theme. It gives the similar experience of Android 6.0/ M to all Ice Cream Sandwich (Android 4.0, 4.1, 4.2,4.3), KitKat (Android 4.4), and Lollipop (Android 5.0, 5.1) OS devices with additional features. Some of the features of launcher are Swipe Gestures, fast & smooth animations, floating action buttons, vertical scroll app drawer, add unlimited widgets and more.
MM Launcher- Android M Launch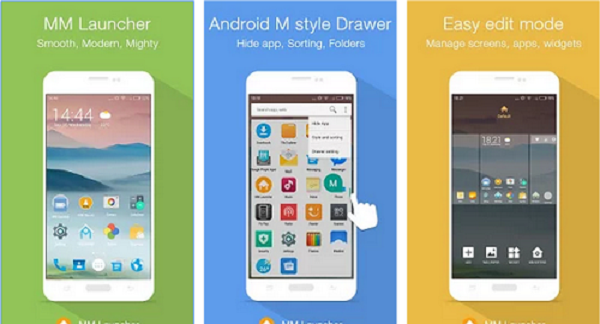 It is the launcher for users looking to make their own customising settings as of you own it. The Android 6.0 based launcher is compatible with 5000+ third-party icons packs, tons of live wallpapers, and cloud based wallpapers. With easy edit mode, users can get hands over the widgets, icons, homescreen and wallpapers. Considering the security and privacy, it comes bundled with applock, lock hidden apps, private folder, and guest mode.
The above Android M launchers can be directly download and installed from Google Play Store.