Xiaomi Redmi Note 3 (Snapdragon 650) launched early this year is already a great hit not only in Chinese market but also other Asian countries including India. To deliver the best performance, the Redmi Note 3 has a Qualcomm MSM8956 Snapdragon 650 chipset with Quad-Core 1.4GHz Cortex-A53 & Dual-core 1.8GHz Cortex-A72 CPU and Adreno 510 for better graphics quality. There is also 3GB/2GB RAM which provides best multi-tasking feature. With this powerful hardware it's quite clear that the device provides the best gaming performance. If you're gaming lover and already own this smartphone, then here we have listed top 5 2016 Android games for Xiaomi Redmi Note 3.
All the games listed below are high definition games of different fields including Action, Racing, Strategy, Casual, Adventure, etc. These games can also be enjoyed on company latest phablet, the Xiaomi Mi Max. Also Redmi Note 3 Gaming Review
So without wasting time, let's check out the best games for Redmi Note 3 (Pro).
Top Games for Redmi Note 3
Modern Combat 5: Blackout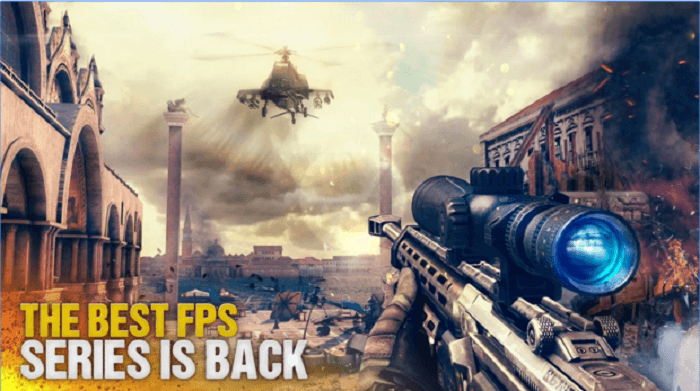 Modern Combat 5 comes top in the list of best Action game for any Android smartphone. It is one of the most downloaded game on Google Play Store and for this it is also awarded best fps game for Android. As Redmi Note 3 comes with 3GB RAM and better graphics feature this game can be enjoyed at its best. Coming back to the Modern Combat 5, it needs a valid internet connection to send & receive data and can be played both as single player and multiplayer mode. In multiplayer mode, you need to invite your friends and build-up a team to face the opposite multiplayer squads. As the game has best controlling feature, the experience of gaming will be on the top. Just refer the below link to download the game from Google Play Store.
Asphalt 8: Airborne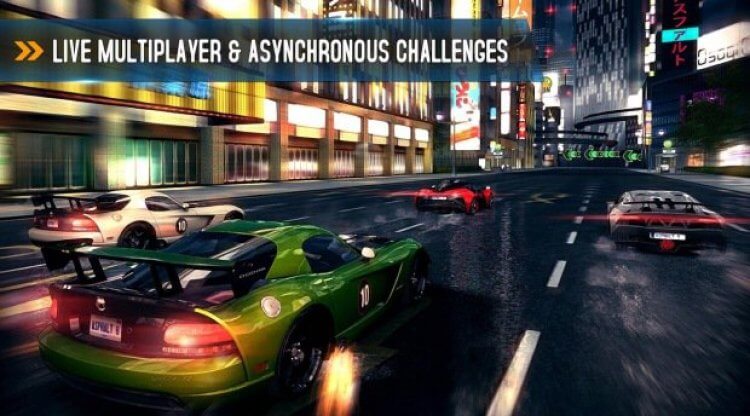 When talking about the best racing games, the first one to come in the mind is the Asphalt 8: Airborne. It is also my personal favourite which comes from the developers of Gameloft, who already released 8 versions of their flagship racing games for Android platform. Due to better graphics in the games, it delivers realistic crashes and extensive vehicle damage. Apart from regular arcade and multiplayer modes, there is also career mode which provides option to own multiple cars. You can find more details about the Asphalt 8 racing game by visiting the below link.
Clash Royale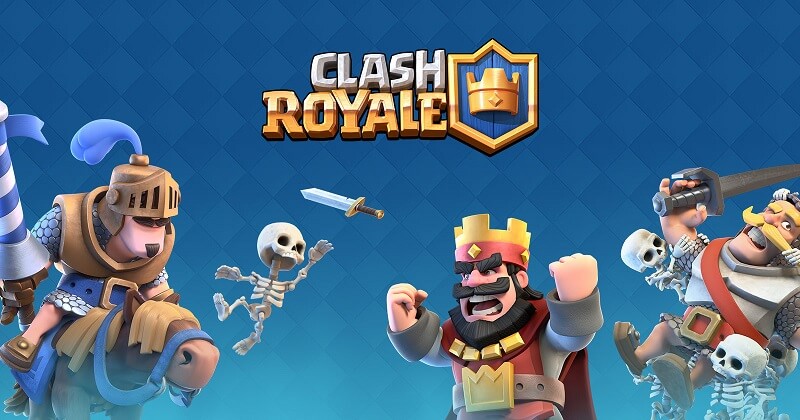 After the great hit of Clash of Clans, the creators has come up with another strategy realtime multiplayer game dubbed as Clash Royale. Here in this game, you need to build a deck and then duel other people online. The strategy should be using the card more wisely than the opposition. As you're in the beginning, some basic cards will be offered and thereafter you need to earn cards by playing regularly. It free to download from Play Store and also comes with various in-app purchases.
Blossom Blast Saga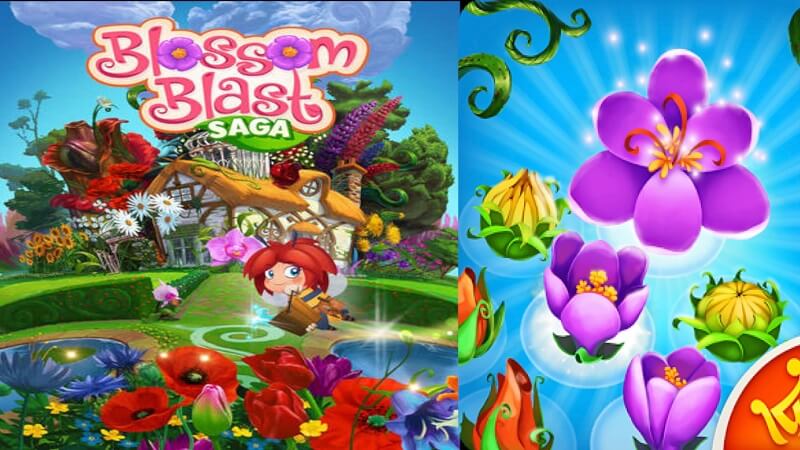 If you're looking for best Casual game for your Redmi Note 3, then here we have Blossom Blast Saga from the makers of Candy Crush Saga and Farm Heroes Saga. Here you need to help Blossom, a busy little bee to make the buds bloom and clear the flowerbeds before you run out of moves. For every successful bloom, she gets nectar as the reward which helps her to proceed further.
Criminal Case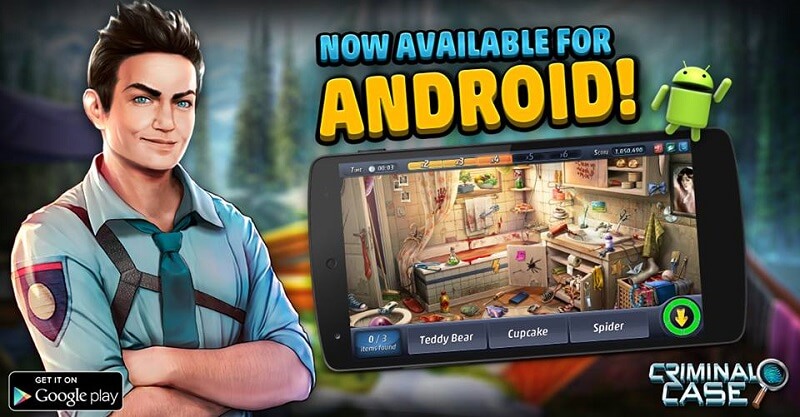 Criminal Case is the top free hidden object game. The name itself suggest that you need to investigate crime scenes and solve murder case. The following are the features of the Criminal Case adventure Android game –
Investigate crime scenes in a grim and corrupt city
Play with your friends to be the best detective ever
Examine clues and analyze samples to look for evidence
Interrogate witnesses and suspects
Bring the killer to justice
For more Redmi Note 3 apps and games, do check HERE.