Xiaomi, the China-based company is not only known for manufacturing smartphones and tablets, but also releases different range of products useful for daily life. These products are more efficient and more advanced for day to day life. In this post we'll be discussing one of such product i.e. Xiaomi car charger.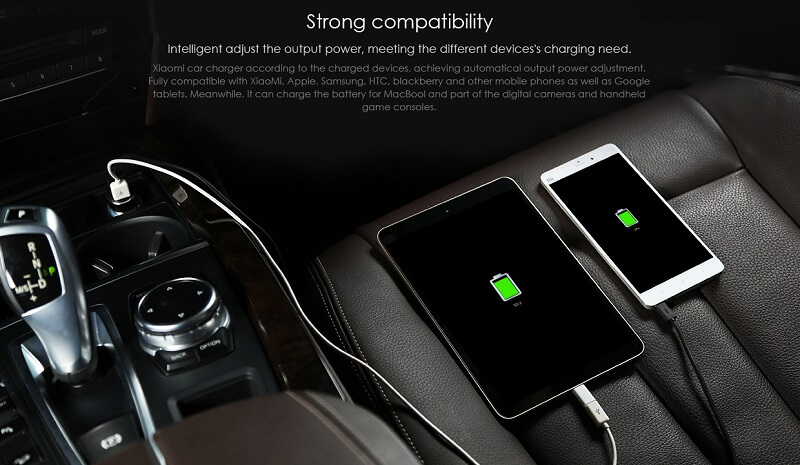 Here we have two different Xiaomi car charger one with fast charging feature and another with Bluetooth & FM function. Both these can be purchased from top online retailer store i.e. GearBest starting from $9.66.
Best Xiaomi Car Charger
The following are some top Xiaomi fast charging car charger for Android smartphones –
Original Xiaomi Fast Charging Car Charger Metal Style – BUY NOW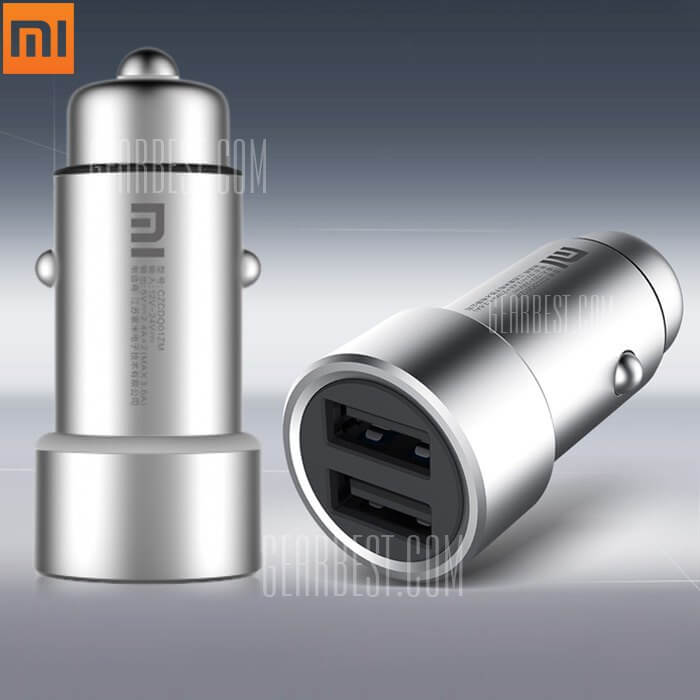 This car charger from Xiaomi is priced at $9.66 and has metal design. It has dual USB port that means at a time you can charge two devices simultaneously meeting your multi-devices charge needs. It has fast charging support up to 5V / 2.4A max for single USB output and 5V / 3.6A max for two USB output. It has intelligent identification and automatically output power adjustment and is compatible with Xiaomi, Apple, Samsung, HTC, blackberry and other smartphones. It has white LED light showing the status of charging anytime.
Original Xiaomi ROIDMI Car Bluetooth Charger Adapter – BUY NOW
If you're looking for smart car charger, then Xiaomi ROIDMI is the right choice. It has Bluetooth 4.0 support which can be connected to any smartphone using Xiaomi Smart Home app (download from google play store). Check here for more details.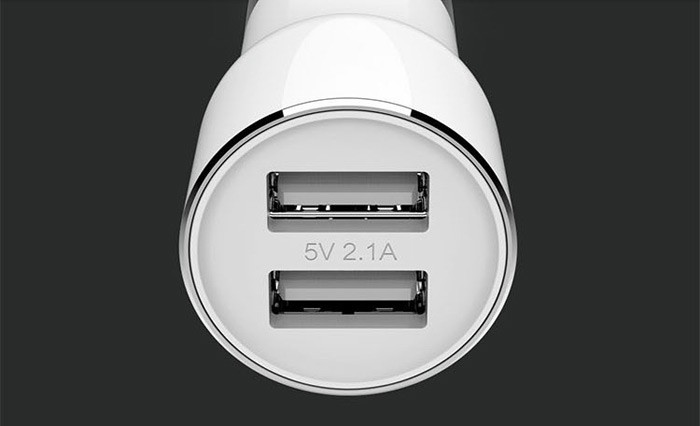 For more Mi accessories and products, do check HERE.