Xiaomi, the Chinese company not only manufactures Android smartphones and tablets, but also well known for producing various other electronic gadgets. One among the list are the Mi WiFi routers. These Mi WiFi routers are very popular in the Chinese market due to its high quality features at a reasonable price tag. If you're looking to purchase a Mi router for Home or Office purposes, then here we have shared the list of best Xiaomi Mi WiFi router.
Best Xiaomi Mi WiFi Routers for Home and Office purposes
1. New Xiaomi Mi WiFi Router 1TB- $149.09 BUY NOW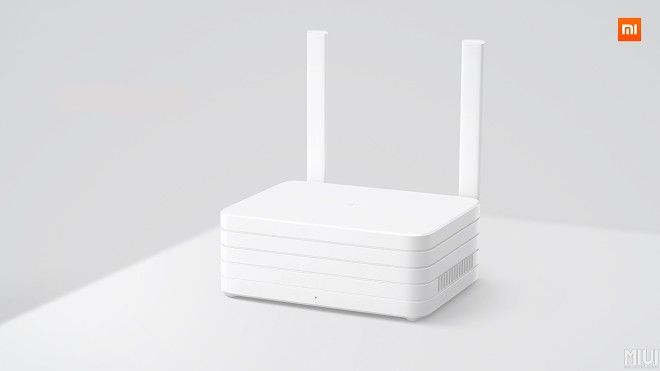 This is the best WiFi router made exclusively for office purposes. It comes with Broadcom 4709C dual-core 1.4GHz Seagate/Toshiba Surveillance hard disk, up to 1TB/6TB network acceleration and supports broadband with maximum speed of 100MB. With the inclusion of new external PCB antenna array, it improves 2.4G performance by 100% and 5G performance by 30%. The router has 512MB of flash storage which is 32 times higher than other top end routers. For complete details of New Mi WiFi router, the do tap here.
2. Xiaomi Mi WiFi Mini Router- $33.56 BUY NOW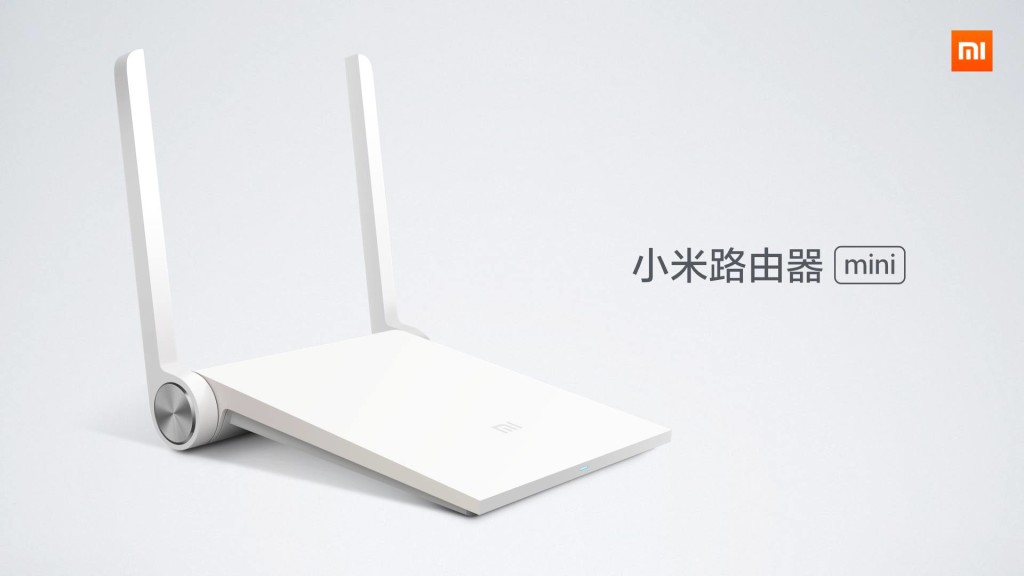 Xiaomi Mi WiFi Mini is the all-round router which can be used both in office and home purposes. With a price tag of just $33.56, it is a best value for money router. It is three times faster than traditional wireless routers which supports latest 802.11ac protocol delivering a transmission speed up to 1167Mbps. It also includes 2X2 dual band AC antenna and do supports ghost mode.
3. Xiaomi Mi WiFi Router Youth Edition- $24.38 BUY NOW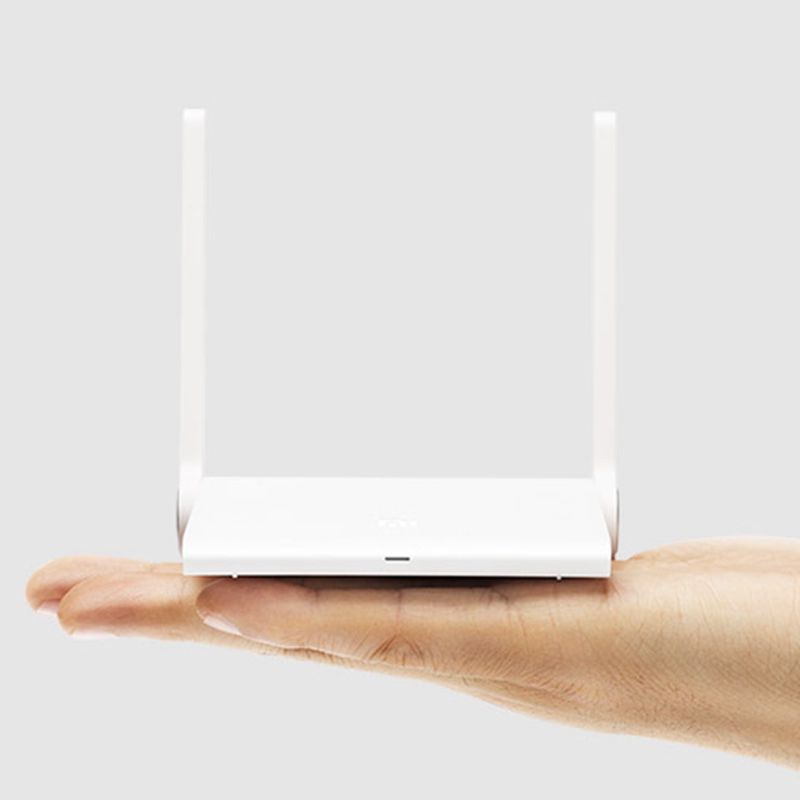 The Mi WiFi Router Youth Edition is the best choice for users looking to provide free WiFi service at home. It supports 2.4GHz wireless network, IEEE 802.11b/g/n, and delivers speed up to 300Mbps. For brief description about the product, do visit the following link.
For more deals on Xiaomi WiFi routers, do visit the link HERE.