Xiaomi, Chinese smartphone manufactured has launched three new varieties of Power Banks for Indian market- the Mi 16000mAh, Mi 10400mAh and Mi 5000mAh. All these Power Banks are available exclusively on mi.com Xiaomi official website. Mi.com is also selling various smartphone which is available through flash sale process.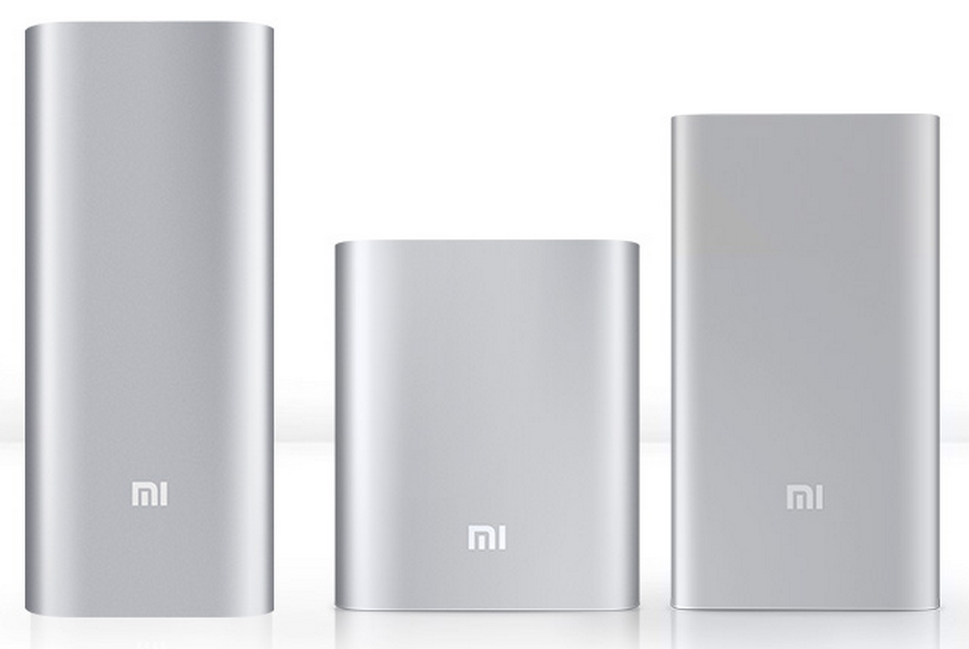 The following is the detailed features of various Mi Power Banks along with price tag-
Mi 16000mAh Power Bank: Buy Now
Xiaomi Mi 16000mAh includes Premium Li-ion battery cells from brand suppliers like LG and Panasonic. It has energy densities up to 725Wh/L and charges Redmi Note 4G for a number of 3.5 times, iPhone 6 for 5 times and iPad min for 2.5 times. The Power bank is well compatible with different range of Android phones available in the market. It has automated adjust capacity feature which adjusts its output level based on the connected device.
Price: Rs. 1399
Mi 10400mAh Power Bank: Buy Now
The Mi 10400mAh power bank was launched last year in the Indian market. Pricing at just Rs. 999, it is the best gadget for persons looking for Power Banks at the range of Rs. 1K. The Power Bank has capacity to charge Mi 3 for a number of 2.5 times, 4.5 times for iPhone 5s and iPad mini can be charged for 1.5 number of times.
Price: Rs. 999
Mi 5000mAh Power Bank: Buy Now
Xiaomi 5000mAh Power Bank is a super slim measuring just 9.9mm, which doesn't gives the feeling that it's in your pocket. It is also made up of Premium lithium-ion polymer batteries and has world-class chipset protection.
Price: Rs. 699