Smartphones have become an essential part of our day-to-day life. We do most of our tasks on our phone like calling, messaging, banking, watching videos, listening to music etc. Among several hardware components on the phone, the speaker is one of the most important part.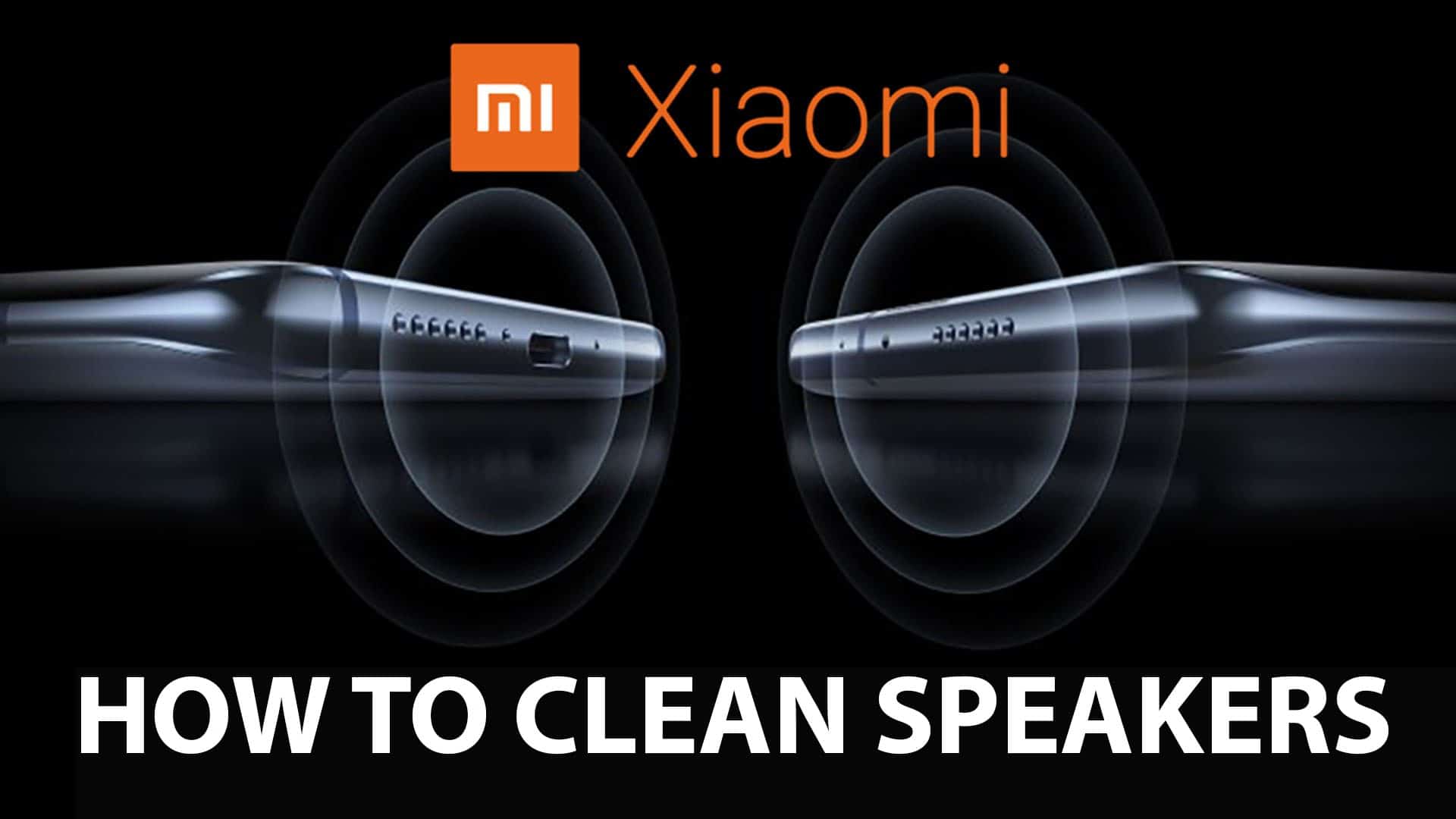 Over time dust and other contaminants settle on smartphone speakers resulting in low sound and poor audio quality. Xiaomi has addressed this issue with the Clear Speaker feature on MIUI ROM. Here we'll learn how to use the Clear Speaker feature on Xiaomi phones.
Also Read: How to Fix Poor Audio Quality on Xiaomi Mi and Redmi Phones
What is Xiaomi's Clear Speaker Feature?
MIUI-based smartphones such as Mi phones offer a feature called the Clear Speaker. This feature tries to remove the clogged dust from the speaker by playing a 30-second audio clip. The audio clip can be played repeatedly depending on the dust quantity in the speakers.
Therefore, the Clear Speaker feature helps clean the speakers and improve the audio quality.
How to use Xiaomi's Clear Speaker Feature?
Follow the below steps to clean the speakers of Xiaomi Mi Phones:
Open your phone's Settings.
Go to the Additional Settings.
Locate the Clear Speaker.
Enable the Clear Speaker option.
A 30-second audio will be played to clear the speaker.
What should I do when using the MIUI Clear Speaker feature?
Run this feature once or twice if the speaker is lightly blocked by the dust. If it is heavily blocked by dust, run it 2-5 times while shaking the device with the speakers facing downwards. After using the Xiaomi Clear Speaker feature, you will have a better sound experience.
Was this guide helpful? Comment below.