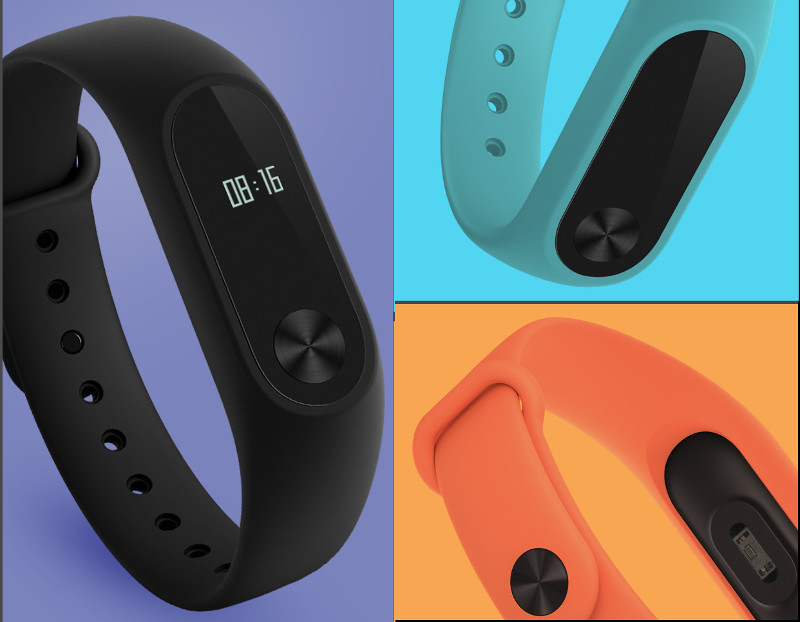 Reset Mi Band 2 to Factory Settings: After the success of Mi Band, Xiaomi announced the Mi Band 2 fitness and sleep tracker back in June last year. The major change company brought in the latest fitness band is the 0.42-inch OLED display which shows time, steps, and also heart rate when you tap the button below the display. The Mi Band 2 also gets upgraded pedometer algorithm for more accurate fitness tracking.
Similar to its predecessor, the Xiaomi Mi Band 2 (Mi Band HRX)takes less than minute to configure after unboxing it. However, there are users who have been facing connectivity issues with Android smartphones. For all those users, here we have shared a quick guide on how to connect, pair and reset Mi Band 2 using Android.
Guide to Reset Xiaomi Mi Band 2 / Mi Band HRX
If your Mi Band 2 fails to establish a connection after unboxing it, try connecting with a different Android models. Make sure you have installed official version of Mi Fit app that too of latest version. If not, refer the following link to download Mi Fit APK or else directly download from Google Play Store. If you're still facing the connectivity issues or your device stopped working abruptly, then do checkout the following steps –
Method 1:
1. Force stop the "Bluetooth Share process" from the path Settings > Apps > Running apps.
2. Make sure to clear all the Cache data.
3. Launch Bluetooth Settings and select the Mi Band and tap "Forget Device".
4. Now retry connecting the Mi Band with your Android device using Mi Fit application.
Method 2:
1. Go to Mi Fit App and unpair the Mi Band 2.
2. Completely remove your device from phone's Bluetooth settings. You can perform this from Settings > Bluetooth > Forget Device.
3. Delete all cache files or data from your Mi Fit app.
4. Uninstall and reinstall the Mi Fit app from Google Play Store.
Note: The following tutorial is also compatible with Mi Band HRX Edition.
How to Connect and Pair Mi Band 2 with Android smartphone
As already said, the Mi Band 2 setup with your Android device is quite easy and quick. In case, still you find difficulty then here is the guide for you –
Download & install Mi Fit app on your Android mobile.
Launch Mi Fit app and sign in with your Mi Account.
Enable Bluetooth on your smartphone.
Select "Add Device" and choose Mi Band from the available options.
Once the Bluetooth devices vibrates, quickly tap the button on the Mi Band 2.
That's it! You have successfully paired your Mi band with your Android mobile. In case of any queries or issues, feel free to ask us in the below comment section.