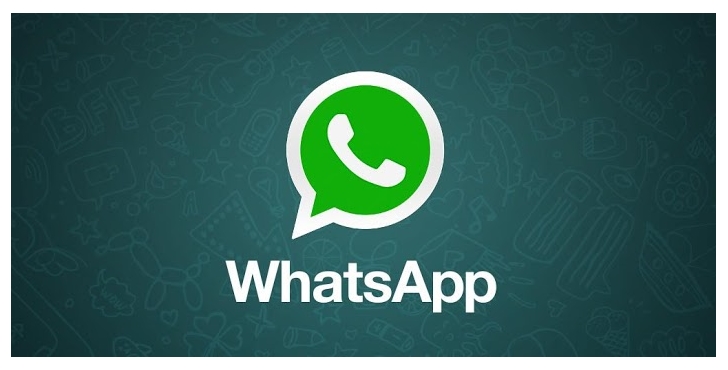 Many Android users who have installed WhatsApp on their smartphone have reportedly facing issue with the contacts being not displayed in WhatsApp. There might be many reasons behind this, but need not to worry as we have shared simple steps to fix the WhatsApp Contact issue.
This guide works for each and every Android smartphone including from Samsung, Xiaomi, HTC, Vivo, Huawei, Micromax, Oppo, Sony, LG, etc. So, without much wasting time start following the steps one after another.
If your friend or relative does not appear in the WhatsApp Contacts list, then do follow the below steps carefully –
1. Make sure your friend has installed the WhatsApp messenger and is currently using it.
2. Make sure you have installed the latest version of WhatsApp. If not download from here.
3. Friend or relative number should be saved on your device Address book including STD/ISD code in the front.
4. Make sure you have checked the device security or permissions settings which may be blocking the WhatsApp to access the contacts.
5. Make sure you have checked all the individual and group contacts (SIM, Google, phone) to visible in your address book.
6. Make sure to enable Show all contacts from settings. You can also follow the path Menu Button > Settings > Contacts > tap on Show all contact option to enable the option.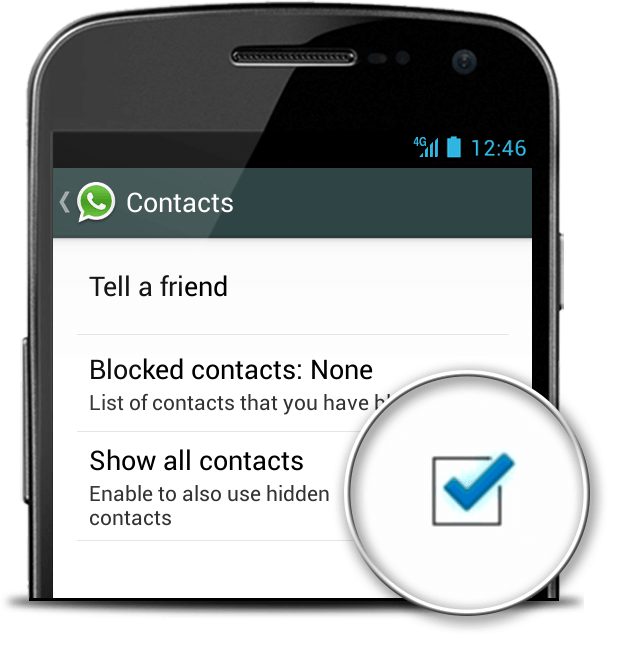 After following all the above steps, go back to WhatsApp application and make your contacts "not visible" and then "visible". That's it! Now from the messenger settings, tap on Contacts > Menu Button > Refresh. After doing this, you will see all the contacts will be displayed. Enjoy!