It just last month CyanogenMod announced CM14.1 based on Android 7.1 Nougat for first set of devices including Moto G 1st & 2nd Gen, Xiaomi Mi4, OnePlus 3, and more. Today it adds support for several other smartphones including two Xiaomi handsets – the Redmi Note 3 and Mi Max. Xiaomi always disappointed its fans for not rolling out Android updates in time. But, with the help of this CyanogenMod ROMs, once can easily flash and experience the Google latest operating system.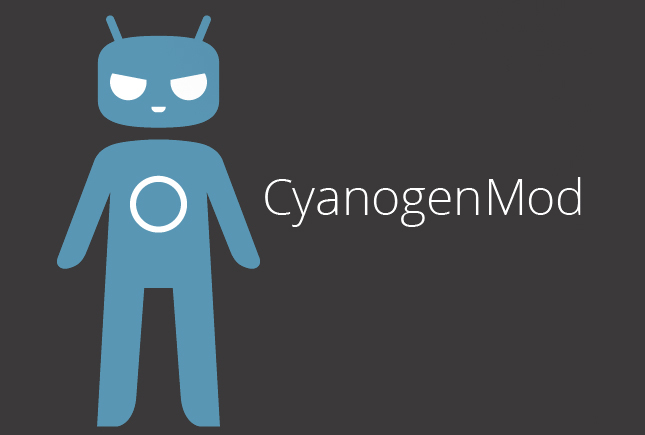 The following is the list of devices that have been blessed to support CM14.1 nightlies –
BQ Aquaris E5 4G (vegetalte)
HTC One Max (t6)
HTC One Max (Verizon) (t6vzw)
LG G3 (Canada) (d852)
Motorola Moto X 2014 (victara)
Oppo Find 7a (find7)
Oppo Find 7s (find7s)
Oppo N3 (n3)
Samsung Galaxy S III (Intl) (i9300)
Samsung Galaxy S III (Verizon) (d2vzw)
Xiaomi Mi Max (hydrogen)
Xiaomi Redmi Note 3 (kenzo)
Nightly builds can be downloaded directly from the official get.cm website. You can refer the below source link to download ROM. Apart from the above models, the CM team is currently working on 7.1 Nougat ROMs for the international HTC One A9, the Moto E LTE from 2015, and the Moto X Play.
To remind you, Xiaomi today rolled out MIUI 8.1 update for Redmi Note 3 which brings most awaiting Android 6.0 Marshmallow. It is rolled out via OTA and will be pushed to various users randomly. It is been referred as Beta Stable update while the company will released the Global Stable update in the upcoming days. Stay tuned!
Source