After a long wait, Microsoft finally launched Windows 10 official ROM for Xiaomi Mi4 flagship smartphone. The only LTE version of Mi4 is compatible with ROM, not the Mi4 3G (WCDMA) versions. Before installing the ROM, it is quite necessary to install the Mi Flash tool on Windows. So, here we have a quick guide on how to download & install Mi Flash-20150601 on Windows computer.
The latest version of Mi Flash tool 20150601 is compatible with Windows 7, Windows 8, Windows 8.1, Windows 10 PC operating system. Only Windows XP OS is not compatible with the tool.
How to Install Windows 10 Mi Flash tool-20150601
Step 1: Download the MiFlash20150601.zip file from the given link and decompress the same after download.
Step 2: Now double click the MiFlash20150601.zip to start the installation process. A new pop-up will open as you see in the below image, just hit 'Next' to continue.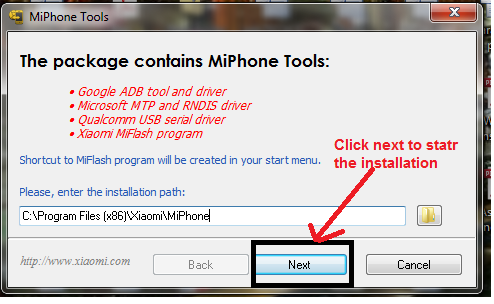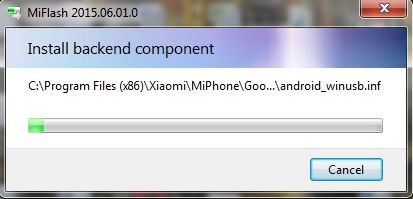 Step 3: Now you will see a Windows Security Alert popup stating that 'Windows can't verify the Driver', here you need to tap on 'Install this driver software anyway (I)'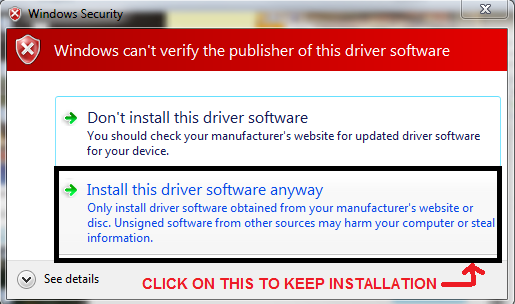 Step 4: Once done with the driver installation, tap on 'Finish'. That's it now you have successfully installed Mi Flash tool on your computer.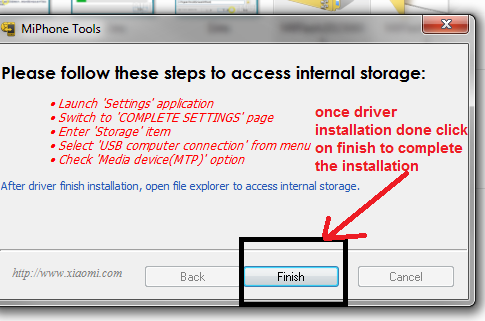 In order to launch the program, just go to installed programs of your system and double click to run the program.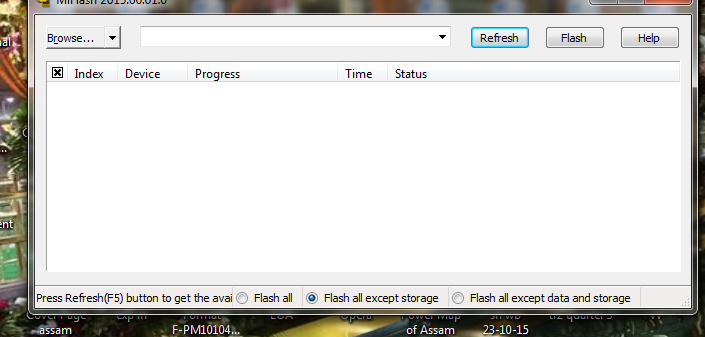 Congratulations! Now you can easily flash Windows 10 ROM on your Xiaomi Mi4 (4G) smartphone.
Source & Image credits: miui.com