Sharing media from one smartphone to another has become easier and faster these days due to the introduction of various WiFi direct data sharing apps like Shareit, SuperBeam, Xender, Anyshare, and more. These apps use the WiFi connectivity for transferring various media files from one handset to another.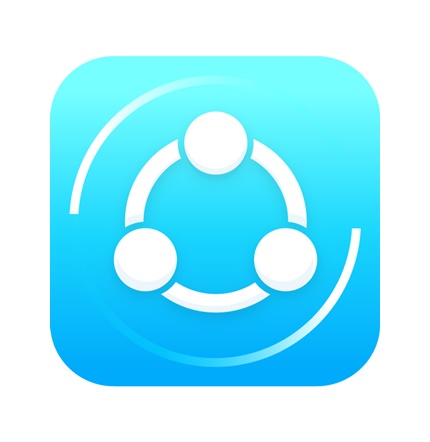 Earlier mobile users were able to transfer media files using infrared technology and then came Bluetooth. This connectivity consumes more time for transferring even for a single picture. Think about how much time it might be consuming for sharing large size of files in GB's. On the other hand, WiFi direct sharing apps can perform the same task in just a couple of minutes.
In order to share media with these apps, both the sender and receiver need to install the same app on their respective Android smartphones. While sharing media, one of the user's devices converts into a wireless hotspot and other connect to it via WiFi. The sender has the option to send the files directly from the File Manager or from the application itself.
More importantly, Shareit, SuperBeam, and Xender apps are free and can be directly downloaded from the Google Play Store. It is also available for various platforms like Windows Mobile, iOS (iPhone), Android & Windows (PC). So, with these apps one can share data from Android to iOS, Android to Windows, and vice versa. These days even Windows laptops are coming pre-installed with Shareit for effective media transfer.
Also:
These applications are much smaller in size and take only little memory of your smartphone. Users can share Photos, Videos, Applications, Apps data, documents, etc.
Shareit, SuperBeam & Xender for Xiaomi Mi and Redmi phones
Of all the below-listed apps, Shareit is more popular and has a huge number of downloads on Google Play Store. Check the following links to download and install Shareit, SuperBeam & Xender on Xiaomi Mi & Redmi Android phones
Shareit – APK Download | Play Store
SuperBeam – APK Download
Xender – APK Download | Play Store