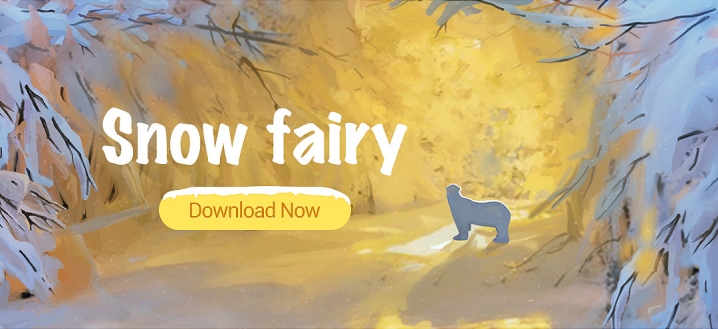 We have already passed-by the month of November 2015 and currently enjoying the Chilled December which has plenty of Snow falls in most parts of the world. Like every time the MIUI team shares an official theme of the month, here we have for November 2015.
Snow Fairy Theme
The theme is dubbed as "Snow Fairy". The MIUI team has put its heart and soul while developing the theme. The theme gives the fun of Snow for users who can't experience the Snow falls on their respective regions. It is a clean theme that will be liked by most of the Xiaomi users. Coming to the Snow Fairy Theme compatible devices, it includes all the Mi phones and tablets namely Mi Pad 2, Redmi Note 2, Mi4, Redmi Note 3, Redmi 2 Prime, Mi Note, and other Mi devices.
Check the below images for Snow Fairy Theme preview-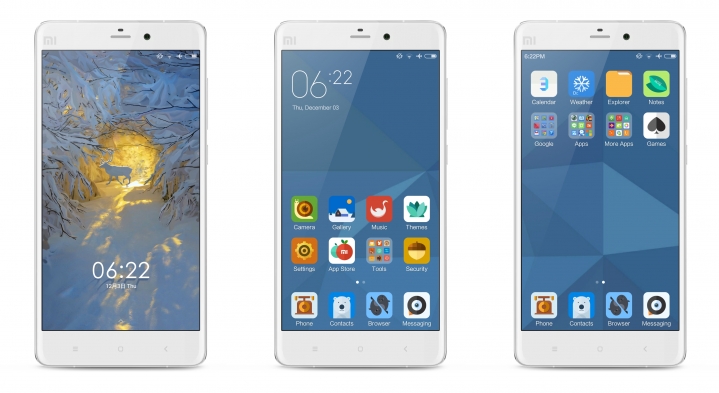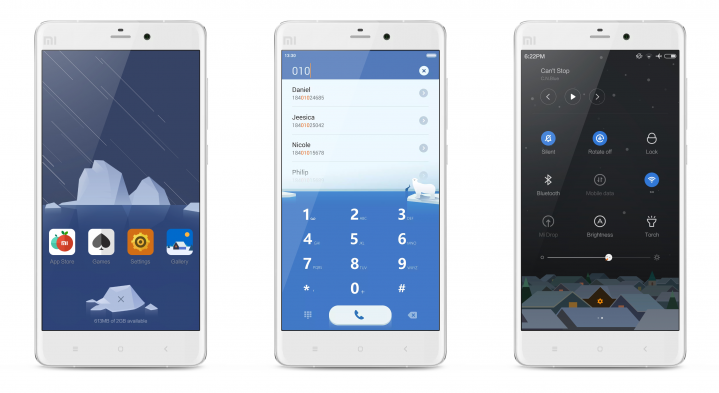 Download Section:
Snow Fairy for China ROM (9.24 MB)
Note: Make sure to register to en.miui.com forum before downloading the theme.
Users can also download the Snow Fairy theme directly from the Theme App on your Xiaomi device. For more themes, you can also check our Themes section.