Download Super Mario Run APK: Super Mario Run, the second smartphone game from the developers of Nintendo's is officially released for the Android platform. It was first arrived for the iOS late last year, and was downloaded 40 million times in just 4 days of times, and reached 78 million by January end. After the long wait, the Super Mario Run is now available to download on Google Play Store. As of now, the game is available to few parts of the world, but it is expected to roll out to each and every country in the coming days.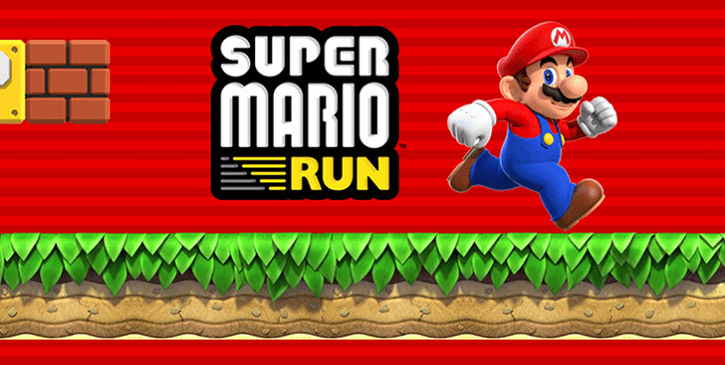 Super Mario Run is starting from version 2.0 on Play Store, which includes four colored Yoshis as additional playable characters. Though the game is free to try, but to access all the features you need to spend one-time $9.99. With this, you can unlock all the three modes with no additional payment required. Users can also try all three modes before purchase: World Tour, Toad Rally, and Kingdom Builder. Also download Google Camera – Best Camera app for Android phones.
To enjoy the Super Mario Run on your Android device, just refer the below link to download from Google Play Store. For those without Play Store, refer the following link to download APK.