Currently it's the era of instant messaging where people choose various IM apps over normal SMS. Some of the widely used instant messenger's apps are WhatsApp, Viber, WeChat, Line, KakaoTalk, Kik, Tango, Nimbuzz and many more. Of all the listed, WhatsApp is the No.1 instant messenger application for all the three different platforms- Android, iOS and Windows. Due to its ease of use, more users all over the world prefer WhatsApp over other IM apps. In this article, we have shared WhatsApp APK for Xiaomi Phones, features, download APK link and installation guide.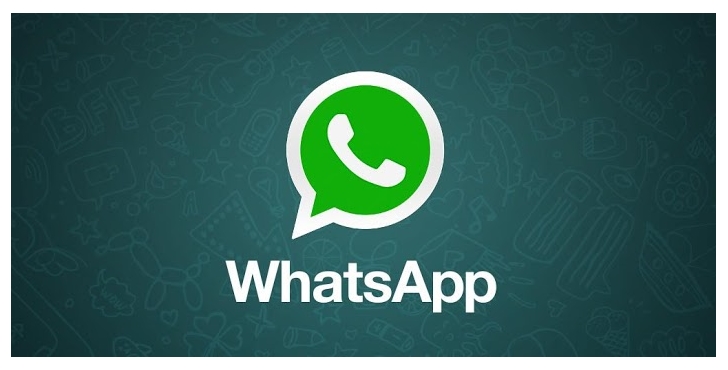 WeChat is the close alternative for WhatsApp application. WeChat is the top messenger of China which is owned and developed by Tencent, who also own Chinese top social networking site. WeChat consist of Hundreds of free, fun, animated stickers to express your feelings. Also Mi Store APK Download [Latest version]
WhatsApp APK for Xiaomi Android Phones (Mi/Redmi/Mi Pad)
Coming to the features of WhatsApp, users can send multimedia files (pictures, videos and voice messages), create groups for group chats, WhatsApp Web for chatting from computer, no international charges, quickly access your entire contact list, offline messages, and much more. To know the detailed features, check the following link.
WhatsApp uses the Mobile data (2G/3G/4G) or WiFi connectivity to send and receive instant messages. So, take best internet plan for your network and start sending unlimited messages to your friends. Whenever you receive big sized videos from your friends, it is always advisable to use high speed internet (say WiFi) for fast downloading.
WhatsApp Calling is the latest feature added to the popular IM application. That means, you can call your friends and family for free even though they're in another country. Here your cellular data is used for calling purposes instead of main voice balance.
All the Xiaomi phones are based on Android OS platform, so WhatsApp can be easily installed on these devices. Xiaomi smartphone users can download WhatsApp directly from Google Play Store, but in case if you don't have Play Store installed or facing any other errors, then here we shared WhatsApp APK which can be easily installed. Firstly, let's have a look on the list of Xiaomi WhatsApp compatible devices and then tap the below link to start the download.
WhatsApp APK Compatible Xiaomi Mobiles
WhatsApp Android messenger can be downloaded and installed on Xiaomi Redmi Note 3, Redmi Note 4, Mi5/Mi5s/Plus, Mi5c, Redmi 3/Prime, Mi4i, Mi4, Mi4c, Redmi Note 2 (& Prime), Redmi 2 (& Prime), Mi Mix, Mi Note 2, Redmi 4A, Redmi Note 4G (3G), Mi Note Pro, Redmi 1s and Mi Pad.
Download Section
Download APK (APK Mirror)
Download from Google Play Store
How to install WhatsApp APK in Xiaomi Android Phones:
1. Download WhatsApp APK latest version on your PC/laptop from above link or else you can directly download the file to your device storage. If you have downloaded to laptop, then transfer the same file to device storage using USB cable.
2. Open file manager and locate the APK file. Tap on it and follow the on-screen instructions to install. After successful installation, open App Drawer and launch the application.
3. Now you need to verify the mobile number in order to start using the world top instant messaging application. Now send and receive unlimited photos, videos and Voice Messages from your friends.
4. Enjoy!
Any issues or queries while installing WhatsApp, do comment below. We'll get back asap!