Most of the Xiaomi Mi Max users in India have reportedly facing Wi-Fi connectivity issues. Many users might have performed several tasks like performing a factory reset, resetting the Wi-Fi, updating the software, restarting the router, and changing the bands. But none of these work to resolve the problem.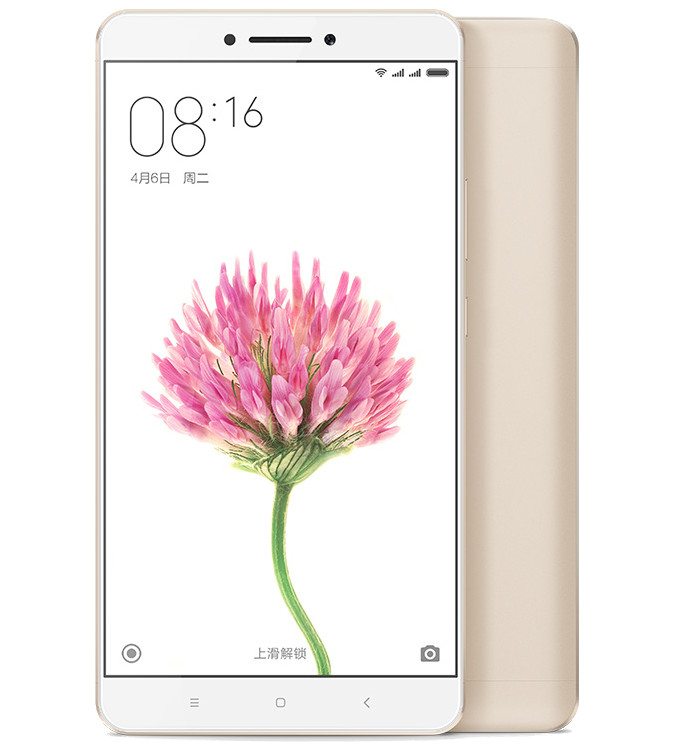 Finally, the issue was forward to Xiaomi and the response was really quick. It was an internal bug and to fix the issue Xiaomi India has started rolling out MIUI 7.5 Global Stable ROM v7.5.7.0.MBCMIDE OTA update for all the Xiaomi Mi Max users in India. As, the update is released via OTA it might take a few days to appear on your device notification bar. If you're one among those who can't wait for the OTA update, then follow the below step-by-step guide to fix Xiaomi Mi Max WiFi issues.
Fix WiFi Connectivity issue on Xiaomi Mi Max:
There are three different methods listed by Xiaomi to install the latest OTA update and fix WiFi issues on any Xiaomi Mi Max smartphone –
Method 1: Update Mi Max using Updater app (Most recommended)
1. From the tools folder, launch the Updater app.
2. Tap on "Check for updates".
3. Ensure the device is connected to WiFi or else enable mobile data.
4. Download the update and reboot the device.
Method 2: Update the device by flashing OTA zip
1. Download OTA update .zip file and copy the same to the root directory of your device's internal storage.
2. Go to tools folder and open the Updater app.
3. Press on 'three' dots located at the top right of the screen and then tap on "Choose Update Package".
4. Now browse the OTA zip file which you have copied to internal storage.
5. The device reboots and the OTA update .zip file will be automatically flashed.
Method 3: Update via Recovery or Fastboot
If you're advanced users, then it is the best method to flash an OTA update on your Xiaomi Mi Max.
1. Firstly download MIUI Global Stable ROM v7.5.7.0.MBCMIDE for Mi Max from HERE.
3. Visit the following link for a complete flashing tutorial.
If you're one of the users who don't have any Wi-Fi connectivity issues, then you can skip this OTA update. Those who are facing the issues do visit the nearest service center and get the problem fixed. Also, you can dial 1800 103 6286 to speak with the Xiaomi support team who will help to resolve the Wi-Fi connectivity issues through their simple instructions.