Mobile World Congress (MWC) is the big Mobile exhibition where manufacturers showcase their latest flagship and other high-end devices to get a strong grip over the market for first half of the year. Like every year, MWC for 2016 has been started from February 22 in Barcelona, Spain and last till Feb 26. We have already seen the launch of Samsung Galaxy S7, Galaxy S7 Edge, LG G5, Gionee S8, Xperia X series, and few other devices. While Xiaomi Mi5 is already in the list to be unveiled on Feb 24 both in MWC 2016 and China.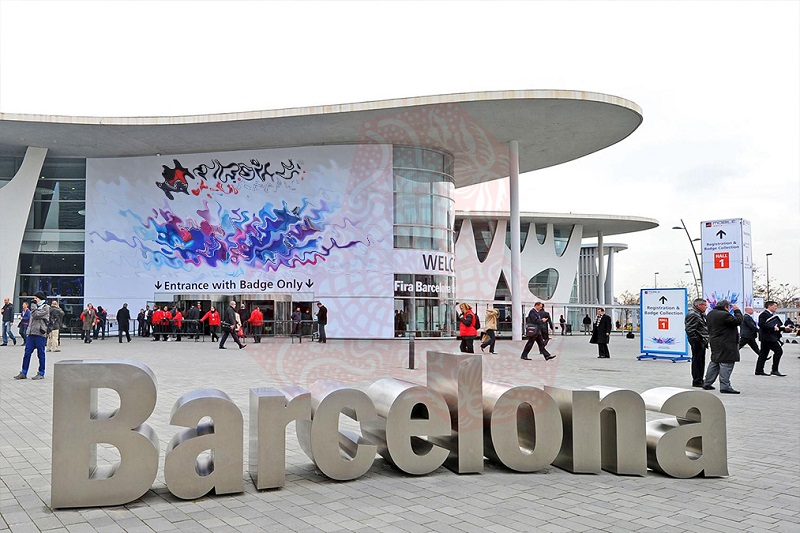 In this article we have brought some of the popular Android smartphones and tablets which were launched in past MWC. And here is the big promotion sale by GearBest. Starting from Fingerprint sensor devices to Smart Watches, you will find best price on each and every product.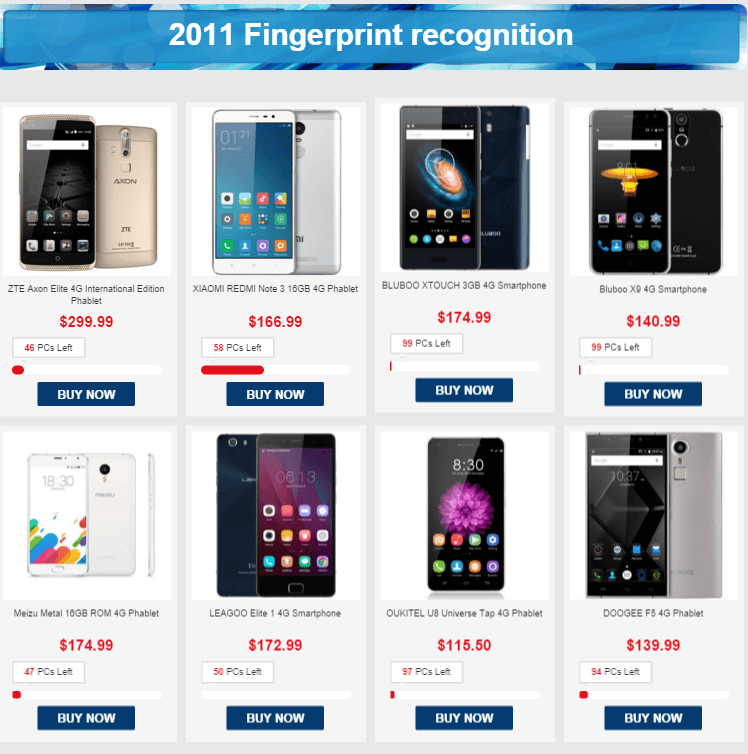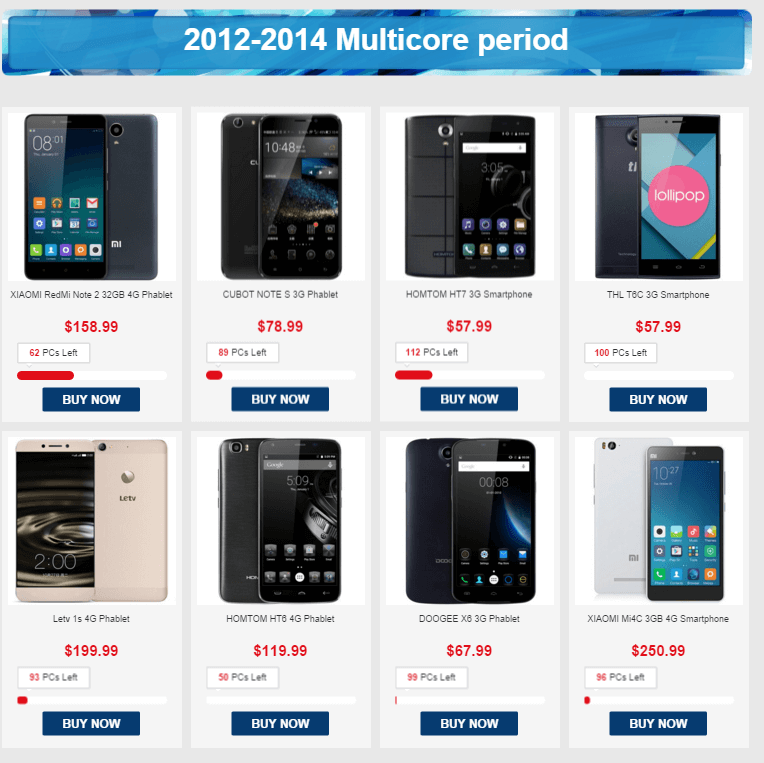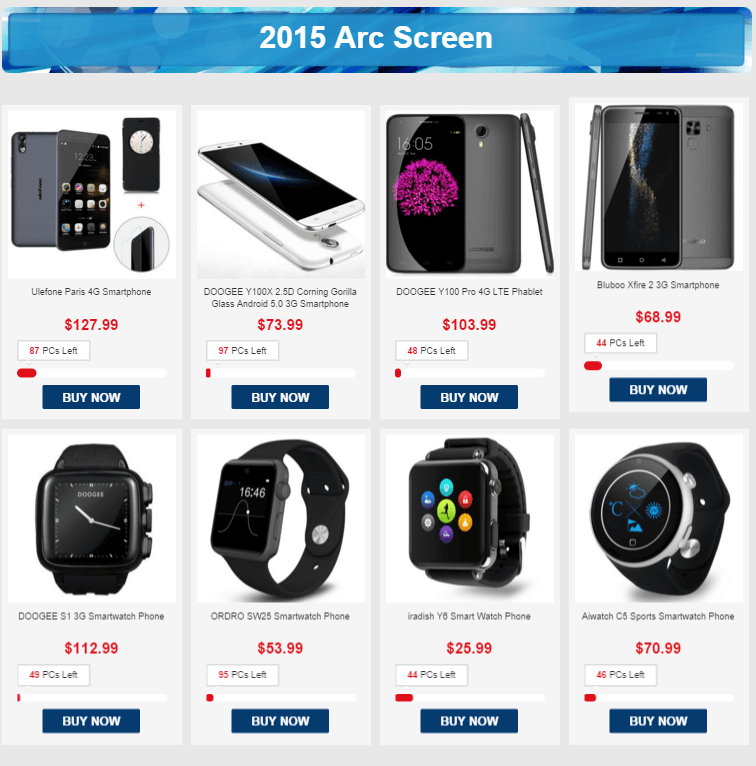 GearBest MWC 2016 Promotion sale
Do let us know your favourite launch at the ongoing MWC 2016 event in the below comment box.