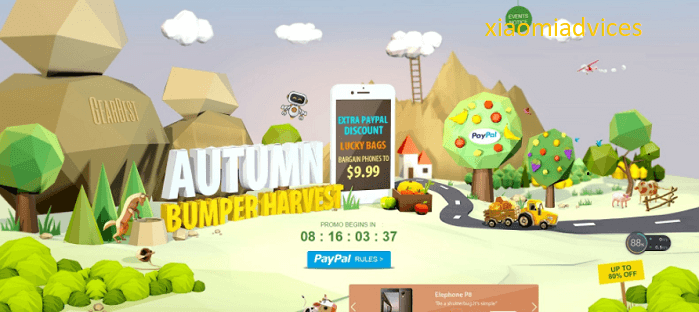 Hello readers, GearBest's Super September Bumper Harvest Sale is finally here. During this sale, you can expect prices of various electronics products fall faster than the falling tree leaves. If you're planning to buy a new gadget or looking for best deal, then here we have covered everything for you.
GearBest Super Bumper Harvest Sale
Let's check out what's in store for September –
1. Flash Sales
Get the savings started early with all-time popular flash sale deals. Every day you will find fresh deals on various products. Be quick to grab these deals as the stock is limited. You can check the following image to compare flash deal price and regular price tag.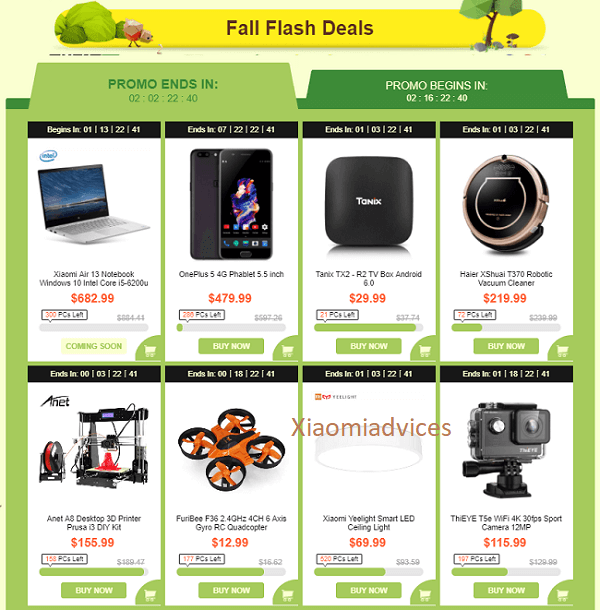 2. Group Share Deals
Share to lower the price! The more total shares, the lower the Final Price. You can share numerous items and the final price will take effect from September 11.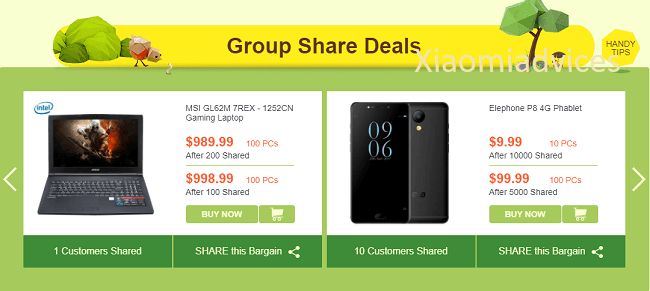 3. Lucky Bags
The name itself suggest that the gift worth of these bags are more than the actual cost. Each bag consists of one or more surprise gifts.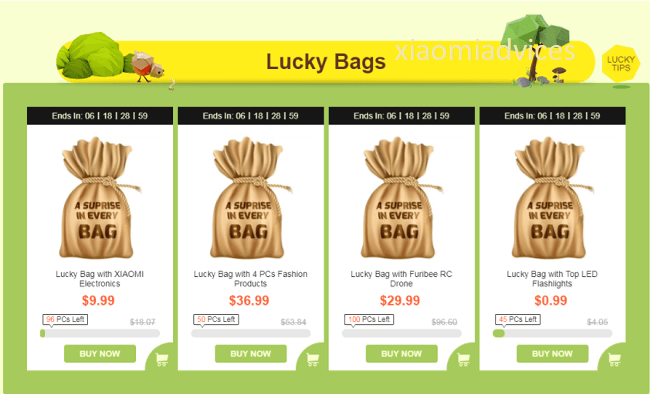 Apart from above deals, one can also enjoy extra PayPal discounts, play & win prizes, and more. For complete deals overview of GearBest Super Bumper Harvest Sale, refer the below link.
GearBest Super Bumper Harvest Sale – Deals HERE