Xiaomi has discontinued its Piston line of headphones and has launched the new Hybrid Dual Drivers In-Ear headphones in the Hybrid line. The great news is that the new Xiaomi Hybrid in-ear earphones is available to purchase from GearBest.com online retailer store for $17.39. These latest headphones from Xiaomi already did a superb job in the Chinese market. So, let's have a look at the specifications and features of Xiaomi Hybrid in-ear headphones.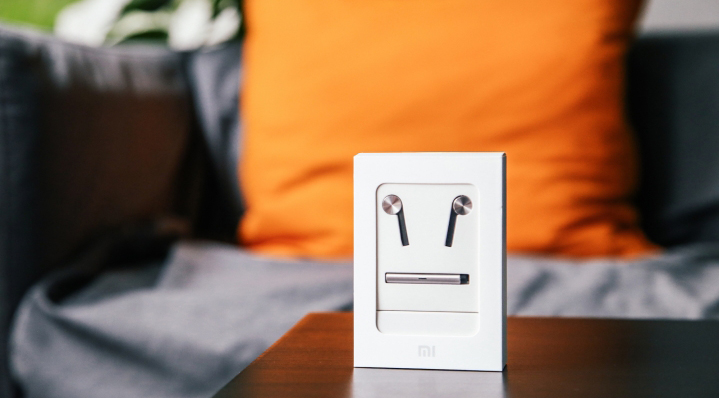 Xiaomi Hybrid Dual Drivers In-Ear earphones features:
Coming to the design, it has a gold-plated 3.5mm audio jack and aluminium headphone jack cover. The right cable carries a microphone and headphone jack which adopts the same 'circular' design as the 3.5mm headphone jack cover.

The earphones gets 'Hybrid' inclusion in the name due to the presence of special configurations of speakers inside, which includes dynamic driver and second dual balanced armature driver. Coming to the roll plays of both the drivers, the dynamic driver handles the bass while the balanced armature which moves the air to generate sound, balances the sound volumes.
In order to deliver better call quality, the 4th generation of Xiaomi earphones are equipped with high SNR 58dB, better noise cancellation feature. Also you need not to put the earphones near to your mouth and speak loudly. Xiaomi has brought the microphones nearer to your face for better call experience in its latest Hybrid earphones.
Just like other Mi Earphones, it comes bundled with 3 sixes XS, S and L ear tips. As it is made-up of soft material your ear feels comfortable despite listening for a long period of time.
Xiaomi Hybrid Dual Drivers In-Ear earphones- Buy online, Offers, Discount
The latest Xiaomi Hybrid In-ear headphones is available to purchase on GearBest.com for $17.39.