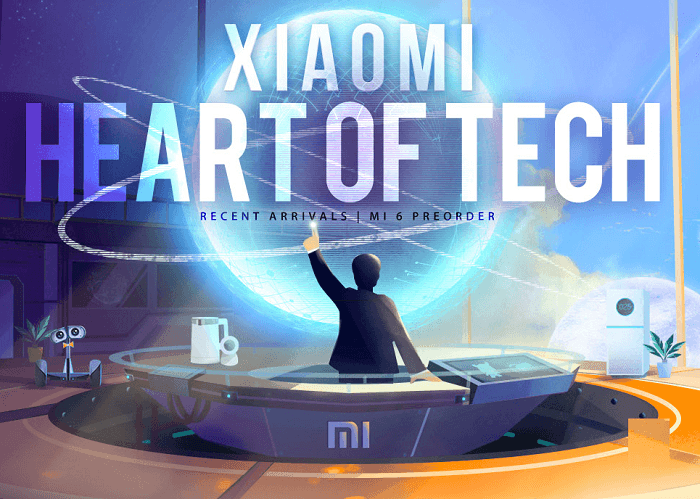 GearBest alongside the Summer Special Sale also running another promotional sale exclusively on Xiaomi products. It is a limited time sale where company will offer huge discounts on various Xiaomi products including Headphones, Smart Watches, Action Cameras, VR Headsets, MiHome accessories, and much more. Apart from this, there is also Buy 1 Get 1 deal where buyers will get a free product on purchasing of a certain items. Check below for more details about "GearBest Xiaomi Heart of Tech" sale 2017.
GearBest Xiaomi Tech Sale – Best Deals & Offers on Xiaomi products
Deals on Xiaomi Smart Watches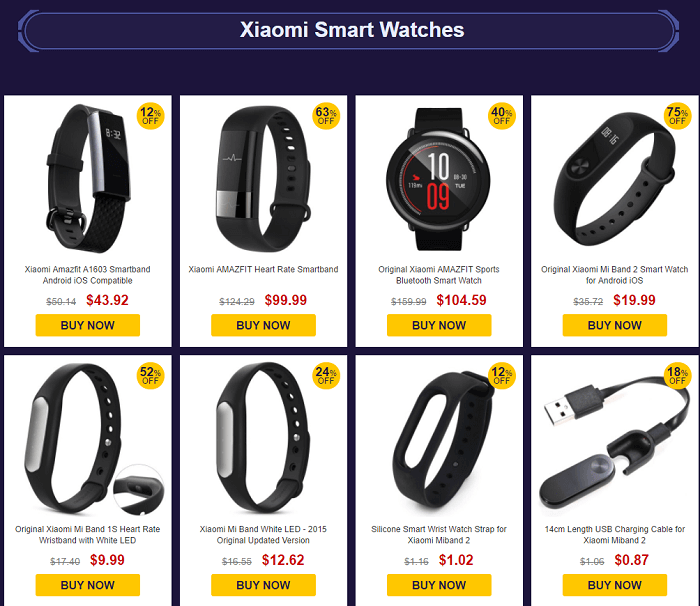 With on-going GearBest Promotional event, one can buy various Xiaomi smart watches including Xiaomi AMAZFIT, Mi Band 2 fitness tracker, Mi Band 1s, Xiaomi AMAZFIT sports Bluetooth Smart Watch and more at cheapest prices compared to its regular price tag. Much popular Xiaomi Mi Band 2 is available for just $19.99 which is 63% off of its regular pricing. You can simply tap the below button to get complete access to Xiaomi deals on Smart Watches.
Buy Xiaomi Smart Watches from GearBest
Deals on Xiaomi Headphones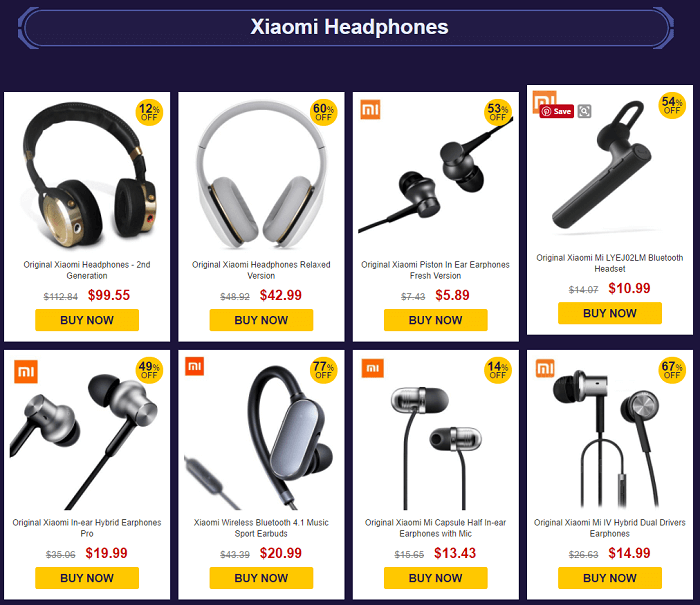 Xiaomi headphones gives best music experience who likes to listen music more frequently. List of Xiaomi headphones which are currently on sale on GearBest are Xiaomi Headphones 2nd Generation, Xiaomi Headphones Relaxed version, Xiaomi Piston In Ear Earphones, Xiaomi Capsule Half In-ear Earphones with Mic, Xiaomi In-ear Hybrid Earphones Pro and more.
Apart from the above product, GearBest is also offering great deals on Xiaomi Mihome accessories like Xiaomi Aqara Smart Wireless Switch, Xiaomi 360 Degree Panarama Wireless Smart IP camera, Xiaomi Mijia 720 IP camera, Mi Smart Weight Scale and more. Refer the below link to get complete access to GearBest Xiaomi Tech deals.
Deal: Buy Xiaomi products from GearBest
Don't forget to check our DEALS section for more such offers on Xiaomi smartphones and accessories.