Yes you heard is right! Reliance communication has started offering free Jio 4G SIM cards for all the 4G smartphones users in India. In addition to this, the Jio 4G SIM card also comes with Jio Preview Offer which includes unlimited data, calls and SMS for a period of three months. Those who have already submitted their phone numbers at nearest Reliance Digital store will receive a soft message regarding the same or else walk in with your 4G smartphone to get free Jio 4G card with Preview Offer.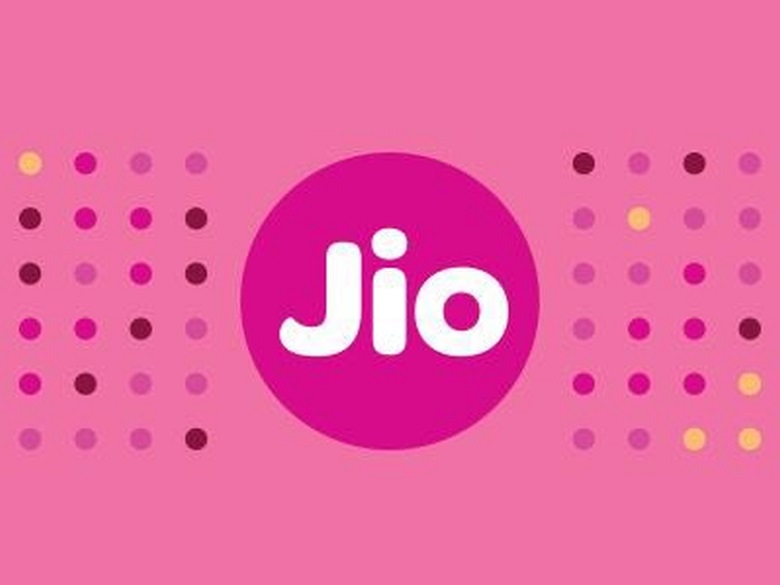 The news was confirmed when Chetan Bhawani, the owner & founder of Gizmotimes visited Reliance Digital (Hyderabad) and was offered free Jio 4G card for its OnePlus 3 handset. His friend was also given a free SIM card for its OnePlus One device. They also asked the Reliance Digital store customer department about the same and were answered that they are offering free Jio SIM for all the 4G supported devices in India. Earlier the offer was limited to few Samsung and LG smartphones and now, any 4G phone is enough to get a free Jio 4G SIM.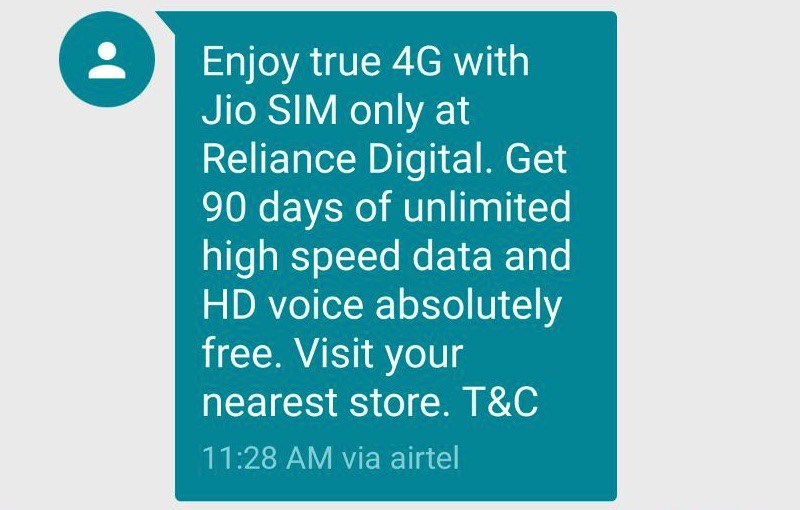 Jio Preview Offer details:
Free unlimited 4G data for three months
Free unlimited calling for three months
Free unlimited SMS for three months
Many of you wondering whether bar code is needed while taking a new SIM card. To let them know, there is no need of code as the Reliance Digital representative we give the SIM without any offer code. Make sure to carry an original Proof of Address, Identity proof along with Xerox copy and a color passport size photograph while visiting the Reliance store.