Google has officially announced the name of the sugary snack-themed codename for Android 7.0 'N' as Nougat. Google first announced Android 'N' back in March this year and also released 4 developer preview till date for various Nexus devices. It also launched a new micro site where the Android users can help the company in finalizing a name for Android N.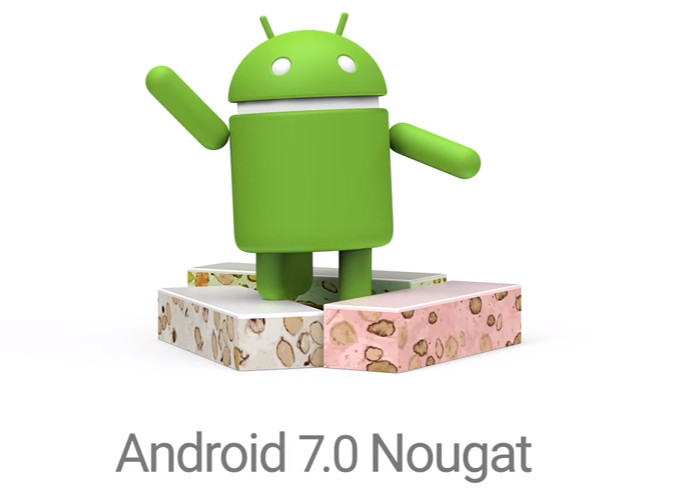 Google received several names for its Android 7.0 versions including Noodle pudding, New York Cheesecake, Neyyappam, Nankhatai, Nonnevot, Noghl, Nougat, and more. Considering all the suggestions, Google yesterday gives a final name for Android N as Nougat which brings the version Android 7.0.
Introducing #AndroidNougat. Thank you, world, for all your sweet name ideas! #AndroidNReveal pic.twitter.com/7lIfDBwyBE

— Android (@Android) June 30, 2016
The final build of Android Nougat will rollout somewhere in the third quarter of this year. According to the reports, Google will soon release two new Nexus devices made by HTC later this year. Both the smartphones will run on Android 7.0 Nougat out-of-the-box. Talking about the update, the Nexus users will get the OTA update first.
Nougat will bring several new features including a redesigned notification panel, support for side-by-side apps, VR enhancements, and a ton of other improvements.
Check out the below video where Google remove the wraps of Android Nougat statue at its campus.