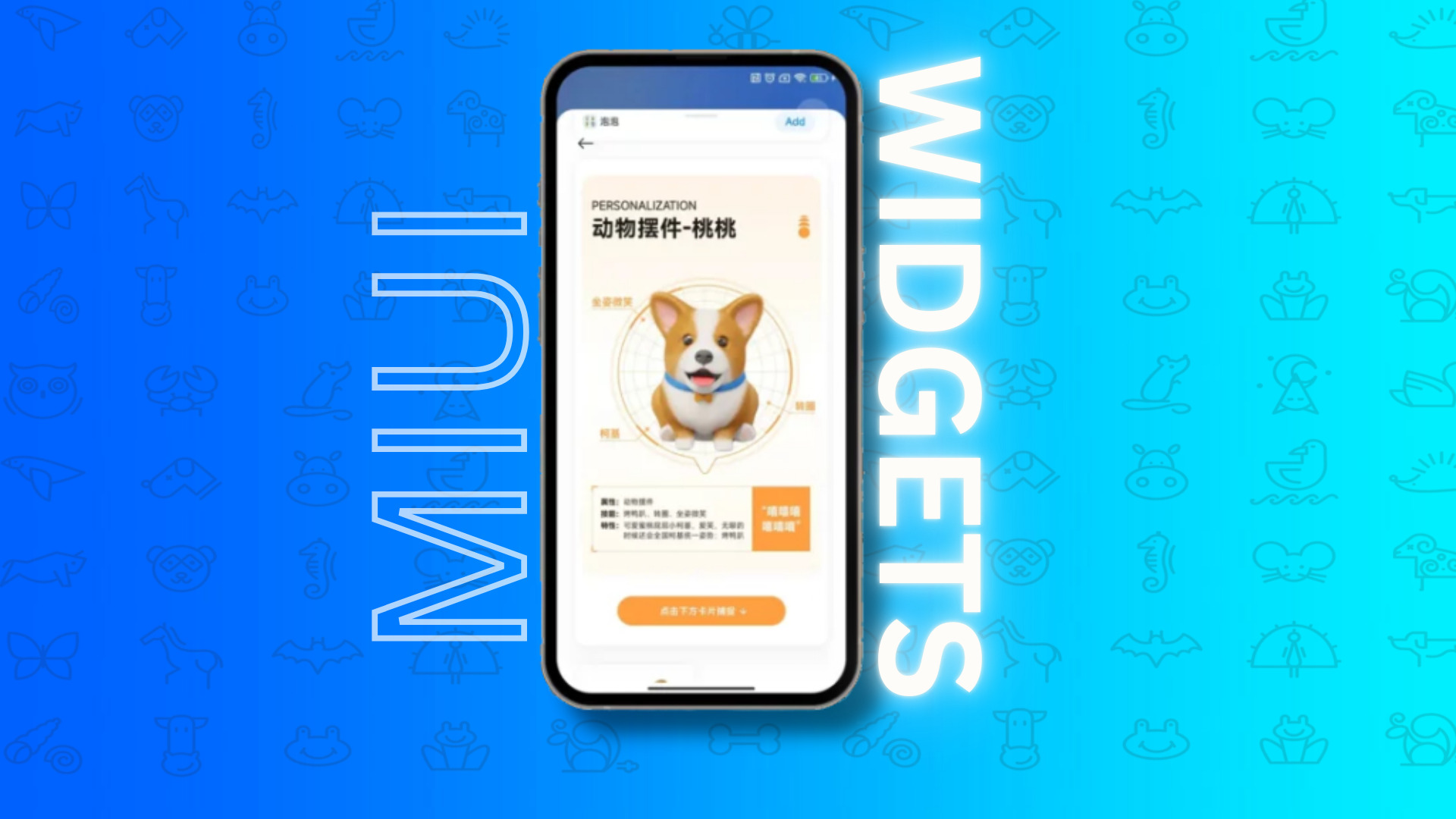 Xiaomi's latest MIUI 14 Update has been launched with many new features for users. One of the best features is the MIUI App Vault widgets. The improved App Vault lets users easily access the apps, shortcuts, and frequently used tools.
Xiaomi MIUI 14 App Vault widgets can be small or big, and users can also use other icons with the widgets on the home screen. Furthermore, with the new MIUI 14, users can make the widget colors match the app color for a more excellent look. In addition, the new widget design has many cool new features that let the user use some app features without opening the app, like in the iOS 16 of Apple phones.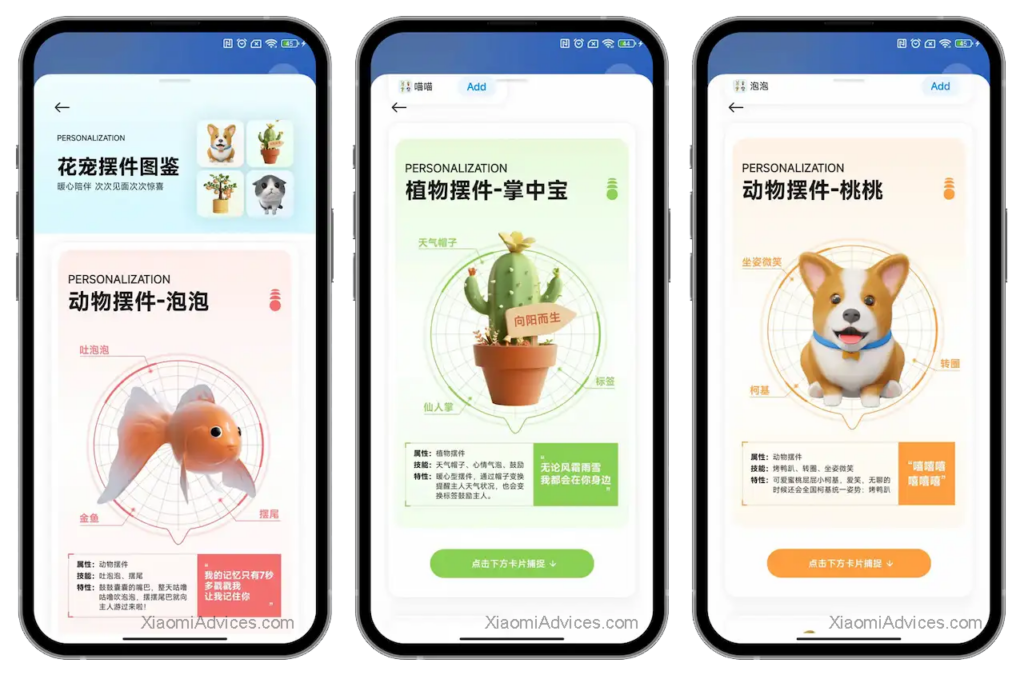 How to Install New MIUI 14 Widgets
Download the latest App Vault update.
Install the App Vault update and restart your device.
Press and hold on to the home screen, then select "Settings".
Turn on the app vault on the home screen.
Swipe left to access MIUI 14 widgets in App Vault.
If your MIUI 14 widgets are not working correctly after installing the latest App Vault version, you can try updating your MIUI 14 system launcher. This might help fix compatibility problems and ensure widgets work smoothly on your xiaomi device.
How to Add Home Screen Widgets in MIUI 14
Here's how you can add home screen widgets in MIUI 14 to quickly access your favorite apps and features:
Press and hold your finger on the home screen, then select the "Widgets" option at the bottom.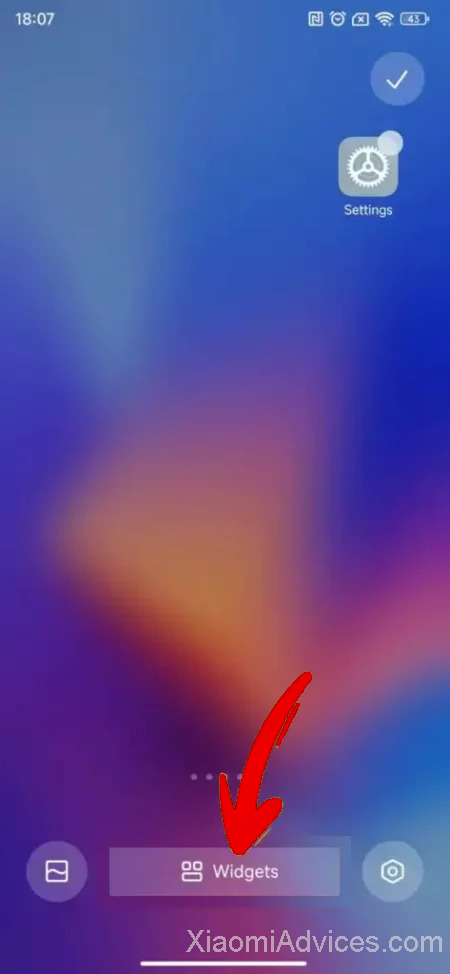 Choose the widget you want to add and long press on it.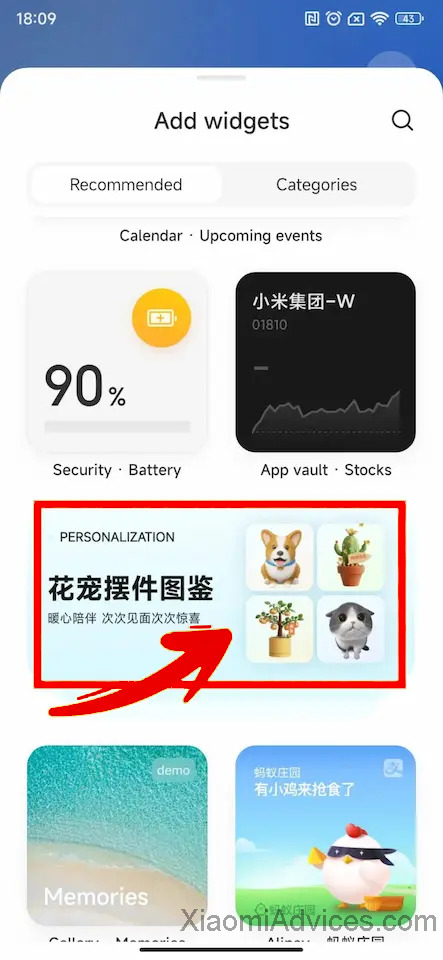 Click the "Add" button or drag the widget to the location on the home screen where you want to place it.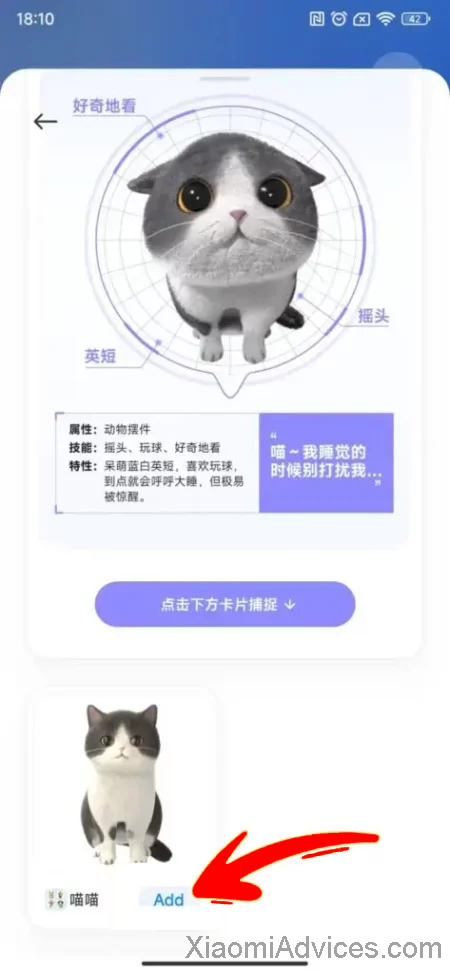 Let go of the widget to place it on the home screen.
To add more widgets, repeat these steps for each device you want to add. If you want to resize a widget, press long on it and drag the edges to adjust the size.
How can I add animal widgets to the MIUI 14 Global ROM?
The steps mentioned above are for the users on MIUI 14 China version as Xiaomi is a Chinese manufacturer, so Chinese users receive greater attention. So, if you want to add animal widgets to your xiaomi device, This article will show you how to install these widgets on your device.
Requirements for New Widgets on MIUI 14 Global
To ensure the smooth functioning of your MIUI 14 Global ROM smartphone, installing the latest version of the MIUI System Launcher, App Vault, and Themes apps is crucial.
You need to have a smartphone that runs on MIUI 14 China ROM.
Most Xiaomi and Redmi devices running the MIUI 14 Global ROM should be compatible with this feature. However, it is not available on POCO smartphones.
You can follow this section for adding animal widgets in MIUI China: How to Install New MIUI 14 Widgets.
After adding animal widgets to your MIUI 14 China ROM, follow these steps:
Open the Settings app on your xiaomi phone.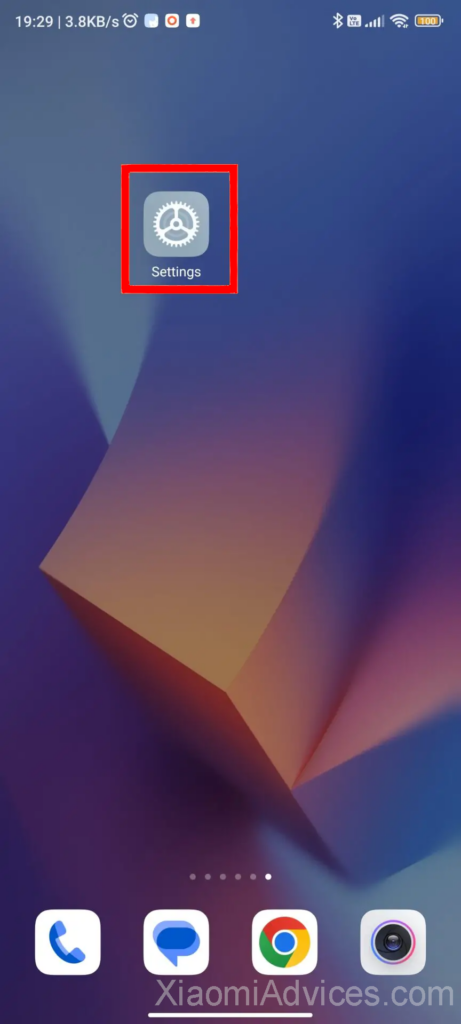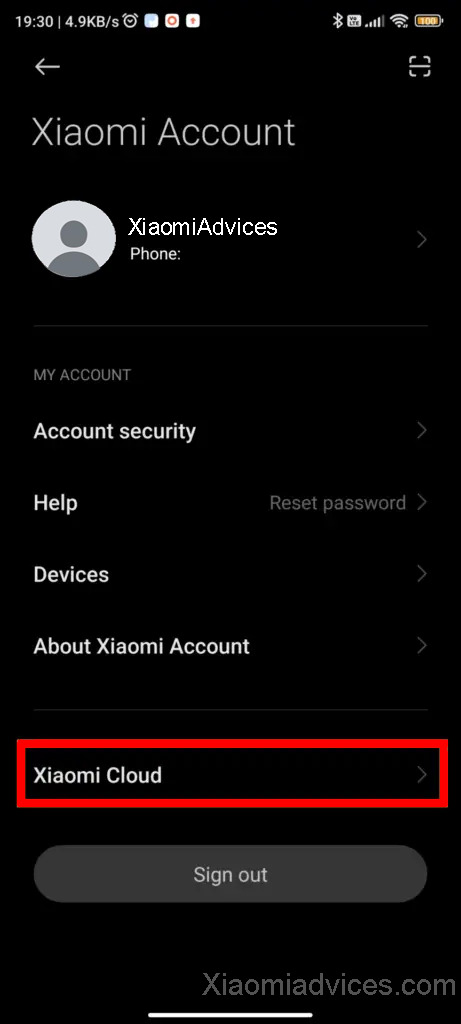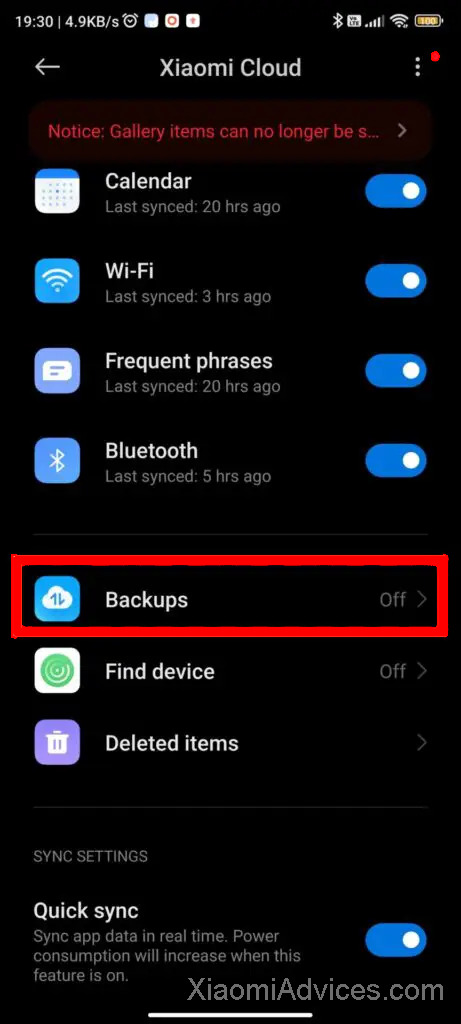 Tap on the "Back up now" option.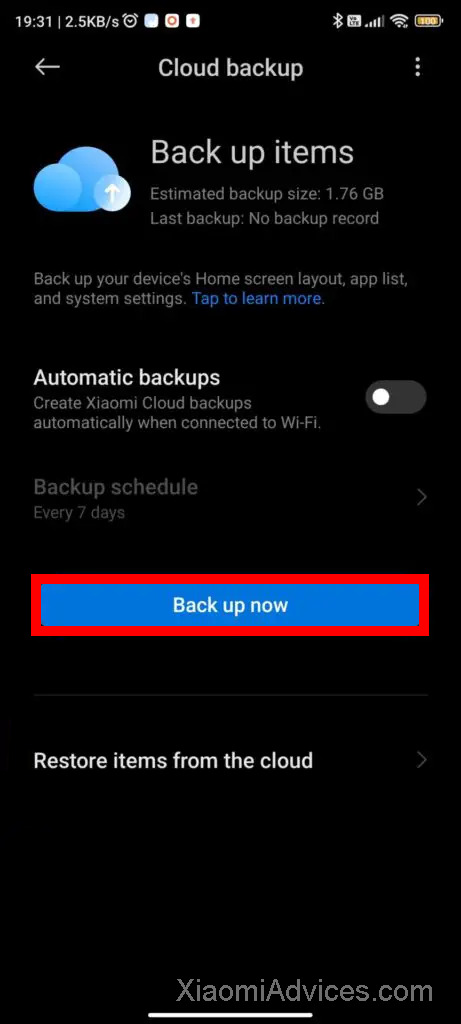 After backing up your home screen, switch to your MIUI 14 Global ROM smartphone and add the same Mi account. Then, follow these steps to add widgets to your Xiaomi device.
Open the Settings app on your xiaomi phone.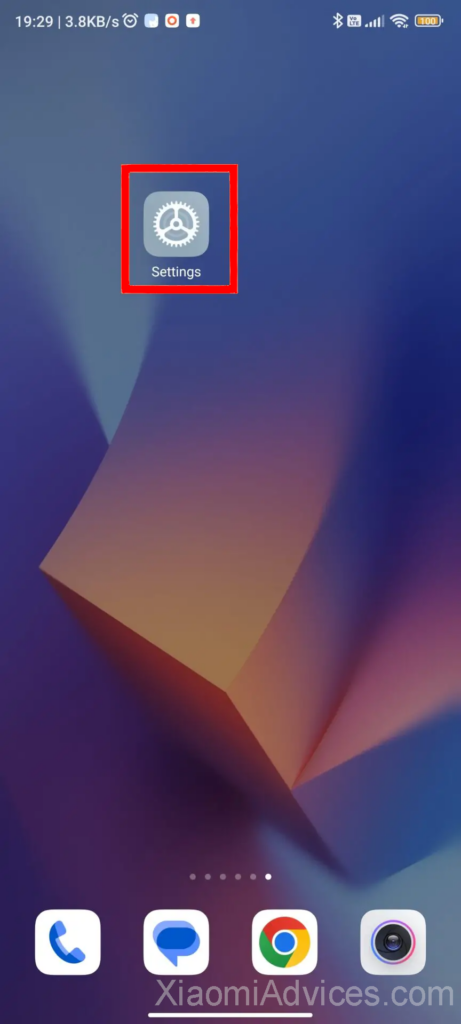 Tap on your Profile.
Select Xiaomi Cloud.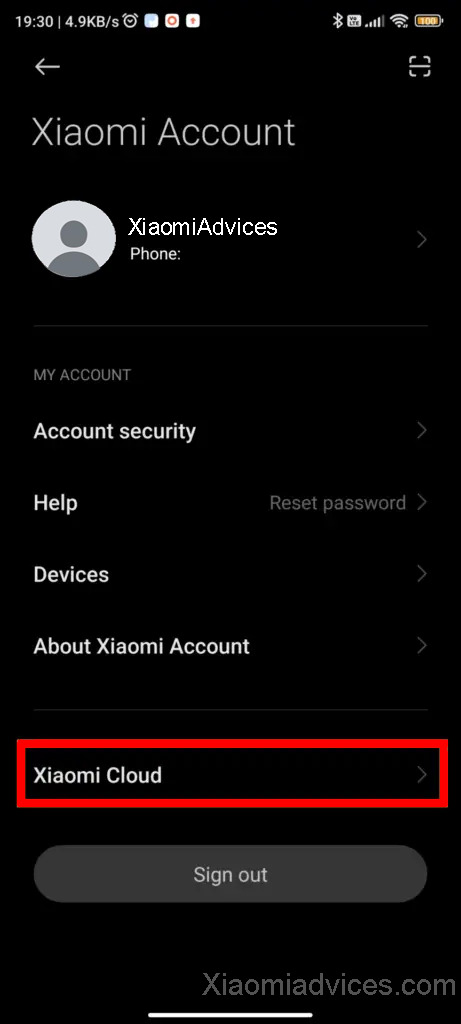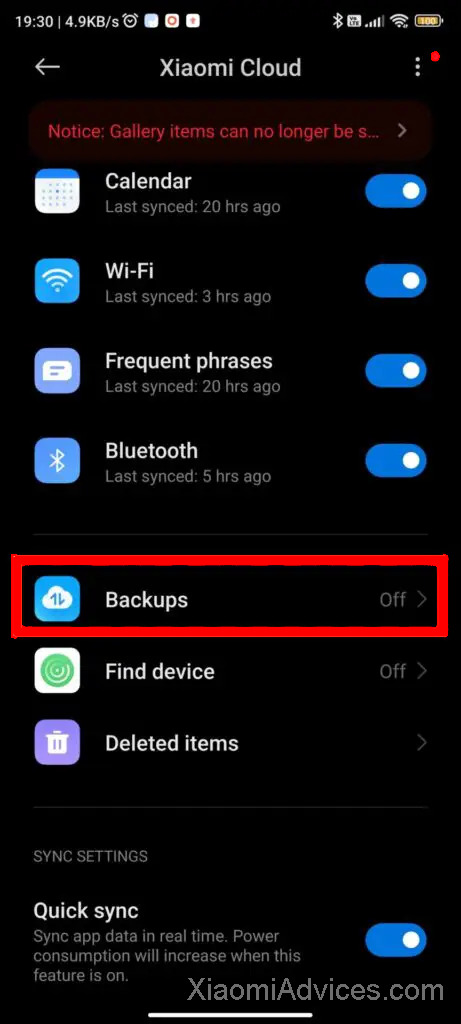 Tap on the "Restore items from the clouds" option.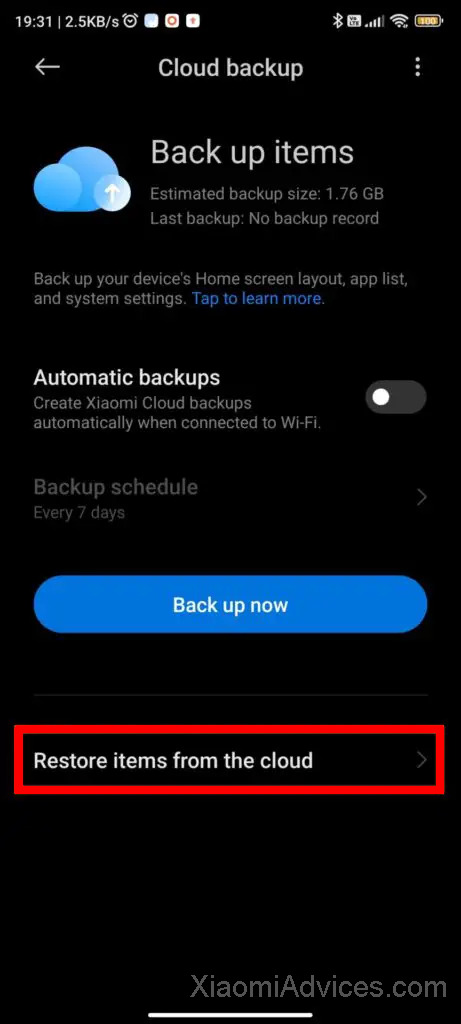 Click on the "Select backup" option.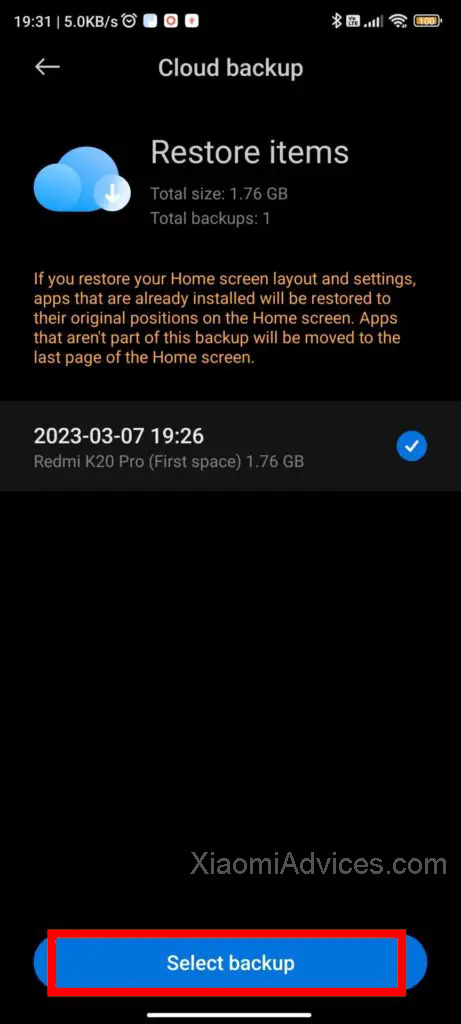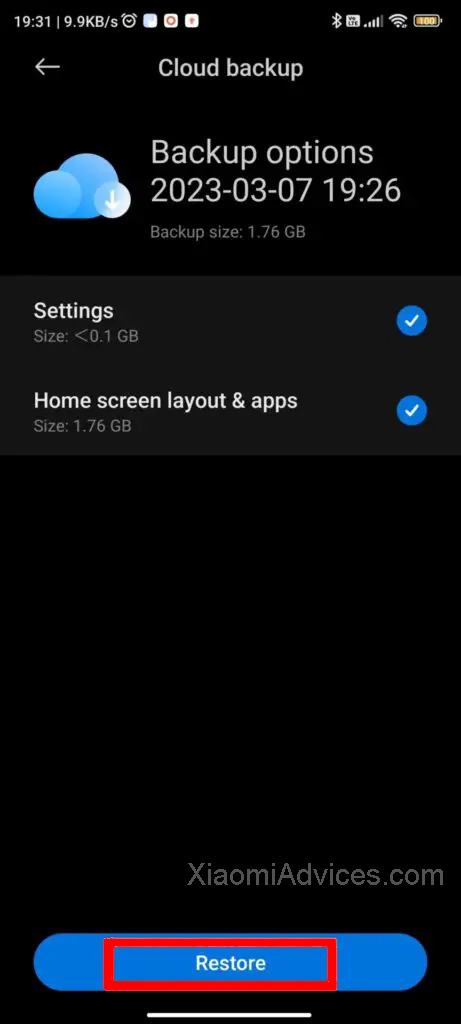 Then a pop-up dialog will appear. Click on "Restore".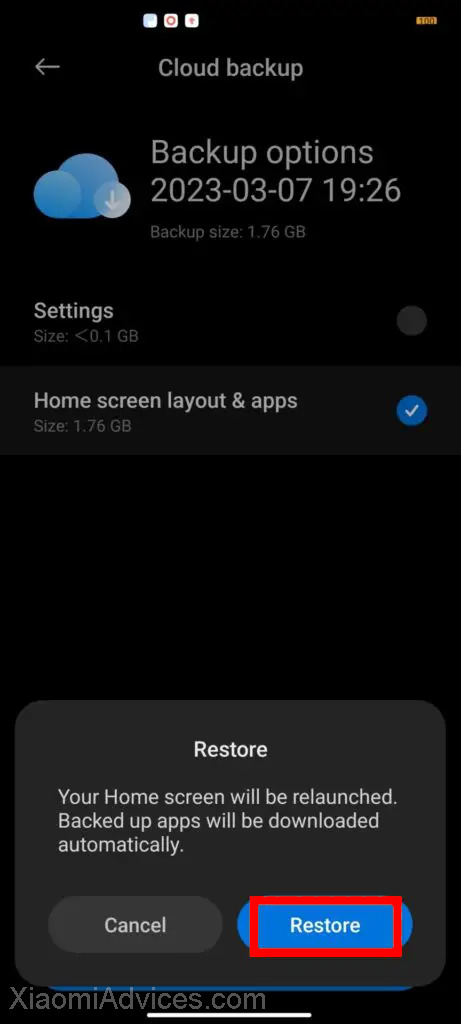 The download may take a while, but after it's done, you'll have the animal widgets on your MIUI 14 Global ROM device. With this method, you can add any animal widget of your choice.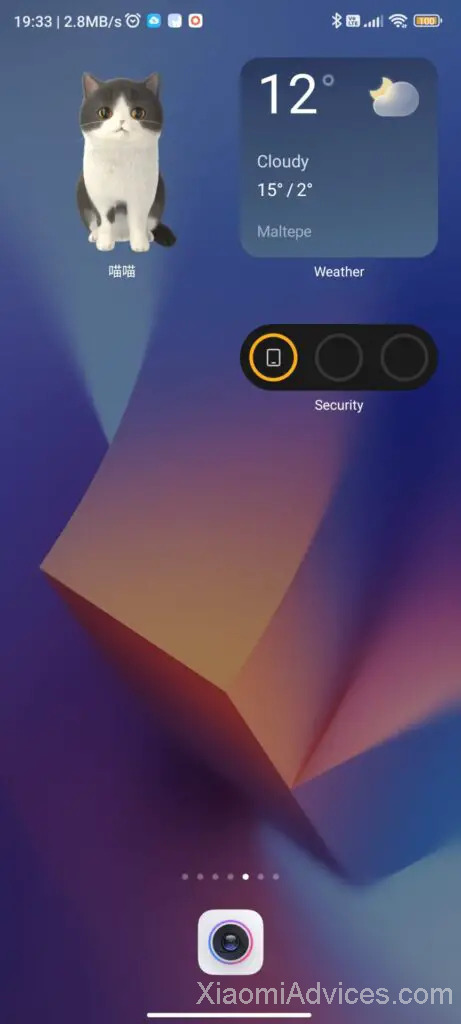 MIUI 14 has introduced six animal widgets, including cat, dog, fish, and plant. The cat widget, in particular, is quite popular and is favored by many users.
Did you like the new MIUI 14 App Vault widgets? Do let us know in the comment section.