Snapchat for Android and iOS is a free photo sharing service which lets the users to share videos and photos to their closed ones. There are many other messengers like WhatsApp which also perform the same task of sending and receiving media files. Then what's the reason behind Snapchat becoming more popular? The ability to send ephemeral message is the unique quality which is only find in Snapchat messenger. That means whenever a message is send (video/audio/text) to others, it will get deleted after a certain period of time. This is the only key feature which attracts many users to install the Snapchat application on their iOS and Android devices.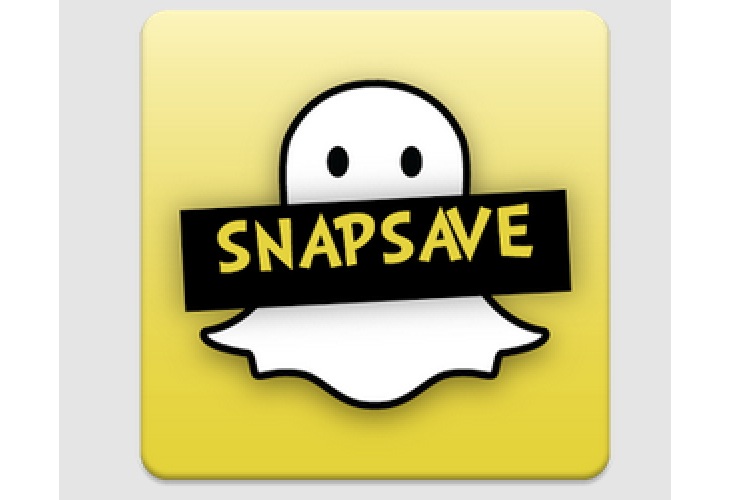 But sometimes this could be really annoying when your friend sends you cute image and you couldn't save the same as there is no option for it. So, here we shared best Snapchat tips & tricks which will let you save the pictures and keep it as a sweet memory. Just follow the below simple trick and you're all done.
How to Save Snapchat Pictures- Best Tricks & Tips:
One can easily save the pictures of Snapchat messenger using the Screenshot trick. The Screenshot converts the Snapchat content to image file and the same thing happens with the snapchat image. So, isn't the trick really cool? In this way you can save number of photos from Snapchat.
But, whenever you take a screenshot, a message will be delivered to your friend contact stating that a photo has been saved using screenshot.
Do share with your friends and let them also save the Snapchat pictures using the above trick.