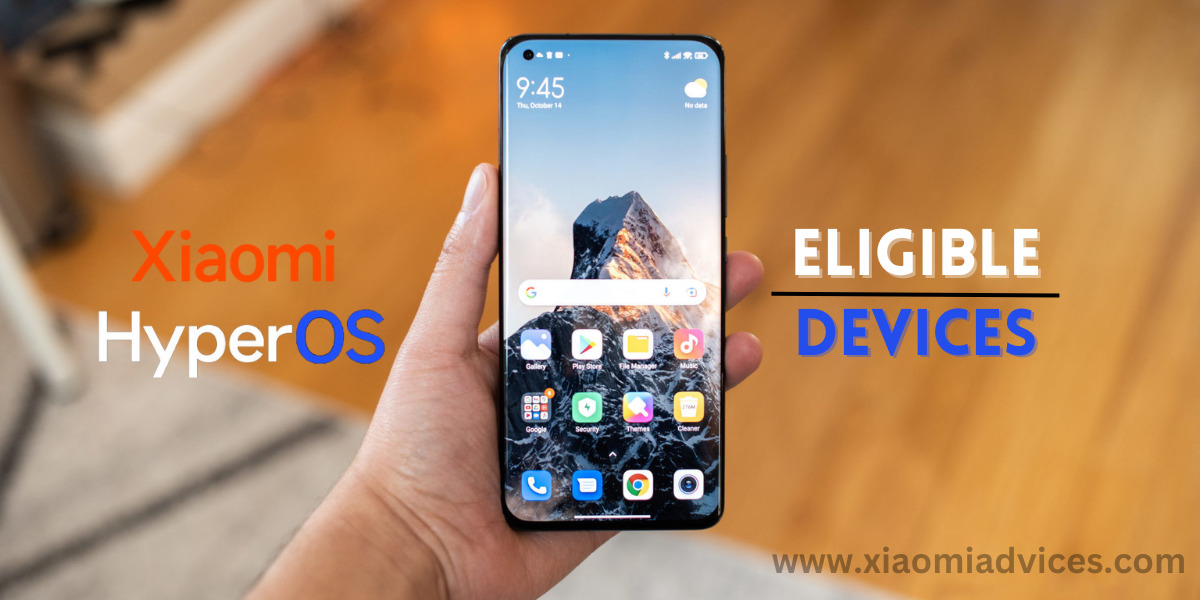 Xiaomi, a renowned player in the smartphone industry, is gearing up to release its highly-anticipated HyperOS update in October. This update is poised to introduce a wealth of new features and optimizations to improve the user experience.
As of now, Xiaomi has not made an official announcement regarding the list of devices that will receive the HyperOS update. This has left users eagerly awaiting more information about its availability.
In this comprehensive article, we will delve into the devices likely to receive the update, and the key factors influencing these decisions. If you own a Xiaomi, POCO, or Redmi device and eagerly anticipate the HyperOS update, keep reading for a detailed overview.
HyperOS Compatible Xiaomi devices
First, let's explore the devices with a strong likelihood of receiving the HyperOS update. Xiaomi has a track record of prioritizing updates for its users, particularly for devices that are relatively new or have been guaranteed updates over an extended period. Below, we outline the Xiaomi, POCO, and Redmi devices anticipated to receive the HyperOS upgrade.
Xiaomi Devices Compatible with HyperOS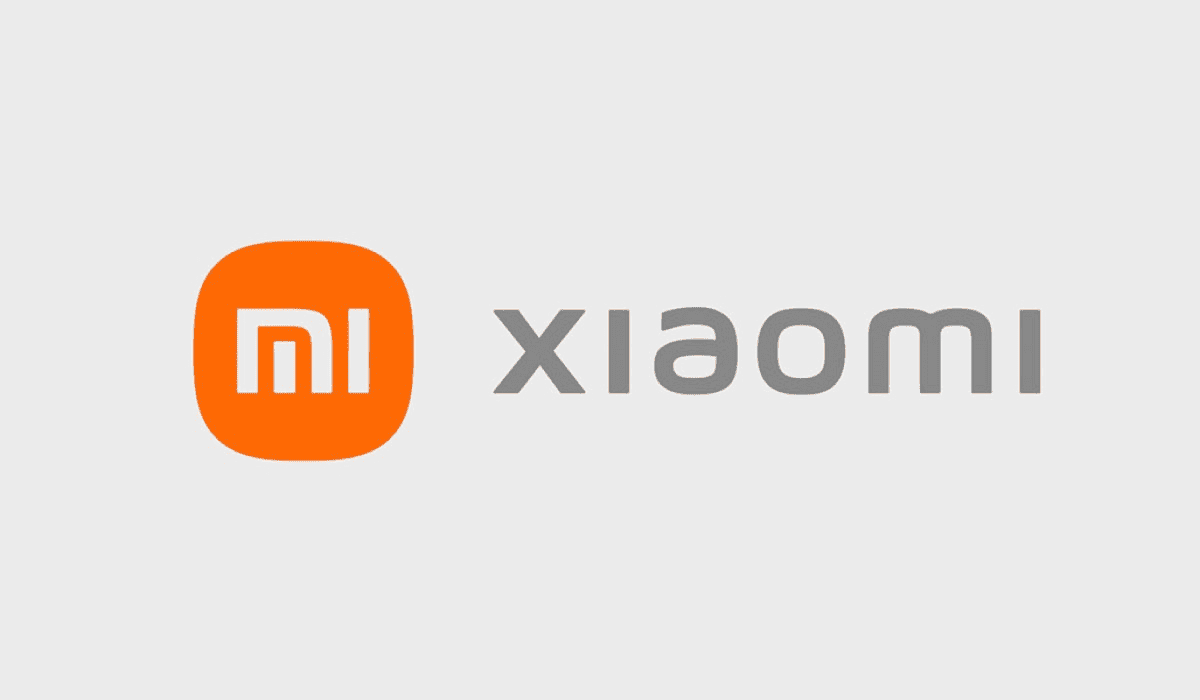 Xiaomi is a prominent brand under Xiaomi Corporation, boasting many devices that will likely get the HyperOS update. The official release date is expected to be in October. Xiaomi has segmented its devices into different release timelines.
Xiaomi 13T Pro
Xiaomi 13T
Xiaomi 13 Ultra
Xiaomi 13 Pro
Xiaomi 13
Xiaomi 13 Lite
Xiaomi 12T Pro
Xiaomi 12T
Xiaomi 12 Lite 5G
Xiaomi 12S Ultra
Xiaomi 12S Pro
Xiaomi 12S
Xiaomi 12 Pro Dimensity
Xiaomi 12 Pro
Xiaomi 12
Xiaomi 12X
Xiaomi 11T Pro
Xiaomi 11T
Xiaomi 11 Ultra
Xiaomi 11 Pro
Xiaomi 11
Xiaomi Mi 11X
Xiaomi Mi 11X Pro
Xiaomi Mi 11i
Xiaomi 11i / 11i Hypercharge
Xiaomi 11 Lite 4G
Xiaomi 11 Lite 5G NE
Xiaomi 11 Lite 5G
Xiaomi 10S
Xiaomi 10 Ultra
Xiaomi 10 Pro
Xiaomi 10
Xiaomi MIX FOLD
Xiaomi MIX FOLD 2
Xiaomi MIX FOLD 3
Xiaomi MIX 4
Xiaomi Civi
Xiaomi Civi 1S
Xiaomi Civi 2
Xiaomi Civi 3
Xiaomi Pad 6 / Pro / Max
Xiaomi Pad 5
Xiaomi Pad 5 Pro 5G / Pad 5 Pro Wifi
POCO Devices Compatible with HyperOS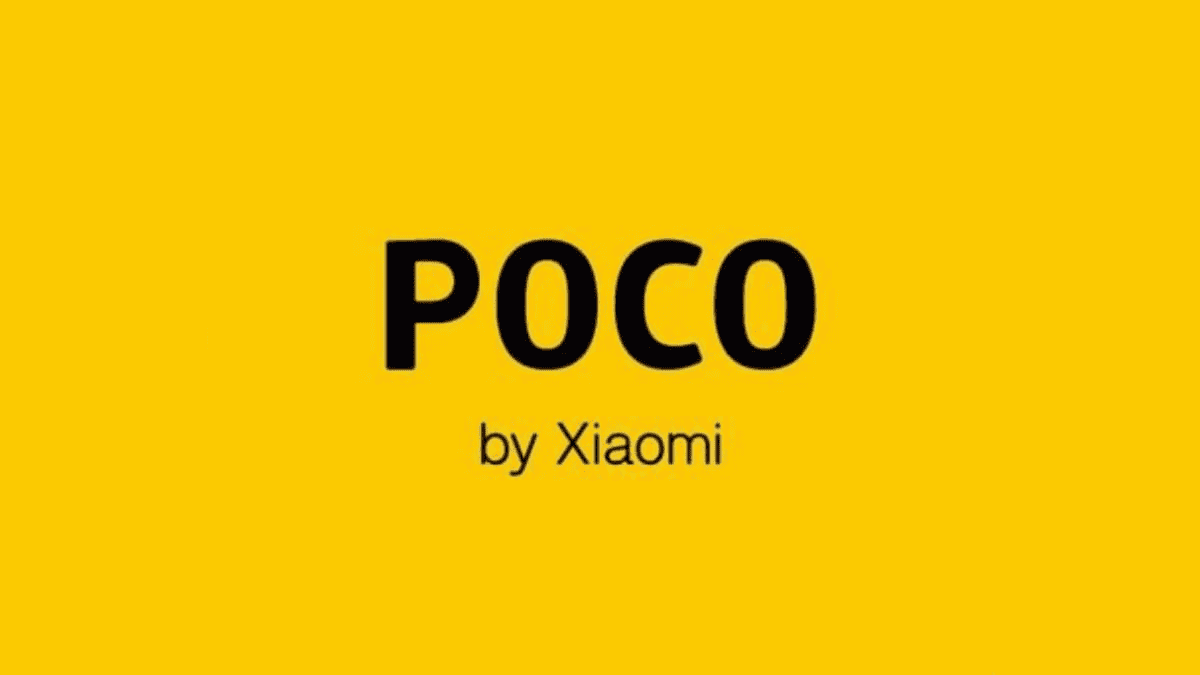 POCO, a sub-brand of Xiaomi, has earned fame for its cost-effective devices. The forthcoming HyperOS update is scheduled to enhance the following POCO devices:
POCO F5 Pro
POCO F5
POCO F4 GT
POCO F4
POCO F3
POCO F3 GT
POCO X6 Pro 5G
POCO X6 5G
POCO X5 Pro 5G
POCO X5 5G
POCO X4 GT
POCO X4 Pro 5G
POCO M6 Pro 5G
POCO M5s
POCO M5
POCO M4 Pro 5G
POCO M4 Pro 4G
POCO M4 5G
POCO C55
Redmi Devices Compatible with HyperOS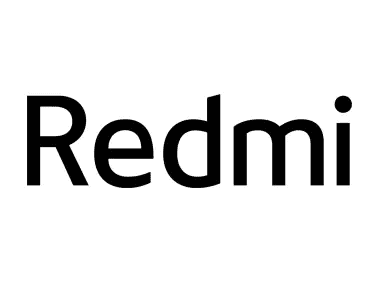 Redmi, a sub-brand under Xiaomi, offers a wide range of devices designed to meet the diverse needs of the market. Xiaomi's strategy for updating Redmi devices differs between the Chinese and global markets. In China, Xiaomi typically gives priority to updating Redmi devices. Below is the comprehensive list of Redmi devices anticipated to receive the HyperOS update:
Redmi K40
Redmi K40S
Redmi K40 Pro / Pro+
Redmi K40 Gaming
Redmi K50
Redmi K50i
Redmi K50i Pro
Redmi K50 Pro
Redmi K50 Gaming
Redmi K50 Ultra
Redmi K60E
Redmi K60
Redmi K60 Pro
Redmi K60 Ultra
Redmi Note 10 5G / Redmi Note 11SE / Redmi Note 10T 5G
Redmi Note 10 Pro 5G
Redmi Note 10T
Redmi Note 10S / Redmi Note 11SE India
Redmi Note 10 Pro
Redmi 10 / Redmi 10 2022 / Redmi 10 Prime / Redmi Note 11 4G
Redmi Note 11E / Redmi 10 5G / Redmi 11 Prime 5G
Redmi Note 11R
Redmi 10C / Redmi 10 Power
Redmi 11 Prime 4G
Redmi Note 11 4G / 11 NFC 4G
Redmi Note 11 5G / Redmi Note 11T 5G
Redmi Note 11S
Redmi Note 11S 5G
Redmi Note 11 Pro 4G
Redmi Note 11 Pro 5G / Redmi Note 11E Pro
Redmi Note 11 Pro+ 5G
Redmi Note 11T Pro / 11T Pro+
Redmi Note 12 4G / 4G NFC
Redmi 12C
Redmi 12
Redmi Note 12 Turbo
Redmi Note 12T Pro
Redmi Note 12 Pro Speed
Redmi Note 12 Pro 5G / Pro+ 5G / Discovery
Redmi Note 12S
Redmi Note 12R / Redmi 12 5G
Redmi Note 12 5G / Note 12R Pro
Redmi Note 13 4G / 4G NFC
Redmi Note 13 5G
Redmi Note 13 Pro 5G
Redmi Note 13 Pro+ 5G
Redmi Note 13R Pro
Redmi 13C
Redmi 13C 5G
This list is primarily composed of recently launched devices. It's not an official list from Xiaomi; instead, it's a speculative compilation based on the hardware and specifications of the devices. Therefore, it's not a final list and might be subject to change in the future. We'll keep you updated if there are any modifications to this list.
Conclusion
The HyperOS update has generated significant hype among Xiaomi users, yet a veil of uncertainty persists regarding the devices eligible for this update. Xiaomi has yet to officially disclose the list of supported devices, with the decision being influenced by several factors, such as hardware capabilities, performance criteria, and user demand.
We might have overlooked a few devices, but the key thing to remember is that if your mid-range phone comes with Android 12 or a newer version right from the start, it will get HyperOS and Android 14 updates. If your tablet was released with Android 11 or a later version, it may get an update to HyperOS. Lastly, all Xiaomi flagship phones introduced after 2020 will likely get a HyperOS update.
What do you think about HyperOS? Are there any specific features you'd like to see added to it? Feel free to share your thoughts in the comments section below.