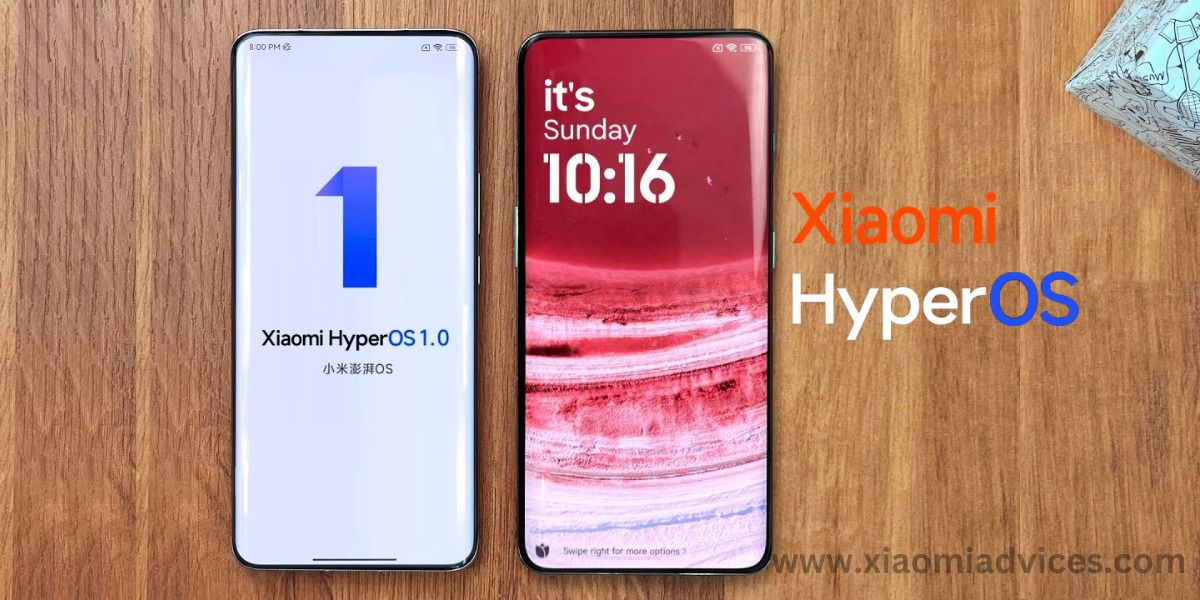 HyperOS is the operating system designed for Xiaomi, Redmi, and POCO devices, with Xiaomi as its developer. It uses the Linux framework and incorporates Xiaomi's in-house Xiaomi Vela system. The announcement of this development was made by Xiaomi Corporation CEO Lei Jun on both X (formerly known as Twitter) and the Chinese social media platform Weibo.
On October 26, 2023, coinciding with the launch of Xiaomi 14, the company introduced its own operating system, HyperOS, with its new flagship Xiaomi 14 and Xiaomi 14 Pro. This marked the official conclusion of Xiaomi's previous operating system, MIUI, which had been used in their smartphones until then.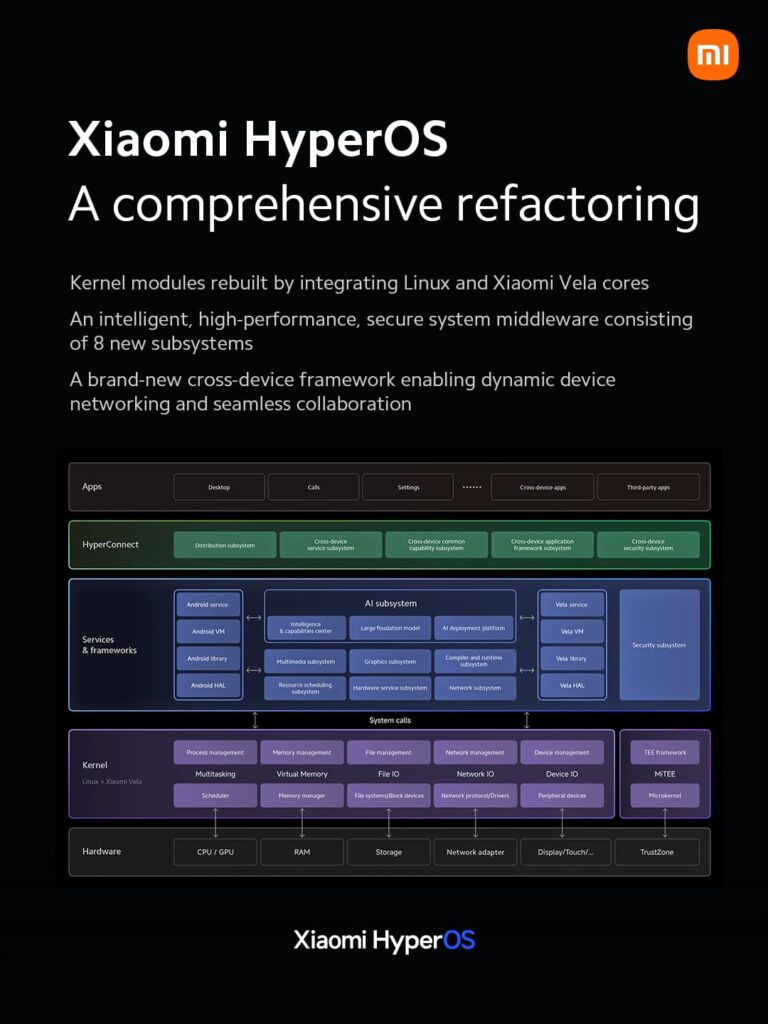 What is the difference between the HyperOS and MIUI?
Xiaomi has created HyperOS with the aim of establishing a unified smart ecosystem that seamlessly integrates with their products, providing a user experience similar to that of iOS devices. In contrast, MIUI is a customized interface layered on top of Google's Android Operating System. HyperOS is built upon Linux and incorporates Xiaomi's proprietary Xiaomi Vela System, the company's dedicated software platform for Internet of Things (IoT) technologies.
What are the Features of HyperOS?
HyperOS is an evolution of MIUI, meaning there aren't substantial cosmetic changes. Most of the enhancements occur beneath the surface. Here are the primary new and improved features in HyperOS.
Performance optimisations
With HyperOS, apps start up faster and stay in the background memory longer. HyperOS also ensures your device responds quickly, with smoother animations and improved storage performance.
AI enhancements
HyperOS provides AI-generated text through the XiaoAi Input Assistant. It also allows you to extract text from photos, turn doodles into artwork, and search for images using natural language.
Smart Connectivity
The link that bridges its different devices is known as Xiaomi HyperConnect, and the clever user interface is referred to as Hypermind. Together, they enable you to use your Xiaomi phone's rear camera as a webcam, share your mobile data with other devices, and receive essential phone notifications on larger screens.
Security
On one side, Xiaomi is extending access to HyperConnect for third-party developers and inviting the open-source community to engage with Xiaomi Vela. Simultaneously, the company is strengthening its commitment to encryption, permission control, and other security measures.
UI changes
New lock screen customization choices and a few minor adjustments to the control center and pre-installed apps can be seen in leaked screenshots of HyperOS.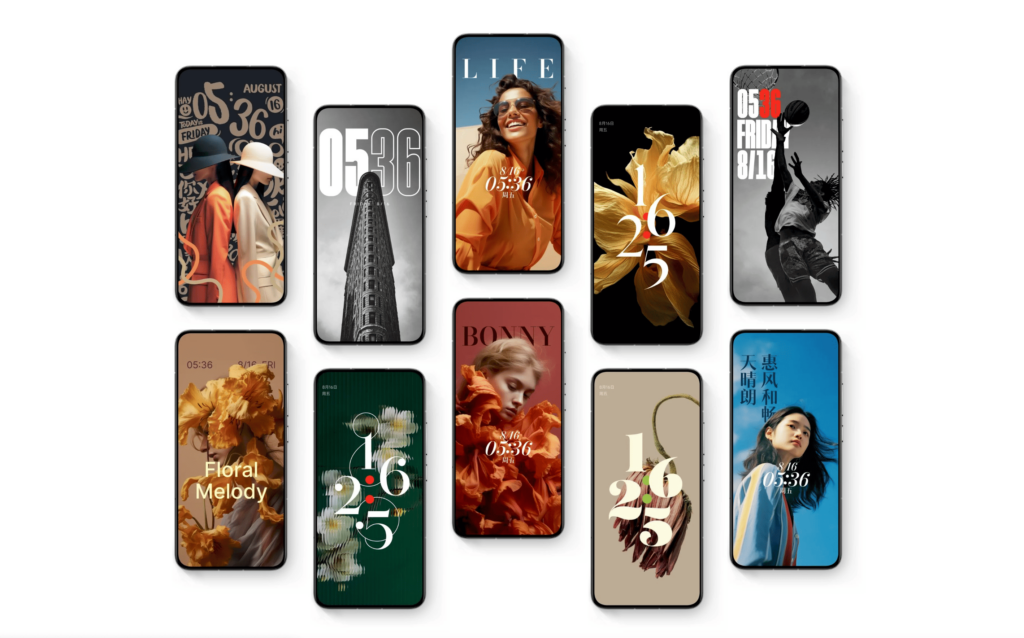 When is Xiaomi Planning to Release HyperOS for All of Their Devices?
Xiaomi has declared that registrations for the domestic edition of HyperOS commenced on October 26, and the international market can anticipate the release of HyperOS in the first quarter of 2024.
FAQ's
Is HyperOS an Android?
Yes, HyperOS is based on Android. and it is designed to offer a unified ecosystem across various Xiaomi products.
What is HyperOS?
HyperOS is based on a combination of Linux and Xiaomi Vela system, the company's own Internet of Things (IoT) software platform.
If you liked our article, please let us know in the comment section.