The reason behind most of the people choosing Android smartphones is that you can customize your device screen at its best. This can be easily done by just installing third party launcher like Nova, Action Launcher Pro, ADW, Apex, Atom, KitKat, Lollipop, Marshmallow and many others. The good thing about these launchers is that it also supports icon packs, thereby increasing the level of customization. Many Android users don't like the stock icons and wanted to try something different all the time to give your device a brand new look and feel. So here we have download links of best Icon packs APK for Xiaomi mobiles.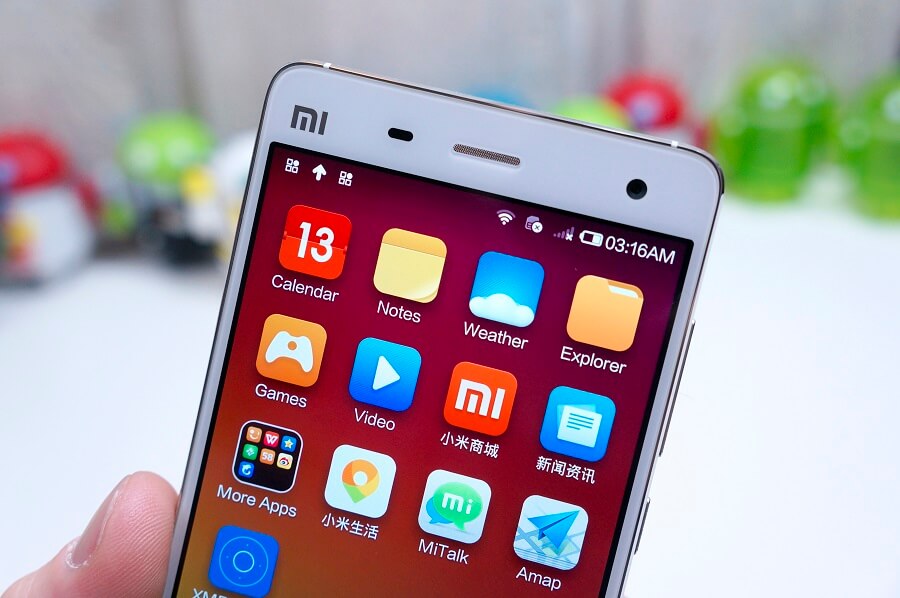 Download Icon Packs APK for Xiaomi Smartphones
Beluk Icon Pack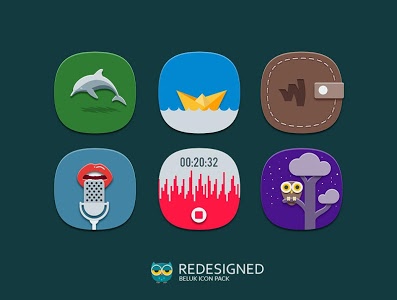 With over 3200+ icons and 100 HD handmade cloud-based wallpapers, the Beluk is one of the best Icon Pack for your Xiaomi device. It delivers a colorful punch and unique twist icons and is compatible with over 28 major launchers (Nova, Go, Next, Action Pro, etc.). Refer the below link for more features about this icon pack.
Umbra Icon Pack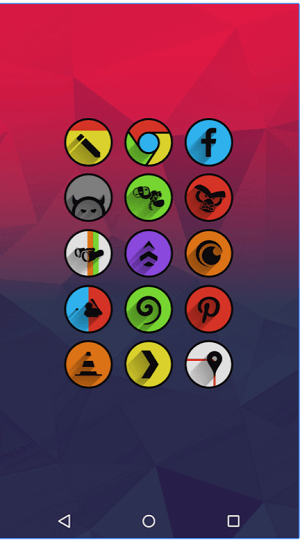 If you're looking to try different as well as unique icon pack on your device, then Umbra is the right choice to go with. It delivers a rounded icon pack, with a strong dark long shadow.
Bayside Icon Pack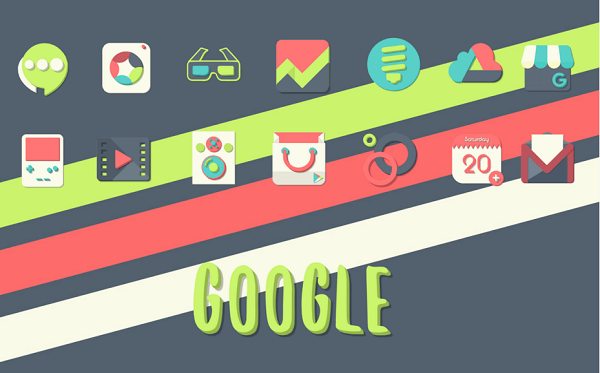 Inspired with Material design, the Bayside icon pack comes with a gorgeous color palette with a combination of 6 different colors. Shapes and specific elements have a raised shadow and include more than 2580+ icons.
Bayside Icon pack apk download
Ultra Icon Pack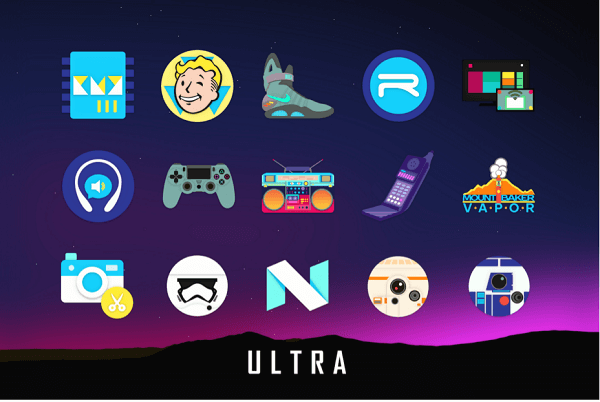 With over 1,450+ ultra high-quality icons, the Ultra gets a successful entry into our list of best Icon Packs for Xiaomi Android phones. It is a refreshingly vibrant icon pack offering a flat material design and has a refreshing color palette. It also includes hundreds of matching wallpapers and supports almost each and every popular launcher on Google Play Store.
Ultra icon pack apk download
Note: The above icon packs is compatible with each and every Android smartphones & tablet.
Related content:
How to change font on Xiaomi mobiles
Download Xiaomi USB Drivers & PC Suite