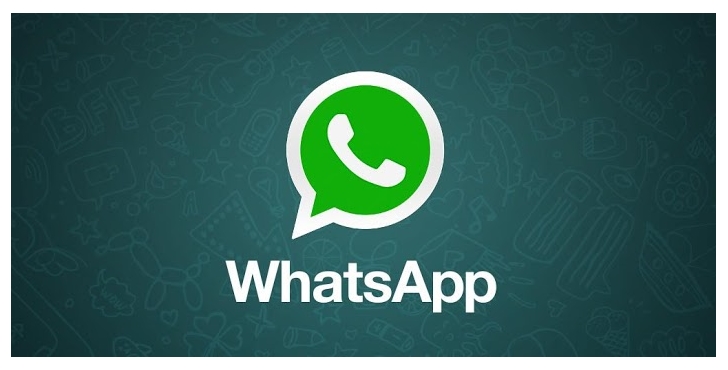 WhatsApp, one of the most popular messaging app has announced that India has become the top country with most video calling minutes in the world. WhatsApp introduced this cool feature back in November last year, enabling more than 1.2 billion monthly active users to make video calls across all platform including Android, iOS, and Windows.
The Facebook owned instant messaging site says there are more than 200 million monthly active users in India who makes over 50 million video calling minutes per day. Company also revealed that a total of over 340 million video calling minutes are being recorded per day globally along with users making over 55 million video calls per day. Also how to install two WhatsApp Accounts on Xiaomi phones.
With the roll of video calling feature, WhatsApp is currently competing with top video calling sites including the Microsoft-owned Skype and Google's Duo. "Video calling is one of the most requested features from people in India. We're proud to have the opportunity to launch this feature in India and look forward to seeing people use WhatsApp to talk to their friends and loved ones face to face," said Jan Koum, CEO and Co-Founder, WhatsApp.
WhatsApp is available in more than 50 different languages around the world and in 10 Indian languages. Last month, there were reports that WhatsApp will soon launch UPI-based (Unified Payments Interface) digital payments service in India.