Have you ever tried to Root your Android smartphone or flash TWRP Recovery, then you might already be aware of ADB and Fastboot. These are the command line tools which lets you send terminal commands to your phone from Windows PC via USB cable. Though it's simple to setup these drivers on your PC for there some users who find it much complex. For those here we have a guide on how to install ADB and Fastboot tools on Windows PC.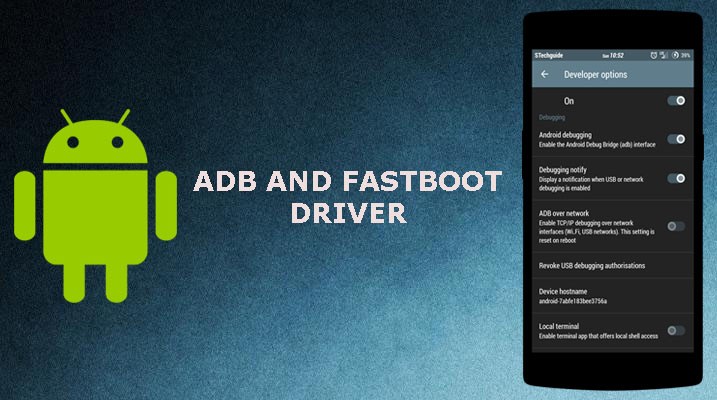 Setup ADB and Fastboot tool on PC
Unlike other UNIX-based OSes, the installation of ADB and Fastboot drivers on Windows PC is one of the most difficult task. Users face regular driver's issues which sometimes becomes major headaches. But thanks to Android developers for their regular efforts which makes the process easier, and you don't even need to download the full Android SDK to do it.
If you're looking only for ADB tool, then this 15 second ADB Installer will be well enough to you. But in this post, we'll guide you to setup ADB and Fastboot drivers in a single procedure. For that, download the .exe file from this XDA thread and follow the on-screen instructions to install the tool on your Windows PC. Yes, seriously it is a simple process and every smartphone user can easily install ADB and Fastboot drivers on PC.
During the process, it will ask you to create a shortcut in your Start Menu or on the desktop. This shortcut will only open a command prompt window in the folder where you have installed ADB and Fastboot.
That's it! Now you have successfully setup ADB drivers on your Windows PC. Don't forget to share the post with your friends on social networks like Facebook, Twitter, etc.
Also: How to Backup Xiaomi Mi & Redmi Phones Data (Android Apps, Media Files, SMS and Contacts) to PC