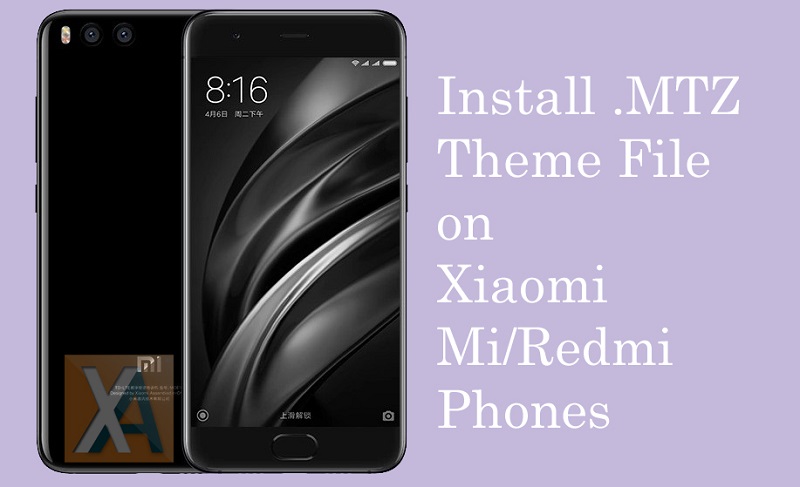 In this guide, we will help you to install external 3rd party themes on Xiaomi Mi & Redmi smartphones. There are several themes which can't get directly into MIUI Themes app. It is because to ensure the copyrights of the designers and to maintain quality themes. So, developers share their self-made themes on forums, websites or other sources where the users have the option to download. But these themes are in the .mtz extension where most of the Xiaomi users finds it difficult to apply on their devices. To make things simple, here we have shared quick steps to apply .mtz theme file on MIUI phones.
The following guide works with most of the Xiaomi phones including the newly launched Redmi Note 4, Mi6, Redmi 4A, Mi Note 2, Mi Mix, and more.
How to install external 3rd party themes on Xiaomi MIUI phones
Step 1: Once you've downloaded the MIUI theme in .mtz extension on your computer, copy the same into your device storage or SD card using a standard USB cable.
Step 2: Go to app drawer on your device and launch the Themes app.
Step 3: Under Theme tab, you need to select Offline.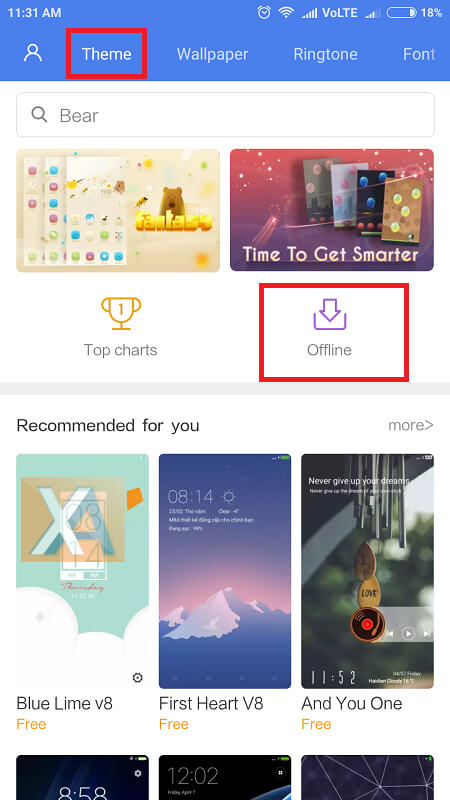 Step 4: Here you'll see the list of all offline themes that comes pre-installed within your smartphone.
Step 5: Scroll down and tap on Import.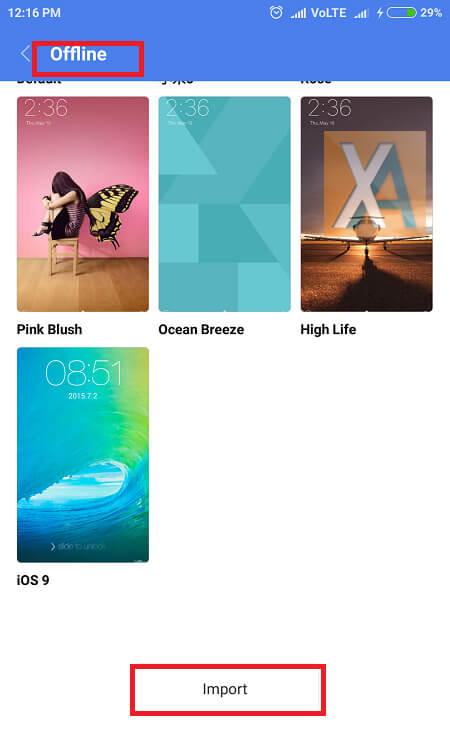 Step 7: Now, access to the appropriate folder, and tap the .mtz theme file which you have saved to device storage.
Step 8: The theme will install and it will be shown along with other offline themes.
Step 9: Select the theme and tap on "Apply".
That's it! The new theme will be automatically applied on your device.
Note: The above guide is compatible only with Xiaomi Mi & Redmi phones running on MIUI 8. If you're have a Xiaomi phone with other version, then there is chances that the steps and screenshots will be different.
Does the above tutorial helpful? Do share your thoughts in the below comment section.