Xiaomi announced that the mi.hate2wait service center appointment website had been moved to the Mi Service Manager page. The hate2wait.io offers its services to companies to manage their customers.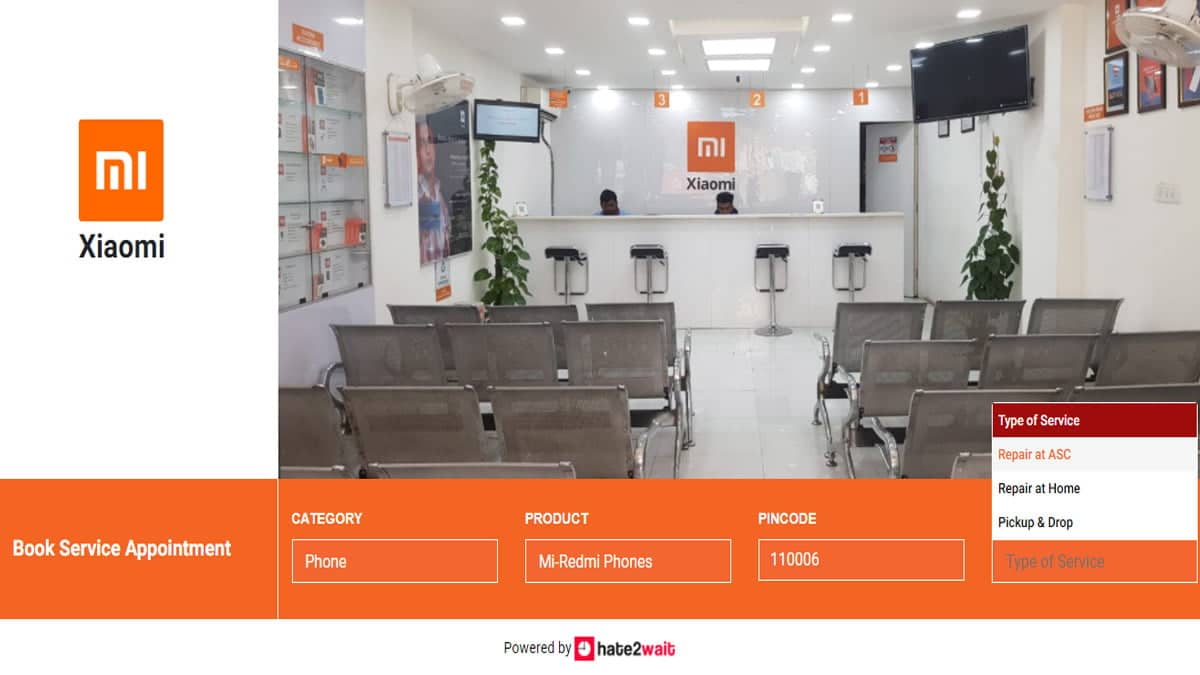 Xiaomi used the hate2wait services in the past to allow their customers to book online service center appointments. But they have decided to stop using hate2wait and launch their customer service portal.
Xiaomi has closed the support agreement with the third-party service provider hate2wait because Mi realised it could save money by launching its own portal.
If you try accessing the link https//mi.hate2wait.io, it will show an error as the service provided at this link is no longer available on the website.
Below is the glimpse of the mi.hate2wait.io before it was shutdown by Xiaomi.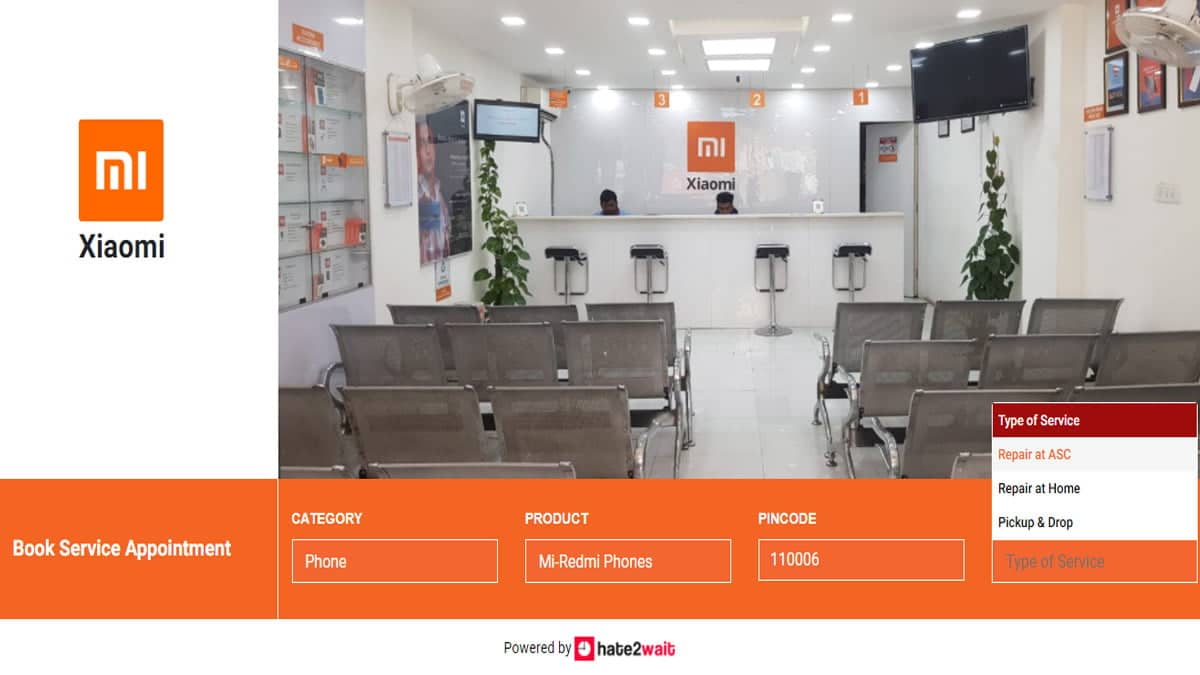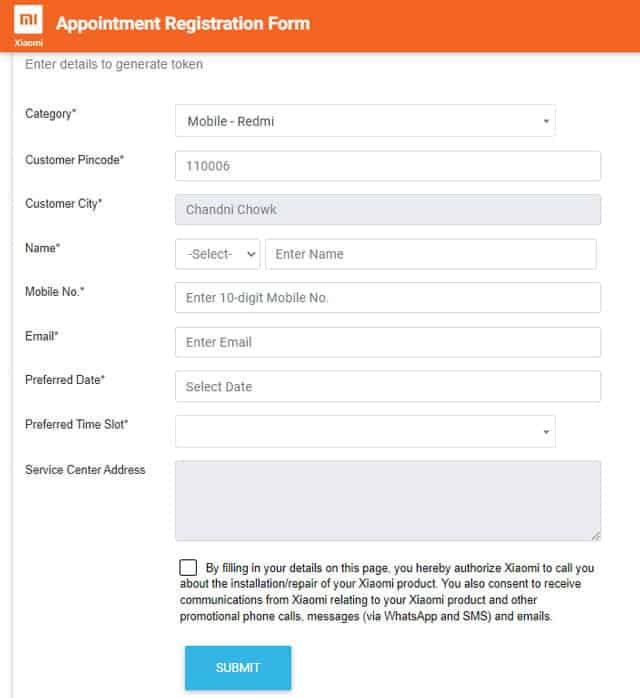 Xiaomi has been providing online appointments for Poco, Xiaomi, and Redmi users through third-party service providers for a longtime. But now Mi has ended their bond with hate2wait in 2022.
Mi has launched its own portal for online booking of service center appointments. Customers can book an online appointment at any time they want. This portal is available on the Mi Official website.