Xiaomi has launched the Mi Store app for Android where users can purchase various company stuff like smartphones, accessories, and more. Until now, Xiaomi products were available only on its official website, mi.com. This app is only available for users in India.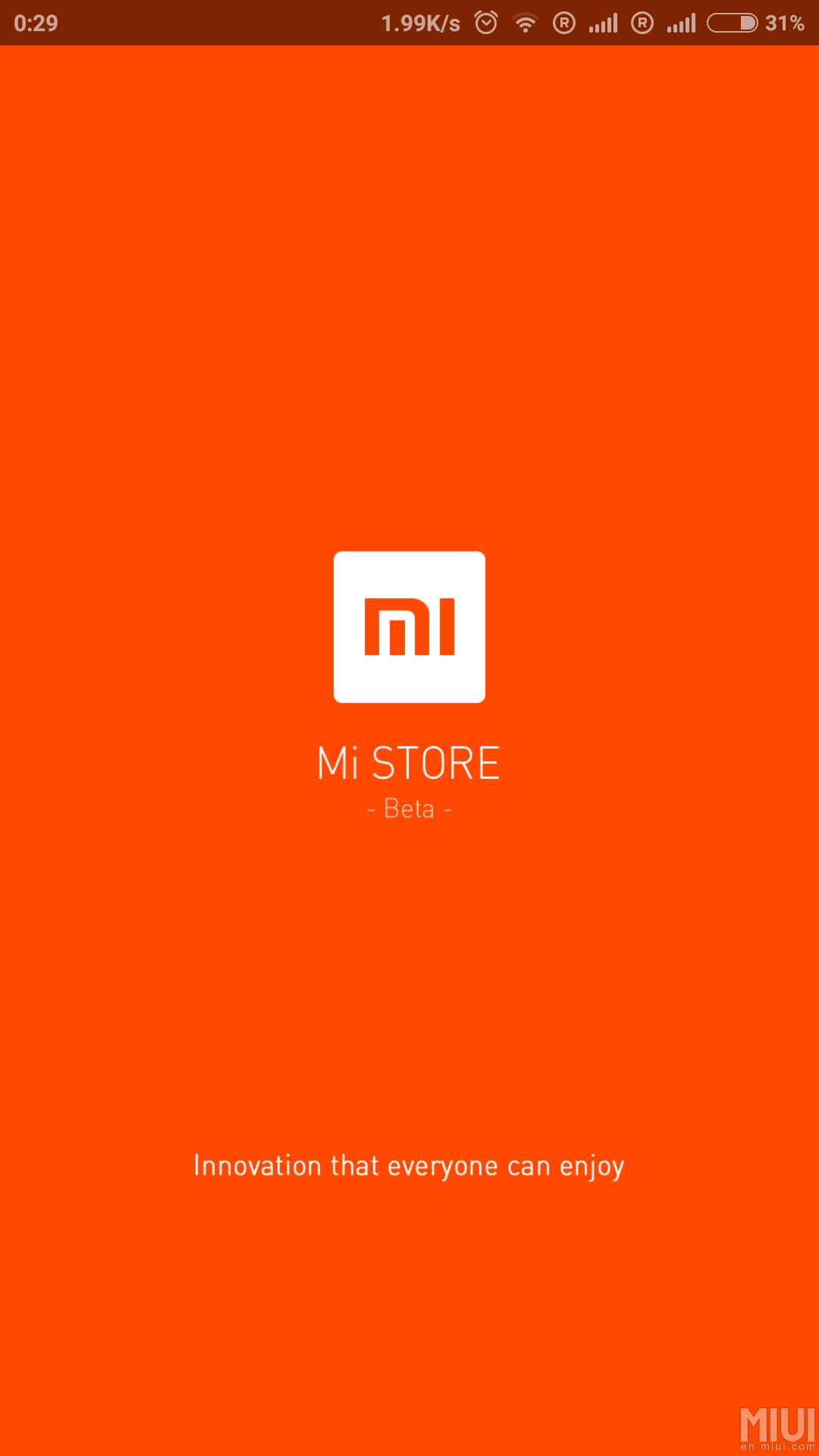 Apart from the official website, earlier people also able to purchase from Flipkart online retailer store, now with this Mi Store app customers will have a more direct and easier approach to Xiaomi products. Currently, the App is available in the Beta version, but people can access a lot of features. Various features of the Mi Store app are creating an account, set up multiple addresses, redeem discount coupons, view all their current & previous orders, etc.
Currently, smartphones namely the Mi 4, Mi 4i, Redmi 2 and the Redmi Note 4G are available in the Mi store app. Various phone accessories like the Mi Band, Power Banks, protective cases, back covers, and the Mi light are also available to grab from the store app.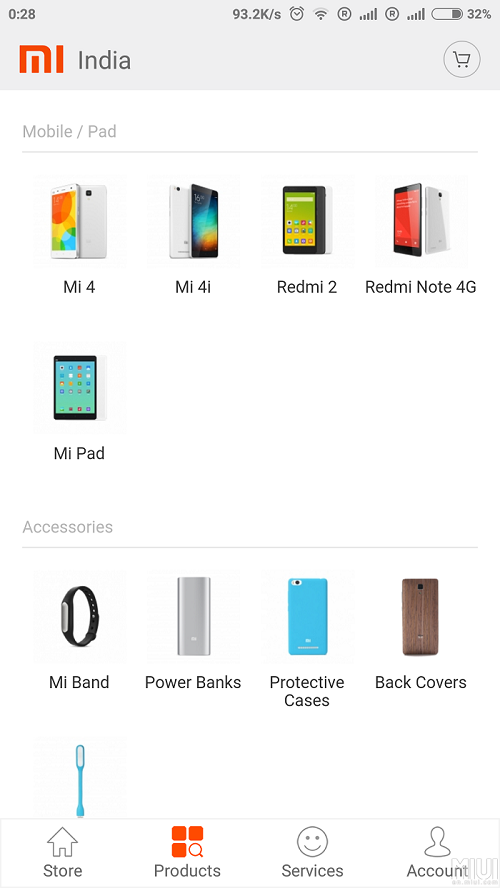 As the app is still in the beta stage, it is currently not available in the Google Play Store. But the users can download the app from here and installed in their Android smartphones. Make sure Unknown Sources is enabled while installing the application.
It is not yet confirmed whether this app would be available for iOS or Windows platform. Stay connected with us for the latest Xiaomi Mi Store app review and updates.