MIUI 14 is the latest update for Xiaomi devices. It is available for India, China, Taiwan, Indonesia, Europe, Turkey, and other global regions. Everyone is waiting for the MIUI 14 update to be rolled out for their region. If you can't wait for the MIUI 14 update, download the MIUI 14 EU ROM from Xiaomi.eu from the links below.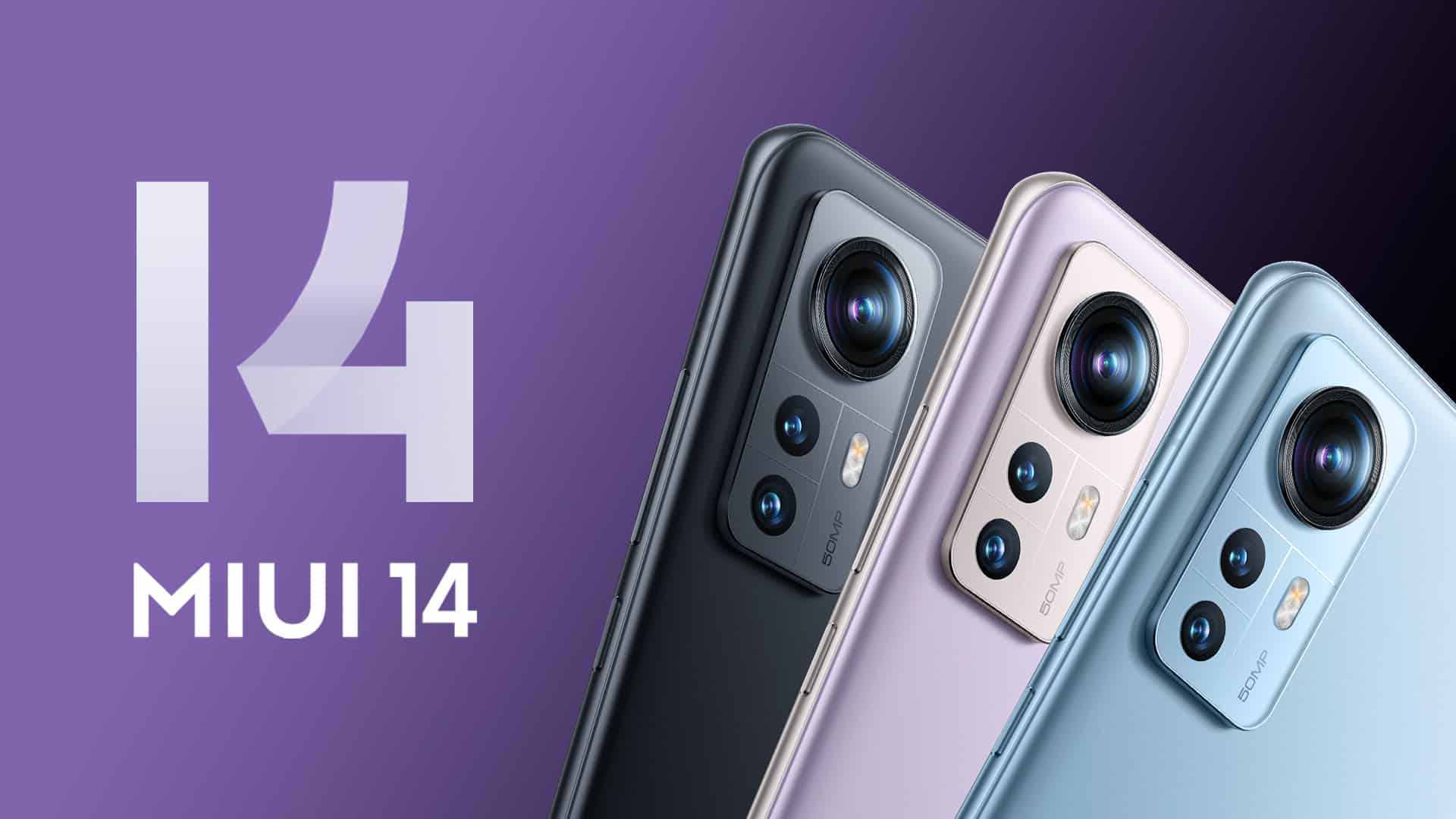 Xiaomi Europe, or Xiaomi EU, is a custom MIUI project introduced in 2010. They provide MIUI custom ROMs based on the China ROM. Many users prefer the Xiaomi EU ROMs because they offer more features compared to the Global version, as they are based on the MIUI China ROM.
Xiaomi EU ROMs are available in multiple languages. So when any new feature makes its way to China ROM, they replicate it in the Xiaomi EU ROM and make it available in different languages.
You can download the MIUI 14 EU ROM for a specific device from the links provided below:
MIUI 14 EU ROM Download Links – Xiaomi.eu
How to install MIUI 14 Xiaomi.eu ROM?
Since the MIUI 14 Xiaomi EU ROM is a custom ROM, it requires an unlocked bootloader and a custom recovery like TWRP installed on your phone. Installing these types of ROMs may wipe your data and settings. So, make sure to take a backup of your data to a safe place.
Follow the complete step by step guide on installing Xiaomi.eu ROM on Xiaomi, Redmi, and POCO devices here.
Was this guide helpful?
Do let us know in the comment section below.