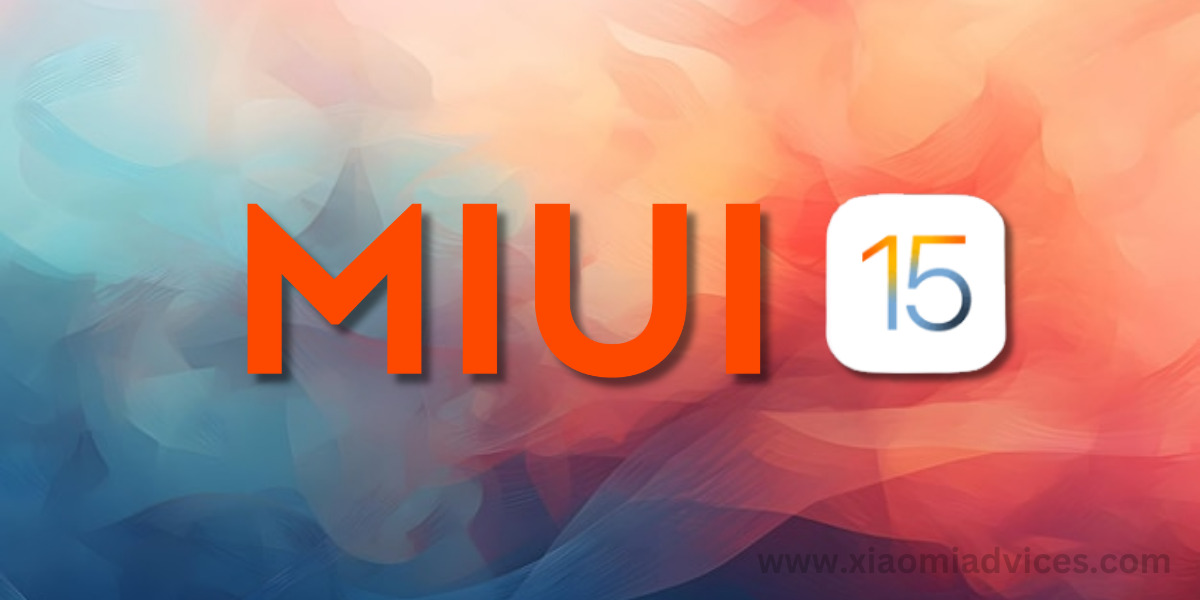 In the fast-paced world of technology, staying ahead with the latest updates is critical to unlocking the full potential of your device. The MIUI 15 update is on the horizon, and here's why you should be eagerly anticipating this game-changing upgrade.
Before delving into the reasons to await MIUI 15, let's briefly examine what this update entails. MIUI, Xiaomi's custom Android interface, has consistently delivered improvements, and MIUI 15 promises to elevate user experience to new heights and improve overall user experience with this update.
5 Reasons Why You Should Wait for MIUI 15:
New Game Turbo Updates
One big reason to look forward to the MIUI 15 update is its enhancements to make games run better on your phone. Xiaomi has been working hard to make their system smoother and faster. When you use your phone for things like opening apps, doing multiple things at once, or playing games, MIUI 15 is expected to make everything work faster and more smoothly. This should make using your smartphone a better and more enjoyable experience.
Improved Battery Backup
How long the battery lasts is essential for anyone who uses a smartphone. MIUI 15 will improve the battery by making changes that save power. It will be more intelligent about managing energy and what's happening in the background, so your phone's battery should last longer. This is especially good for people who use their phones often during the day.
Design Language Enhancements
How a phone looks is essential for user satisfaction. MIUI 15 plans to make minor design changes that make the phone look better. It's not a significant change, but these little tweaks can make the phone's appearance more stylish and up-to-date, giving users a fresh, nice-looking screen.
Android 14-Based Update
Ensuring your phone uses the newest Android version is important because it gives you access to cool new features, better security, and lets you use the latest apps.
MIUI 15 will be based on Android 14, so you'll get all the good things that come with the latest Android improvements. This ensures your phone is modern and gives you the safety and performance boosts of the Android updates.
Some new customization settings and AI features might come to MIUI 15 when it gets the Android 14 update.
Advanced Security Features
Security is of great importance, and MIUI 15 takes it seriously. With advanced security features, including enhanced encryption and real-time threat detection, your device becomes a fortress against cyber threats. Xiaomi has prioritized user data protection, ensuring a worry-free digital experience.
Conclusion
Exciting things are coming for Xiaomi users with the upcoming MIUI 15 release. The update will make their phones work better, last longer on a single charge, look cooler, and be more secure. Waiting for MIUI 15 means users can keep their Xiaomi phones up-to-date with the newest and best features, ensuring they stay ahead in innovation and enjoy the improvements this update brings.
Also Read: MIUI 15 Expected Features List: What Can You Look Forward To?
If you liked our article, please let us know in the comment section.