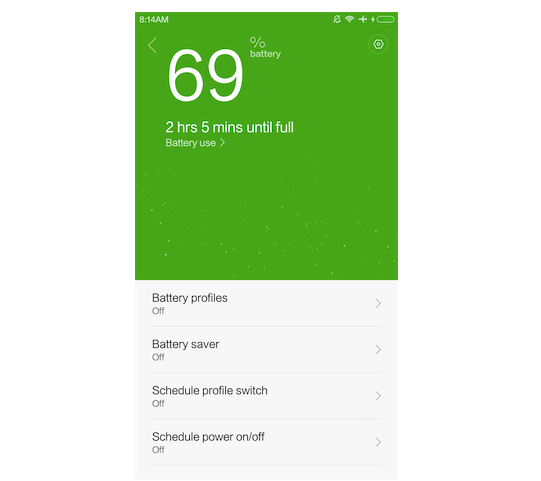 MIUI 7 is the new MIUI update rolled out to all Xiaomi Mi and Redmi smartphones. As it is a major update, it comes bundled with number of new features like Performance Optimisation, better battery life, built-in data saver, interactive visual response, Showtime, hidden folders, Muse, Child mode and more. But apart from new features, the updated ROM sometimes comes with few bugs and issues. Most of the Mi phone users have reportedly complaining that the apps aren't running in background and also not showing notifications even the auto start permission is enabled. Also how to change font style in Xiaomi Mi phones
The following are the simple solutions you need to follow to fix MIUI 7 Background apps and notifications bugs.
How to Fix MIUI 7 Background apps and notifications bugs
Solution 1:
In the first solution, you need to turn off couple of battery options which is restricting the apps to runs on background whenever the battery level is low.
Go to Settings > Additional Settings > Battery > Manage app battery usage and turn off the following options-
Manage app battery usage
Restrict apps when battery is low
Solution 2:
If the above solution didn't worked then this might solve your issue. Select "Choose apps to restrict" and unselect the apps from the list. Reboot the device and check whether the bug is fixed.
Solution 3:
Confirmed whether "Background data" is allowed or not by heading to Security App > Data Usage > Data Usage Stats.
The above solutions will surely works for you in fixing MIUI 7 background apps and notifications bug.