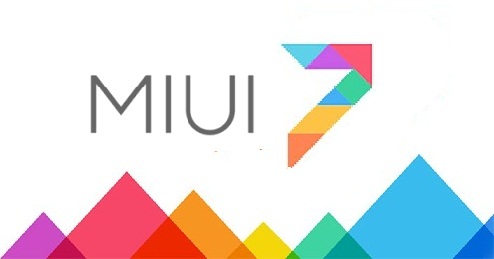 MIUI 7 / 7.1 is the latest Xiaomi custom UI based on Google Android operating system. Compared to all other mobile custom UI, Xiaomi MIUI is the best due to various features and customization options.
Hidden folders is the new feature introduced on MIUI 7 and we have already shared different tips and tricks on the same. You can also check our MIUI 7 section for latest tutorial.
Many of the MIUI users have repeatedly asking whether they can download Mi Cloud photos directly to SD card from the Gallery app? The answer is 'Yes'.
Related: MIUI Camera tricks: Enable settings to autodetect gender and age of photograph
But you need to enabled the Save to SD card feature from the Gallery Settings in order to save the Mi Clud photos directly to the SD card. Follow the below steps to enable the feature –
How to download photos from Mi Cloud to SD card directly on MIUI 7 phones:
1. Launch Settings app on your device.
2. Tap System apps > Gallery.
3. Turn on the Save to SD card feature by sliding on it.
4. Now you photos will be directly saved to SD card.
5. Enjoy.
Do share with your friends via Facebook and Twitter using the below social network buttons. For more MIUI tutorial, do subscribe us.