After sharing article on how to add (create) files in Hidden folders on Xiaomi Android phones running MIUI 7.1, we are again back with another similar tutorial. In this, we will guide to unhide/remove files and folders from the Hidden folder in MIUI 7 devices. Many Mi users might have added files in Hidden folders, but doesn't know how to remove that file or restore back to its original location. So those users need to follow the below listed quick steps.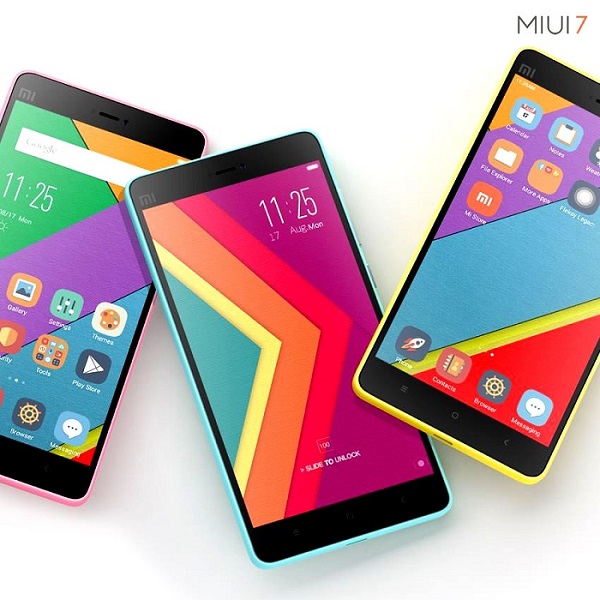 The below guide is compatible with all Redmi and Mi phones running on MIUI 7 or MIUI 7.1 OS. If you have not received MIUI 7 update on your Mi phone, then manually download and install the firmware from HERE.
Related: How to Change fonts on MIUI 7.1 devices
To unhide/remove hidden folders/files on Xiaomi MIUI phones, you need to follow the below two major steps-
Step 1: Access the hidden folder
1. From the App Drawer, launch File Explorer.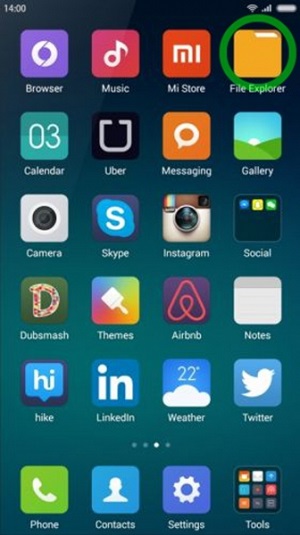 2. Now place your finger on the top of the screen and swipe down.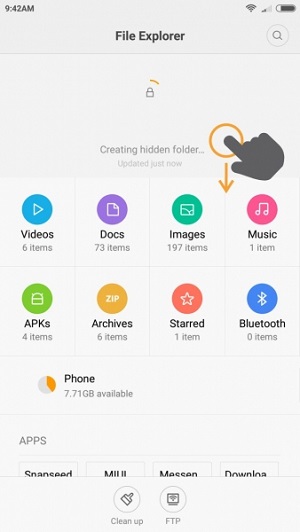 3. If you have setup a password while hiding your file for the first time, then you need to enter the same here to access the hidden folders & files. Otherwise you can enter your device screen lock (PIN/Pattern/Password) here.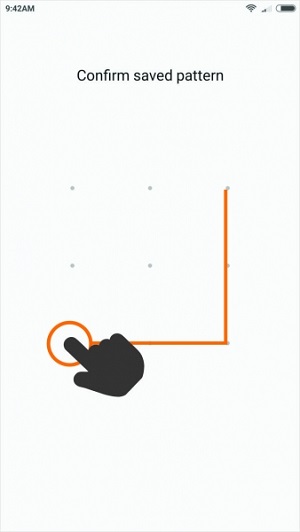 4. Now you have successfully accessed the hidden folder/files.
Step 2: Unhide files/folders
1. Just long press on any file and then tap on "Remove" present at the bottom of the screen. You can also remove multiple files at a time.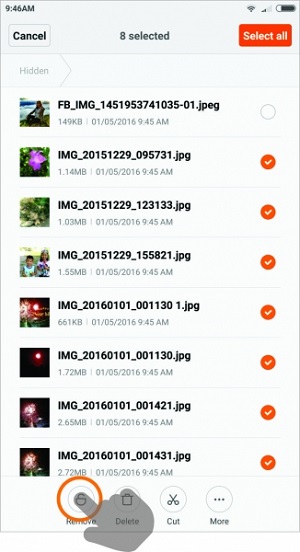 2. Now you need to select any folder from File Manager where these files are to be transferred.
Do let us know how well the above guide work for you by leaving a comment below. If you have any other queries related to MIUI 7, do let us know. We will get back to you with most possible out comes.