We have already shared several MIUI tips & tricks for those users who already own a Xiaomi Mi or Redmi smartphone. Today we are back with another tutorial which will guide you to show Battery Indicator in percentage on various Xiaomi devices including Redmi Note 5 Pro, Mi8, Redmi 6 Pro, Mi Mix 2, Redmi Y2, Mi Max 2, and Mi Pad 2. In this way you can easily customize the look of your phone status bar.
In order to show battery icon in percentage, users need not to install any third party applications but a simple change in the phone settings is enough. Without much wasting time do follow the below steps to configure the settings.
Change Battery Icon to Percentage on Xiaomi phones:
1. Launch the Settings app.
2. Navigate to Additional Settings and tap on it.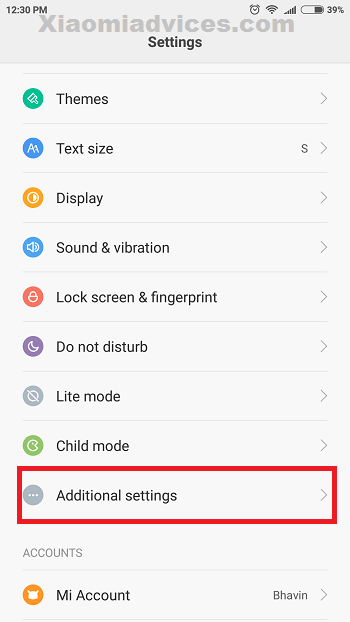 3. Next you need to choose "Battery & performance" settings.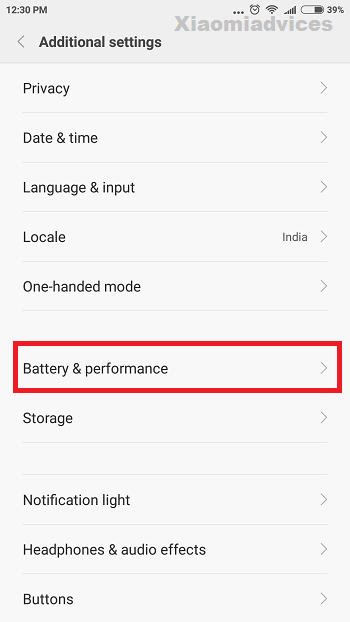 4. Tap on Battery Indicator and you'll find the following three different options – Graphical, Percentage and Top bar.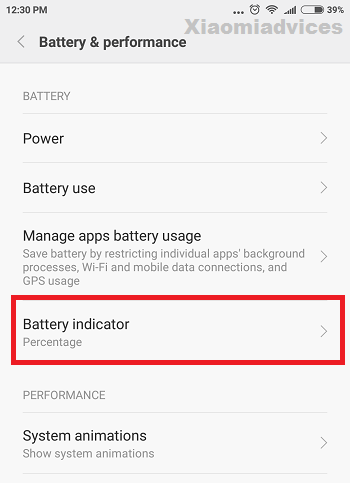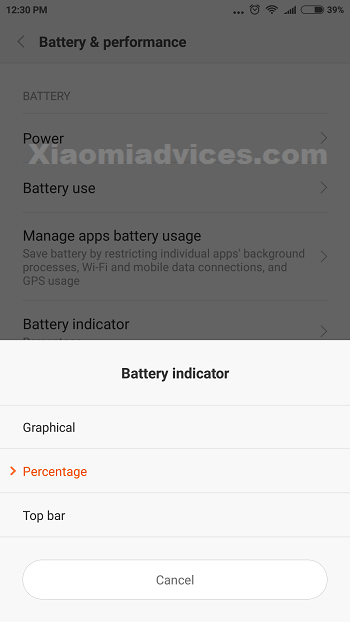 5. Just press on "Percentage".
6. That's it! Now the battery level on your Xiaomi Mi and Redmi device will be showed in percentage.
Don't forget to share the post with your friends using the below social networking buttons and let them change the battery icon to percentage.