Double Tap Screen to Wake is the new feature introduced by Xiaomi on its new devices- the Mi4c and Mi4i. With this feature users need not to use the Power button to unlock the display but just double tap on the screen is needed to wake it up. Not only Xiaomi, but many other smartphone manufacturers are also implementing the same feature on their latest devices.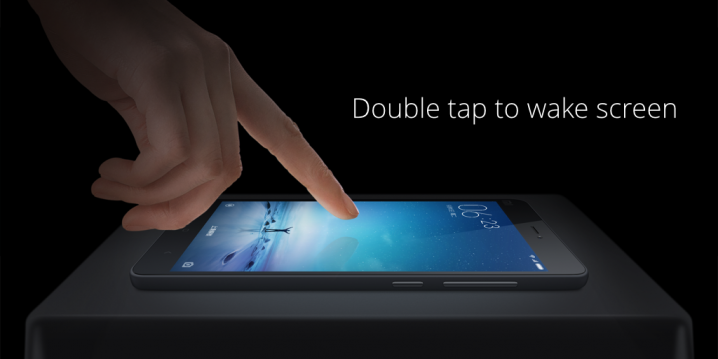 By default the option is disabled on Xiaomi Mi4c and Mi4i handset. Many users doesn't know how to enable Double Tap Screen to wake feature on their respective devices. So, here we have tutorial which guides you to enable the feature through Settings. Related How to Create People Album and Baby Album on devices running MIUI 7
Double Tap Screen to Wake for Mi phones:
The feature is only available for Mi4c and Mi4i. For other Xiaomi users like Redmi Note 4G, Redmi 2 Prime, Mi Pad, Redmi Note 2, Redmi 1s, etc. can enjoy the Double Tap Screen to Wake feature only with the help of Nova launcher. The Prime version of Nova launcher has the Double Tap to Wake feature.
Enable Double Tap Screen to Wake in Xiaomi Mi4c and Mi4i- MIUI 7 Tips & Tricks:
The following is the simple steps to enable double Tap Screen to Wake on Xiaomi Mi4c and Mi4i Android smartphones. It is quite simple and every Android user can follow it easily.
Step 1: Firstly you need to launch the Settings app from the app drawer.
Step 2: From various available options, you need to tap on 'Display'.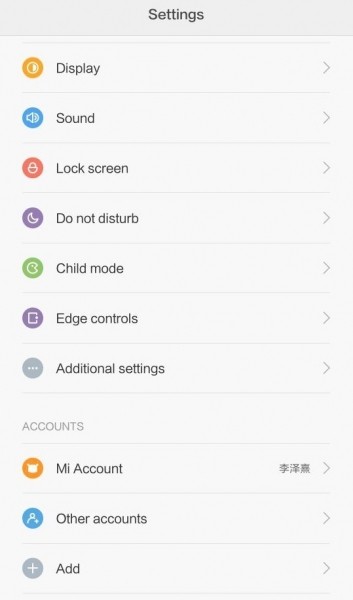 Step 3: Now under System you will find 'Double tap screen to wake' option. Just toggle the button to enable.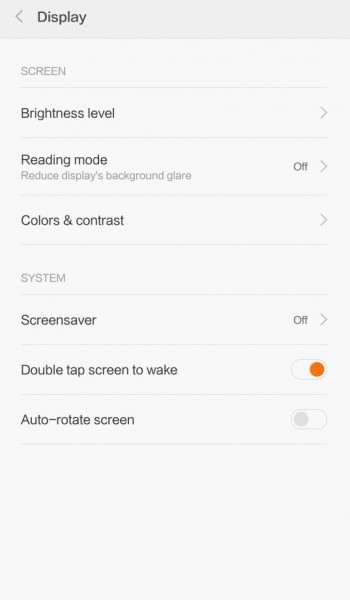 Do let us known how well the above tutorial worked for you by commenting below. Don't forget to share with friends using the below social buttons.
Related Content: How to enable developer options and USB debugging on MIUI 7