MIUI 8, the next major upgrade after MIUI 7 has been officially released at an event in China alongside the Xiaomi Mi Max 6.44-inch Android phablet. The MIUI custom ROM based on Android was launched back in August 16th, 2010 and now it is one of the most popular Android ROMs in the world featuring richer user experience and better themes.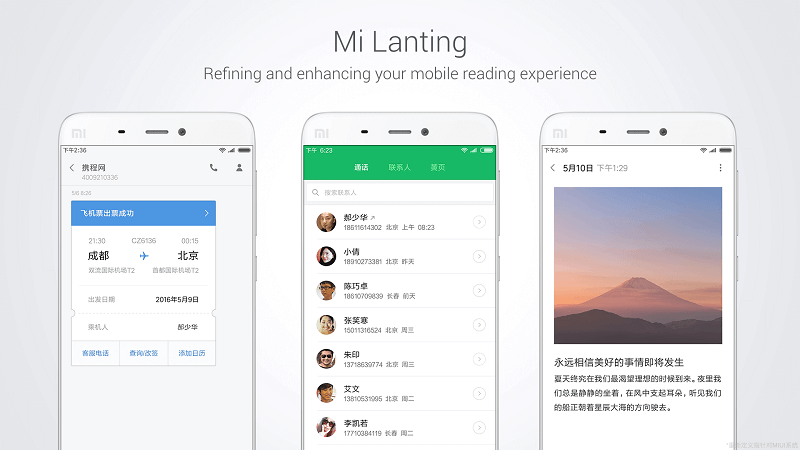 "We hope your eyes would still be comfortable after reading on phones for 6 hours", said Xiaomi VP Mr.Hong Feng.
After a period of 18 months dedication, Xiaomi has finally developed its own font called Mi Lanting and thereby becomes the third mobile phone company to have its own font after Apple and Google. The new MIUI fonts will provide enhanced mobile reading experience for all MIUI users who loves spending more than 5.5 hours on a single day.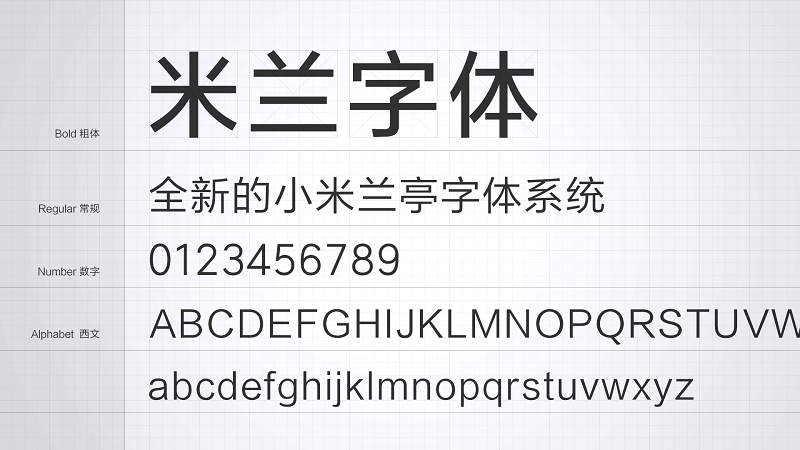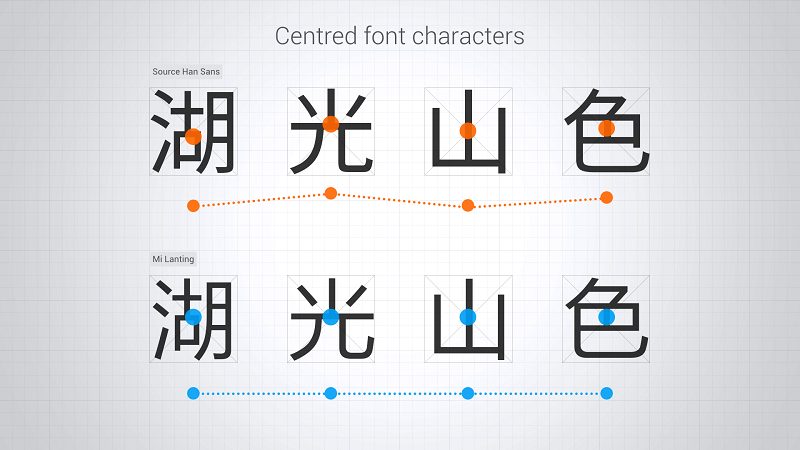 From the above image we can clearly see that Xiaomi has concentrated on the centre-grid of characters. The fonts are well optimized to reduce the stiffness and roughness.
MIUI 8 Mi Lanting font
Download (.mtz)
Note: Currently the font works only on China ROM.
Do you like the Xiaomi Mi Lanting font? Comment below!
Stay tuned as we will update once the font is released for other MIUI Global ROM phones.
Related Content:
MIUI 8 Stock Wallpapers download
MIUI 8 Update – New features, eligible devices