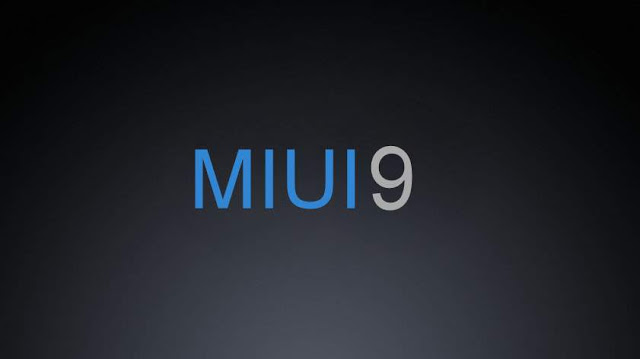 Xiaomi already confirmed that the next major upgrade to its custom MIUI skin i.e. the MIUI 9 is arriving on or before August 16. Recently, the company also revealed the list of 14 Xiaomi devices confirmed to get Android 7.0 Nougat update (most probably based on MIUI 9). As it is a huge upgrade, you can expect better optimization for a smoother experience and enhanced battery life.
We've already heard that the upcoming MIUI 9 brings split-screen multitasking functionality, and today another element of the skin has been leaked online. What you can see in the below image is the new MIUI 9 lock screen which Xiaomi confirmed during an F&Q session on Weibo. The new lock screen is entirely different from that of the current MIUI 8 lock screen (which had shortcuts for Mi Home and Camera on the left and right sides respectively).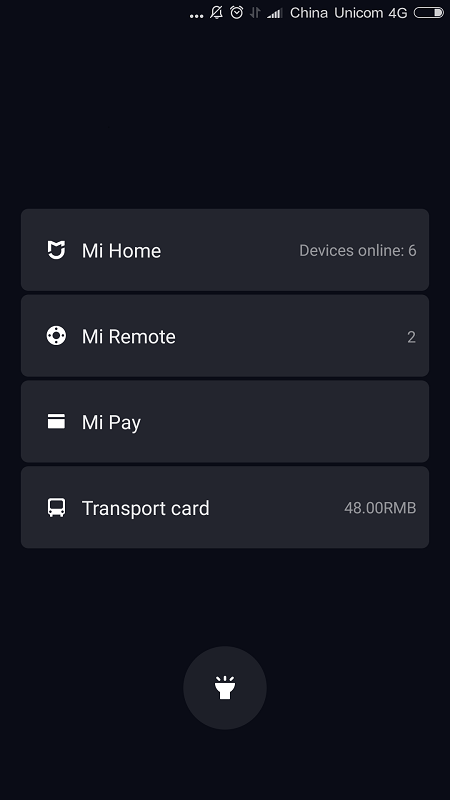 The new lock screen that will debut with MIUI 9 lets you access Mi Home, Mi Remote, Mi Pay, Transport Card, and Torch by swiping right on any of them. Also, you can change the background according to your preferences too.
Do you like this change? Do let us know in the below comment section.