Back in April, Xiaomi invested into Ninebot, a Chinese robotic company and today the company take the wrap of its new product post the investment, the Ninebot mini a self-balancing scooter.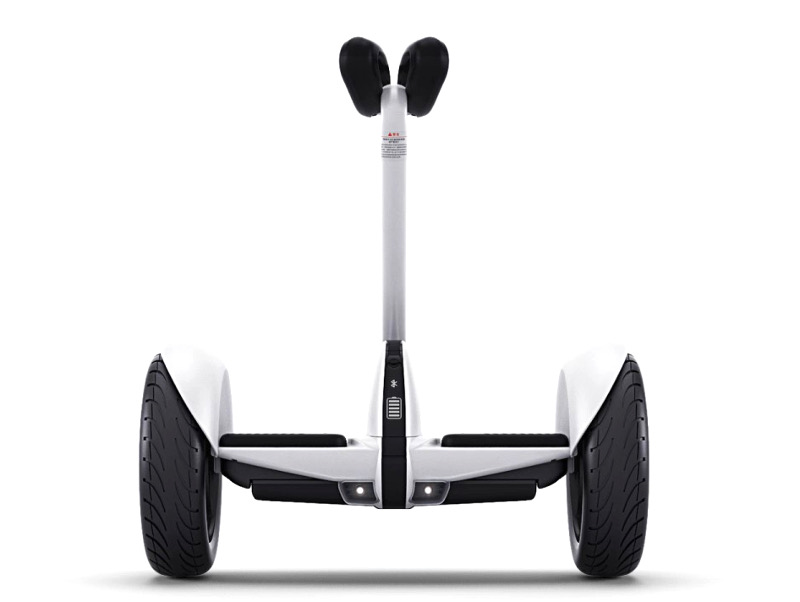 The Ninebot mini is a battery-powered scooter which has a maximum speed up to 16Km/h. It has the ability to climb inclines up to 15 degrees and can travel a total distance of 22Km on a single charge reveals the company.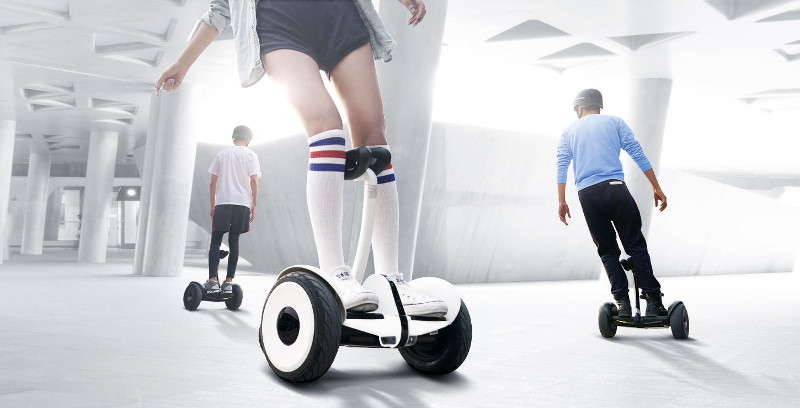 The scooter has the ability to spin 360 degrees at the same spot and is very compact. Weighing just 12.8Kg, it can be easily carried anywhere. The users of the scooter has an option to connect with an app which makes the scooter even smarter. With the app one can easily know the traffic details and other faults in the scooter will be easily recognised. Users can also lock the scooter and shows the current speed using the application.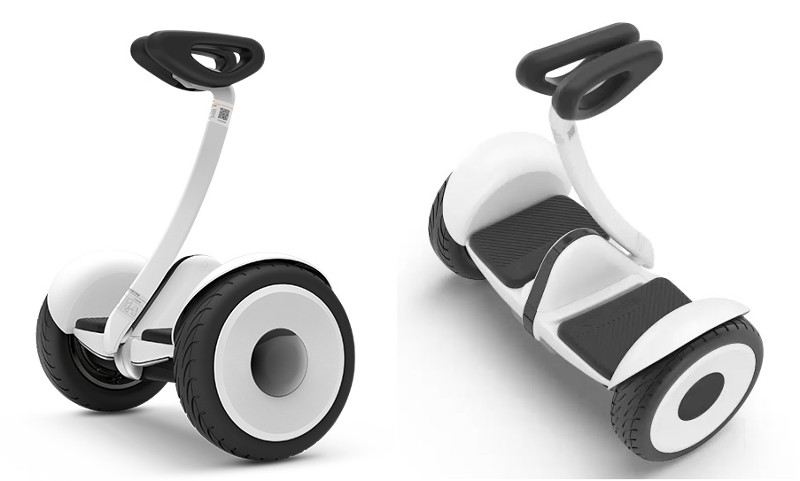 The Xiaomi Ninebot mini costs RMB 1,999 which translates to around $315.