MediaTek's Helio X10 is the best alternative chipset of Snapdragon 810, Exynos 7420, and Kirin 935. These SoC are well known for delivering faster performance to any smartphone. But due to the increase in the competition day-by-day, MediaTek didn't want to take things easier especially with the Qualcomm's.
That the reason why MediaTek is silently in a new product of developing an upgraded version of MediaTek Helio X10, aka the Helio X12. The latest chipset from MediaTek have the likes of an Exynos 7422 and Snapdragon 620 SoC.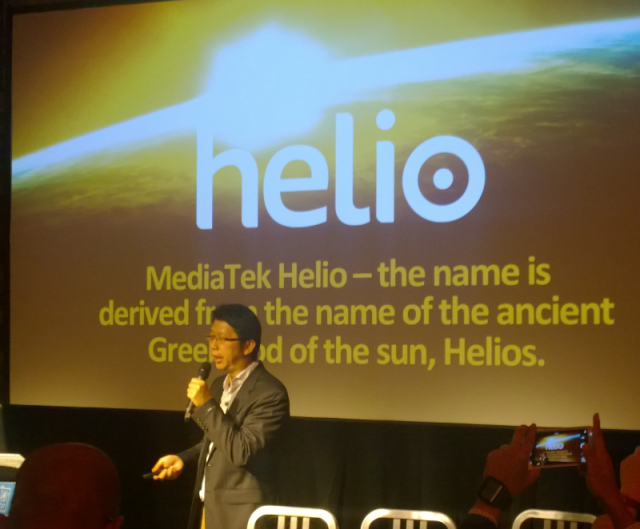 MediaTek Helio X12
According to the reports, the MediaTek Helio X12 MT6795X manages a benchmark score of 55,000 points on AnTuTu. The device also scores 1100 and 5400 on Geekbench's single and multi-cores tests.
Now coming to the device, the Xiaomi Redmi 3 could be the first smartphone to feature the Helio X12 SoC. It will be a mid-range device and the successor of the Redmi 2, which was announced earlier this year. Xiaomi Redmi Note (and the Mi Note) series consists of large-display devices while the Redmi series is specially meant for devices with smaller display usually to hold in one hand.
Xiaomi Redmi 3 Release Date:
With reports on MediaTek debuting its latest Helio X12 SoC with the Redmi 2, the talk states that when the Xiaomi Redmi 3 will be released? The device most probably will released in the Q1 2016 i.e. somewhere in between the months of January- March.
Now after the Redmi Note 3 and Mi Pad 2, the focus now goes to Redmi 3 and of course the most awaiting flagship smartphone, the Mi 5.