Xiaomi Redmi Note 2, after a great hit in China finally reaches to Malaysia, one of the top Asian smartphone market. Redmi Note 2 created a huge demand in the Chinese market at the time of official launch in China. The reason behind the massive demand is quality specifications and features it offers at a very reasonable price tag. Xiaomi already had a great hit of its product in the Malaysian market. So, there is no doubt of another Xiaomi product creating huge impact in the present smartphone competition. The latest device is the successor of Xiaomi Redmi Note 4G, which created huge profits for Xiaomi. Check the comparison of Redmi Note 2 vs Redmi Note 4G.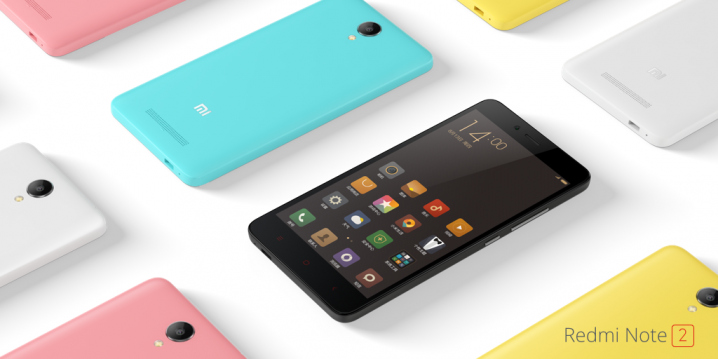 Xiaomi Redmi Note 2 Full Specifications:
To remind you, the Redmi Note 2 sports a 5.5-inch FHD (1920 x 1080p) display, runs on Android Lollipop with MIUI 7 on top and has dual SIM support. There is a MediaTek Helio X10 processor to power the 5.5-inch phablet and is coupled with 2GB of RAM.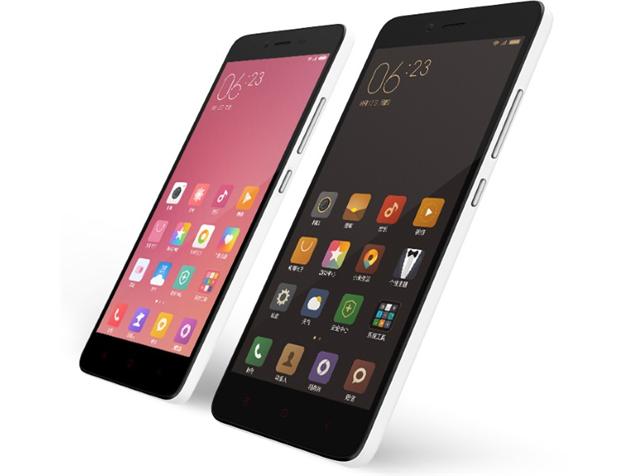 The other features of Redmi Note 2 adds a 13-megapixels rear camera, 5-megapixels Selfie camera, 16GB of on-board memory and a 3060mAh battery on the back. The device also equipped with IR Blaster at its disposal, letting you control all the electronic household appliances directly from the smartphone. Also Xiaomi Redmi Note 2 vs Xiaomi Mi4c
Xiaomi Redmi Note 2 Price in Malaysia:
The Redmi Note 2 will sell for an attractive price of RM649 or roughly $150 in Malaysia. The device is always value for money. People can pre-order the phablet starting from November 11, 2015.
Pros:
Impressive price tag
Power Helio X10 SoC
Offered in various colors options
Cons:
The Redmi Note 2 will also launch in other Asian countries like Singapore, Hong Kong, and Taiwan in the next coming days. Xiaomi didn't announce any plans of launching the phablet in India. Today, the company also announced its plans of entering into African smartphone market.
BUY XIAOMI REDMI NOTE 2- Best Price